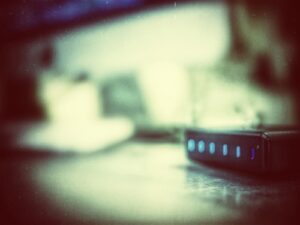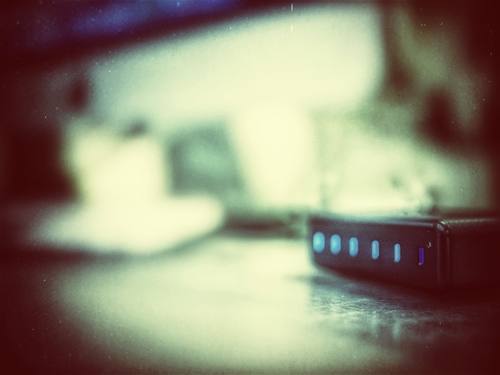 TEM solutions help businesses searching for telecom services spend their money wisely.
Read More »
UCaaS Avoiding fraud will always be an ongoing problem for organizations. Companies can put specific measures in place to combat fraud but the fact is,
Read More »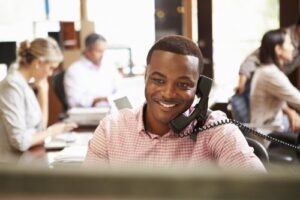 Procurement teams must learn from the mistakes of their peers and embark on the telecommunications RFP process with some common missteps in mind.
Read More »