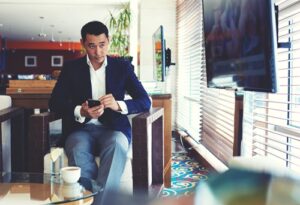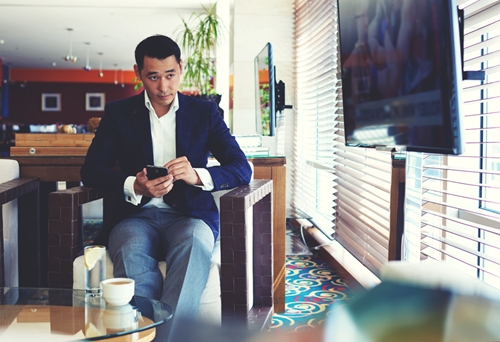 The telecommunications services world is changing as more businesses work to build collaboration into the core of how they operate.
Read More »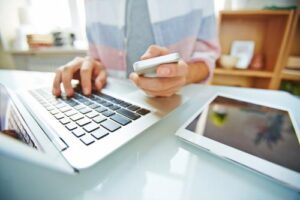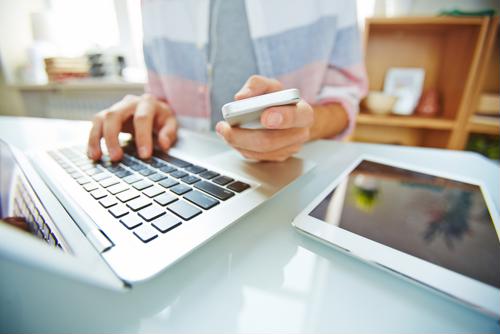 Here are some of the items from each of these categories that are likely to populate enterprises' ICT wish lists over the next year.
Read More »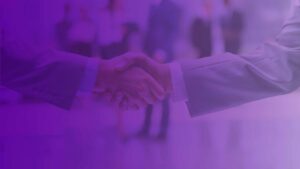 The enterprise telecom services procurement process unfolds with ease after the conclusion of the request for proposal phase, right? This, unfortunately, is not the case.
Read More »