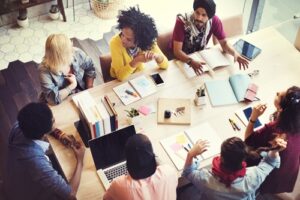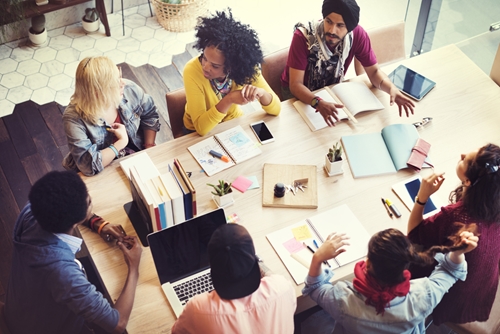 Here are some of those EMM implementation and management hazards.
Read More »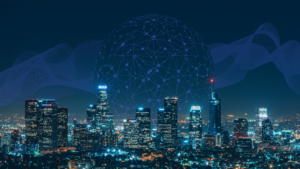 Teligistics Auditing Process In telecom expense management, the difference between providers is most evident in the auditing process. An accurate audit of your telecom bills
Read More »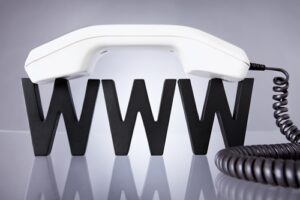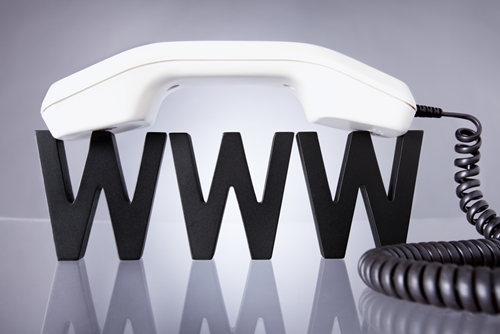 Managing telecom expenses has always been complex, giving organizations plenty of opportunities to reduce costs if they are able to gain more visibility into their spending and contractual opportunities.
Read More »