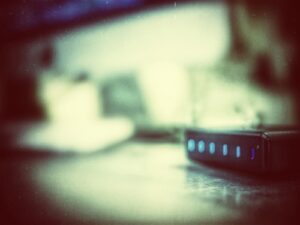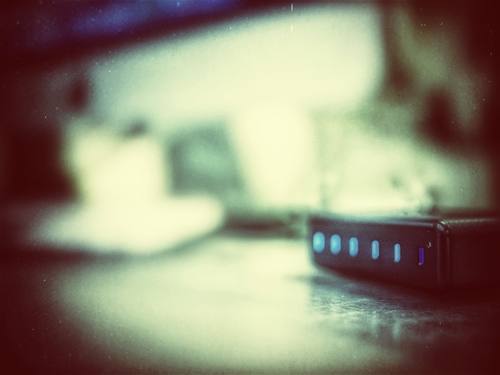 TEM solutions help businesses searching for telecom services spend their money wisely.
Read More »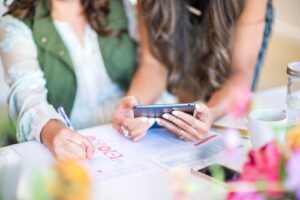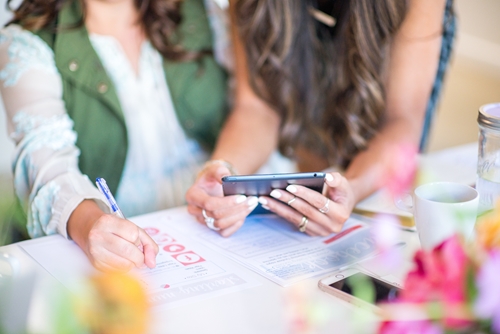 Smartphones and tablets have gone from slowly advancing into the enterprise to becoming prominent parts of the workday over the past few years.
Read More »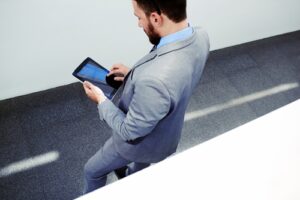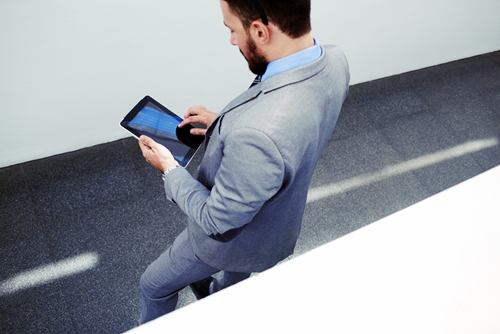 Business communications are changing at a breakneck pace, leaving organizations to balance a wider range of telecommunications services.
Read More »