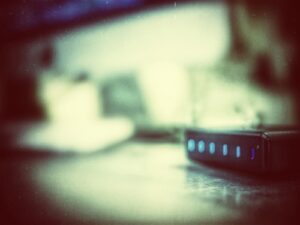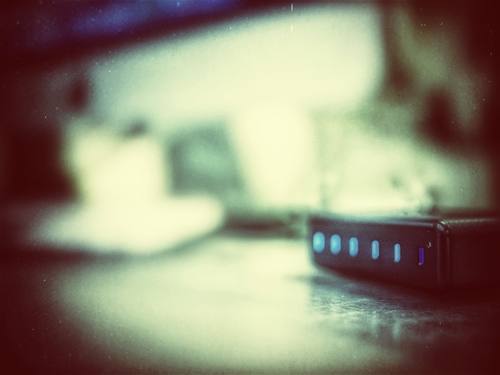 TEM solutions help businesses searching for telecom services spend their money wisely.
Read More »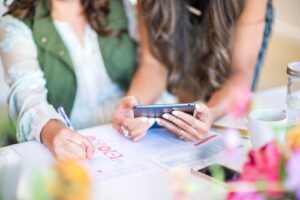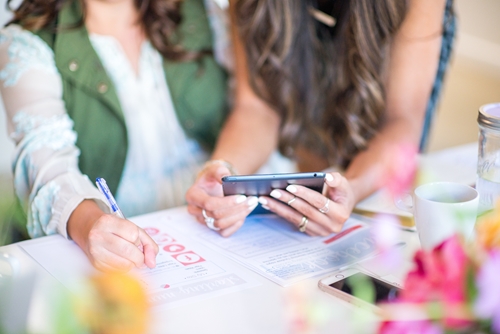 Smartphones and tablets have gone from slowly advancing into the enterprise to becoming prominent parts of the workday over the past few years.
Read More »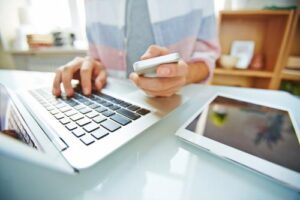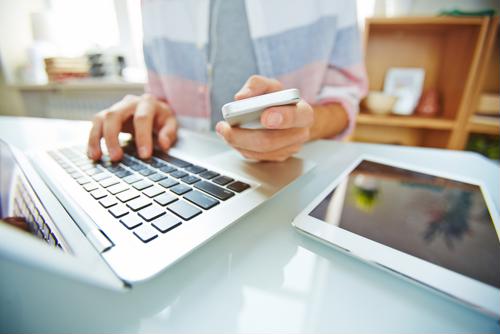 Here are some of the items from each of these categories that are likely to populate enterprises' ICT wish lists over the next year.
Read More »