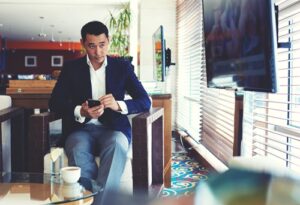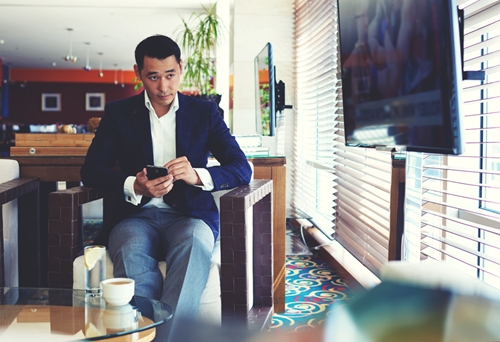 The telecommunications services world is changing as more businesses work to build collaboration into the core of how they operate.
Read More »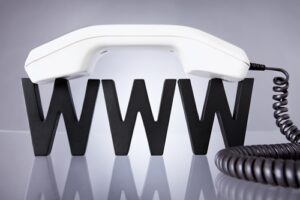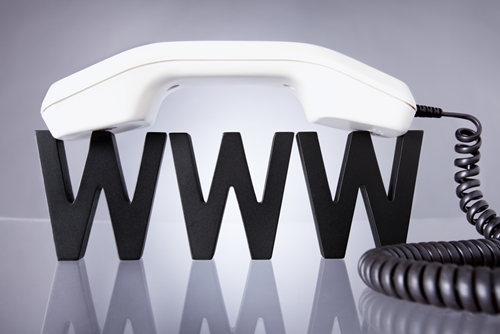 Managing telecom expenses has always been complex, giving organizations plenty of opportunities to reduce costs if they are able to gain more visibility into their spending and contractual opportunities.
Read More »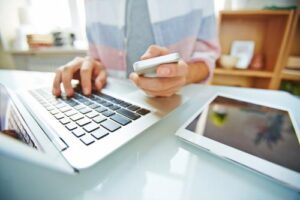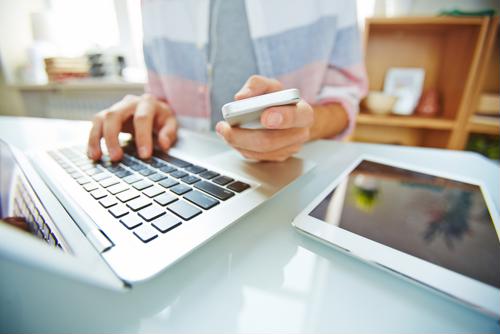 Here are some of the items from each of these categories that are likely to populate enterprises' ICT wish lists over the next year.
Read More »