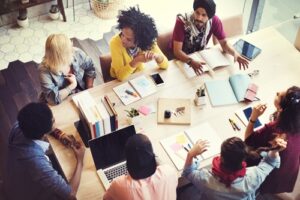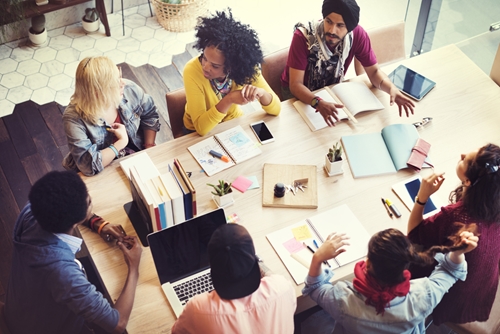 Here are some of those EMM implementation and management hazards.
Read More »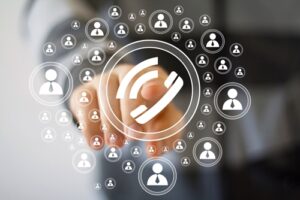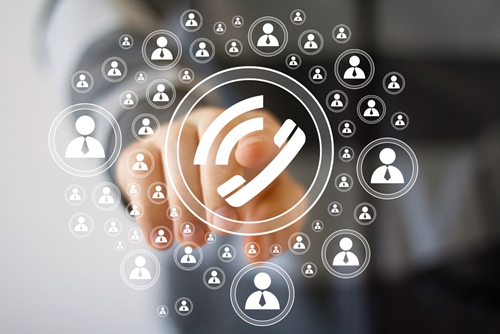 Telecommunications expense management technologies get a bad rap as unexciting solutions built for a legacy telephony environment.
Read More »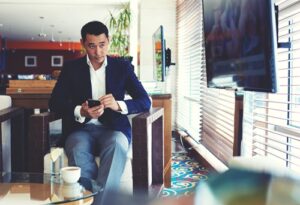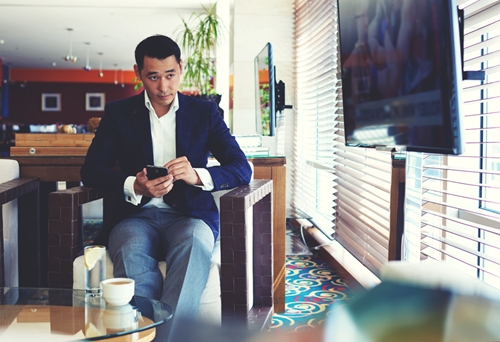 The telecommunications services world is changing as more businesses work to build collaboration into the core of how they operate.
Read More »