Aligning business, IT goals can minimize communications project TCO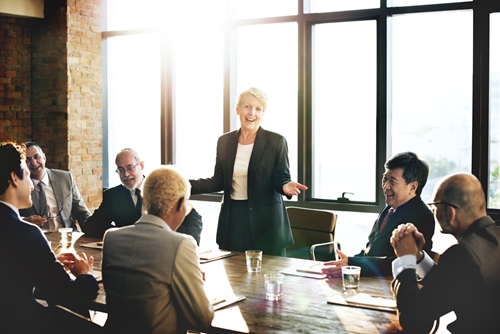 Telecom cost control isn't just a matter of evaluating the capital expenses and service fees associated with a strategy and moving on from there. While businesses often face very real fiscal limitations when investing in new communications technologies, it is vital to avoid getting too caught up in the capital expense side of procurement decisions. Instead, organizations must carefully consider the full implications of every technology decision in order to minimize total cost of ownership. In many cases, this means bringing together cross-disciplinary teams of business and IT users to get a big-picture view of how communications systems will impact both the IT configuration and end-user operations.
Business and IT alignment is especially critical as procurement strategies shift in light of changing business demands.
"The enterprise world has been going through an extended period of disruption."
Procurement changes highlight need to keep TCO under control
The enterprise world has been going through an extended period of disruption since the large-scale global recession of the mid-to-late 2000s. Since then, businesses have been working to use modern technologies to simultaneously eliminate waste and empower users to create new value for organizations. This trend is evident in the way organizations procure assets, as a recent Deloitte survey of chief procurement officers discovered a variety of shifting philosophies. Key findings included:
Procurement teams are using digital tools, including self-service portals, to streamline processes.
Cost reduction is still a focal point, with 74 percent saying it is a priority.
Creating business value is growing as a priority – fostering new product development, driving cash flow creation and creating organic expansion were all identified as key goals.
Organizations expect procurement teams to provide a competitive edge.
These issues are highlighted by procurement officers, and they emphasize the issues that all organizations must consider when assessing new investments. Organizations must look beyond simple costs and think about the overarching implications of every technology decision, something that requires input from a variety of stakeholders, especially as the enterprise technology landscape is being disrupted.
Emerging technologies creating new communications demands
Businesses have been grappling with new communications technologies for years as video functionality has become mainstream, social media has gained hold in the enterprise and mobile devices have changed the way people work. Unified communications suites have helped companies deal with the disruptive nature of these solutions by packaging apps, services and hardware into pre-built bundles, but organizations are now facing a new source of disruption – the Internet of Things.
"Businesses must increasingly implement machine-to-machine and machine-to-human communication."
The IoT describes an environment in which a wide range of connected devices – sensors, monitoring systems, appliances, PCs, smartphones, cameras, etc. – are able to not only connect with one another over a common network, but also automatically trigger operations via embedded software or applications. For example, if a sensor in a warehouse identifies temperatures exceeding what is considered safe for items in storage it can automatically change the thermostat. If changing the temperature doesn't resolve the problem in the part of the room where the sensor is located, it can automatically notify a member of your staff to investigate the issue.
This represents a new communications workflow that businesses must respond to. Human-to-human communication isn't enough. Businesses must increasingly implement machine-to-machine and machine-to-human communication. And this isn't some far-future vision either. A study from the Telecommunications Industry Association found that 48 percent of respondents are already using the IoT, and another 43 percent plan to implement the methodology and its necessary technology within the next two years.
The IoT has far-reaching implications for enterprise communications systems, including:
A growing need to track bandwidth over a wider range of network partitions and automated devices.
Demand for a diverse array of network services – multiple layers of Wi-Fi, robust WAN systems, etc..
API integration and custom development to integrate data across communications channels.
With the IoT and related technologies disrupting the communications landscape, businesses must reconsider how they procure technology. This is especially true as companies grapple with a need to create new value, not just reduce costs.
Using cross-functional teams to minimize communications TCO
Have you ever deployed new communications hardware that aligns well with your IT teams, but has left business users with such a steep learning curve that the transition derails productivity? Have you ever tried out communications apps to meet specific business needs, but found they require so much database maintenance on the backend that they undermine IT efficiency? These types of problems are common as business and IT operations have long been segregated, with procurement strategies varying by whichever group happens to be loudest at the moment.
Pressure to drive value and incorporate new technologies is pushing businesses to improve business and IT alignment across the organization, and this means using cross-disciplinary teams when procuring new systems. Imagine, for example, how much money can be saved when your non-tech users can anticipate operational disruption and talk directly with IT about potential resolutions before a solution is even deployed.
Growing complexity is creating an environment in which organizations need more points of view involved in the communications procurement process. All of this investment, however, must also be accompanied by greater visibility into technology and service performance. This is where telecom expense management systems come in, as they track telecom spending and service delivery on an ongoing basis. Bringing this data to bear during the procurement process can give business and IT teams the raw information they need to fully understand the implications of telecom decisions, letting them better anticipate needs and make choices that will minimize TCO over time.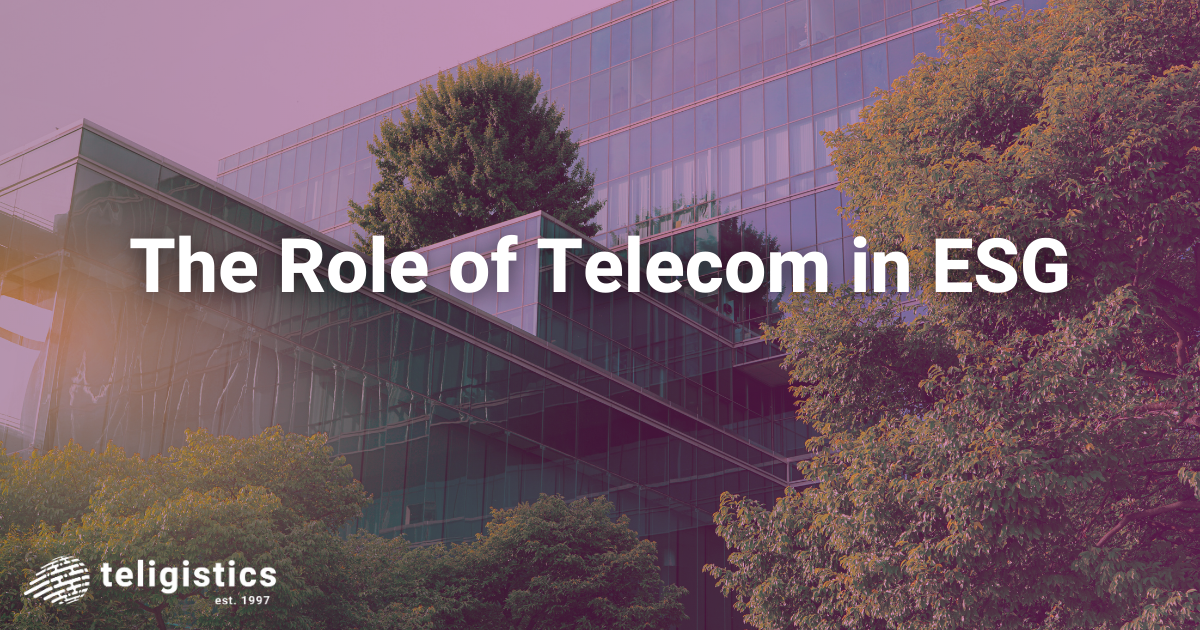 Amidst a climate where companies are looking beyond monetary value as a way to distinguish themselves from the rest, the focus on Environmental, Social, and
Read More »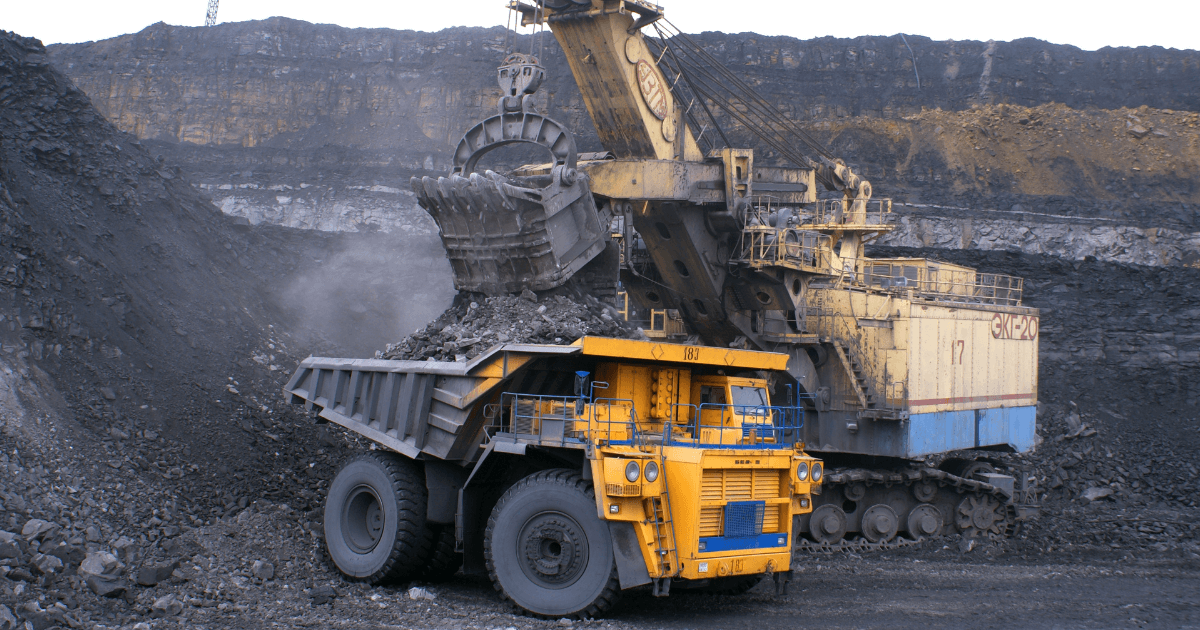 In 2023, inflation has driven an array of business decisions from massive layoffs to increasing the need for cost optimization. The mining industry—and the U.S.
Read More »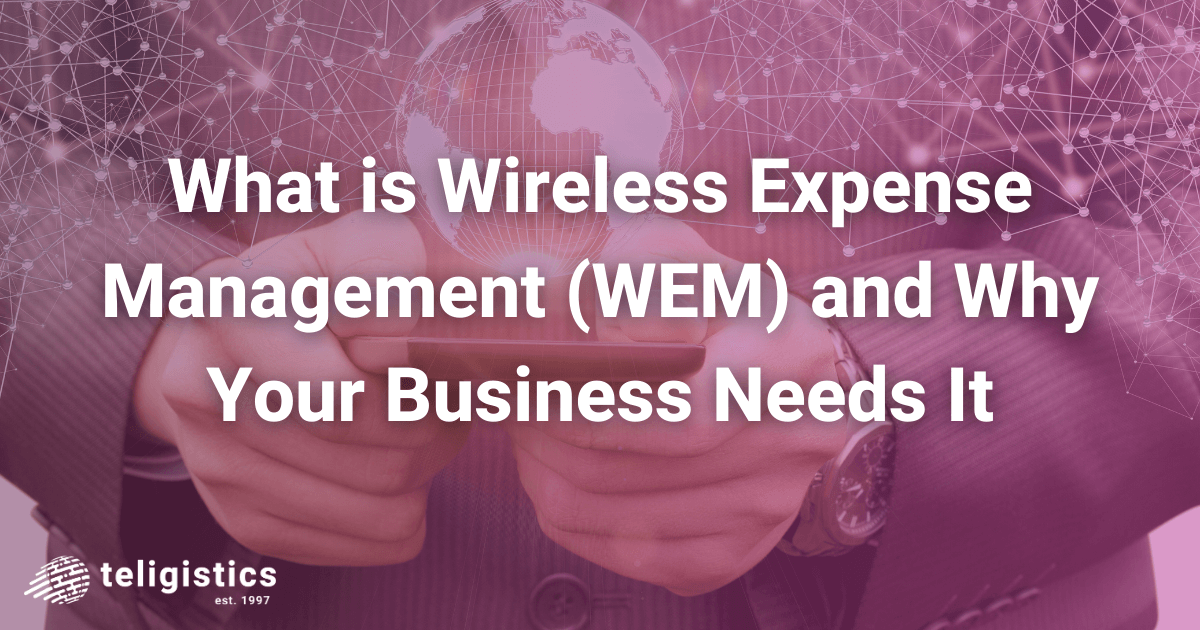 With inflation on the rise and talks of cost reduction permeating every level of business strategy, owners are looking in every nook and cranny of
Read More »