Discover the Winning Edge: Expertise in Telecom Market Intelligence
$12 Billion in Telecom Rates Reviewed. Strategic technology advice and pricing to help your business thrive.
Savings, Strategy, and Satisfaction
25+ years of industry-leading telecom market intelligence.
With over $12 Billion in telecom rates reviewed, we have helped our Clients achieve World-Class pricing in their new telecom agreements. We have conducted thousands of competitive benchmarking analysis on behalf of our clients resulting in significant telecom sourcing savings. We help our clients leverage telecom market intelligence to optimize their offerings, identify new opportunities, and anticipate challenges to remain competitive in the market.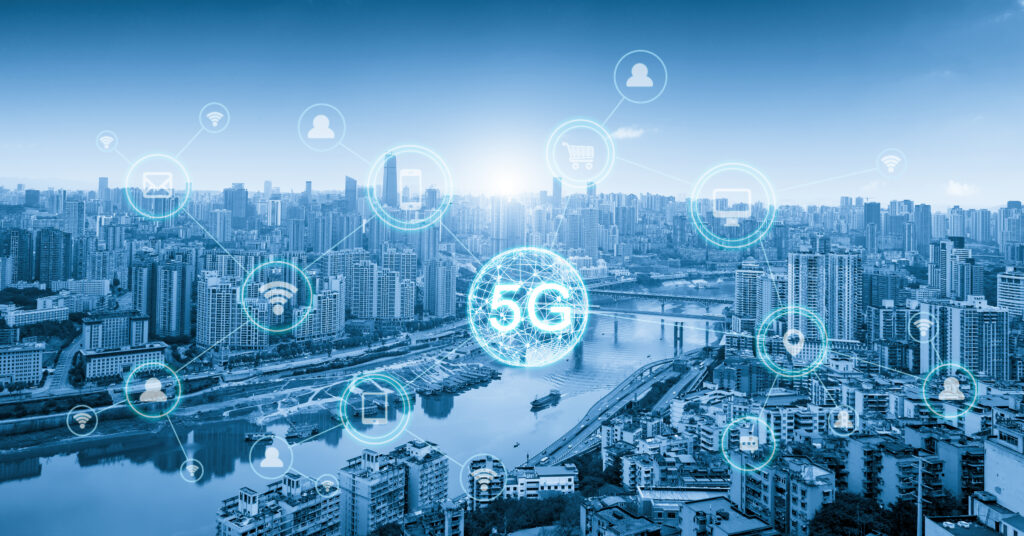 "Teligistics provided our firm with exceptional telecom services and significantly reduced our telecom spend. Their passion to help their clients achieve best rates and terms are unparalleled in the industry."
—Director of Strategic Sourcing, Fortune 500 Financial Institution
Telecom Market Intelligence Services
Wireline & Data Services
With a wealth of experience, Teligistics specializes in securing improved pricing for clients with expired telecom agreements. Our expert sourcing team alleviates the stress of looming expiration dates while striving to achieve the most favorable pricing for your organization.
Wireless Sourcing
Teligistics is committed to helping your organization secure the most competitive wireless pricing, regardless of the number of devices involved. We strategize, negotiate, and leverage industry pricing knowledge to get you the best deals.
Technology Advisory/Consulting
Teligistics offers contract benchmarking services and technology guidance tailored to align with your organization's goals and objectives, providing valuable support for your strategic initiatives.
International Pricing
With almost three decades of experience in sourcing, Teligistics has been at the cutting edge of pricing exercises across APAC, EMEA, and LATA regions. Our wealth of expertise and data enables us to effectively benchmark international agreements.
From Local Dial Tones to Global Pricing
At Teligistics, our unique and broad expertise in telecom sourcing provides you with the competitive edge you need. Our comprehensive suite of services ensures seamless communication and collaboration for your business:
Local Dial Tone, Long Distance, and Toll-Free
Cutting-edge SIP Trunking
Advanced WAN solutions (MPLS, Dedicated Internet, Broadband/DSL, PTP Gigabit Ethernet)
Conferencing and Cloud Services
Wireless solutions for flexibility and mobility
Choose Teligistics to elevate your communication capabilities, empowering your team with the competitive edge you need to thrive in today's interconnected world.
Discover the Power of TEM and Sustainability
Discover the synergy between ESG and our market intelligence with Teligistics, your trusted partner to help navigate cost-effective environmental solutions. Our services blend cutting-edge market insights with ESG-driven strategies, allowing businesses to thrive in the competitive dynamic landscape while prioritizing sustainability. By leveraging in-depth utility bill analysis and actionable data, we empower our clients to make strategic decisions that not only reduce environmental impact but also optimize network performance and drive cost efficiency. 
The Teligistics Difference
Your business has multifaceted, costly enterprise telecom agreements.
We have the expertise and benchmarking data to fix that.
Don't get tangled in the web of telecom agreements! These contracts often favor the carrier, with confusing terms and sneaky hidden costs lurking around every corner. That's where we step in – here at Teligistics, we're committed to simplifying the process. We are here to equip your business with invaluable insights and cutting-edge information in the dynamic telecommunications landscape. Our comprehensive solutions delve into market trends, competitor strategies, emerging technologies, pricing structures, customer preferences, and regulatory changes. By tapping into our expertise, your business can make informed decisions, craft winning strategies, and seize new opportunities, all while staying ahead of the competition. 
Our expertise has won the trust of enterprises ranging from mid-market businesses to Fortune 500 giants. Join the ranks of satisfied clients who've chosen Teligistics as their go-to partner for top-notch telecom sourcing consulting. Experience the difference today and let us guide you to clear, cost-effective, and carrier-neutral solutions!
Contact us to discuss how our Telecom Market Intelligence can help your organization significantly cut costs on telecom expenses.