Superior Telecom & Expense Management Solutions
Teligistics offers the financial tools that help control your organization's expenses, provide visibility into costs, and achieve savings that directly impact your bottom line. While Teligistics' focus is on telecom, we also provide account and billing assistance on many different services such as utilities, office equipment, shipping, and much more. Learn more about what Teligistics can do for your business.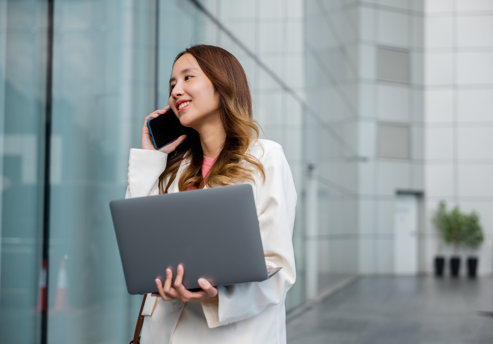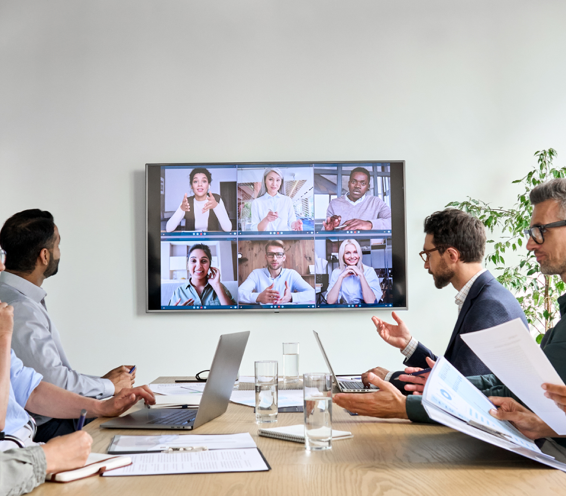 You work in a rapidly changing industry. You deserve an expense management solution that evolves and adapts with you. Switch to an expense management provider who delivers hands-on customer service without the need of locking you into a long-term contract. Gain better visibility into your business's expenses, reduce your costs, and get back to running your business.
No long-term contracts. End-to-end visibility. Holistic telecom & expense management.
Empowering Enterprises Across the World
We are not just a software. We are a hands on partner that advocates for our clients and empowers them with cost-savings solutions. Teligistics is a proud supporter of a diverse client portfolio, spanning an array of professional industries, including:
Schedule a demo with one of our telecom experts to see our solutions in action.
Let us show you how our solutions can deliver real results for your bottom line.