Making cents of your telecom DOLLARS.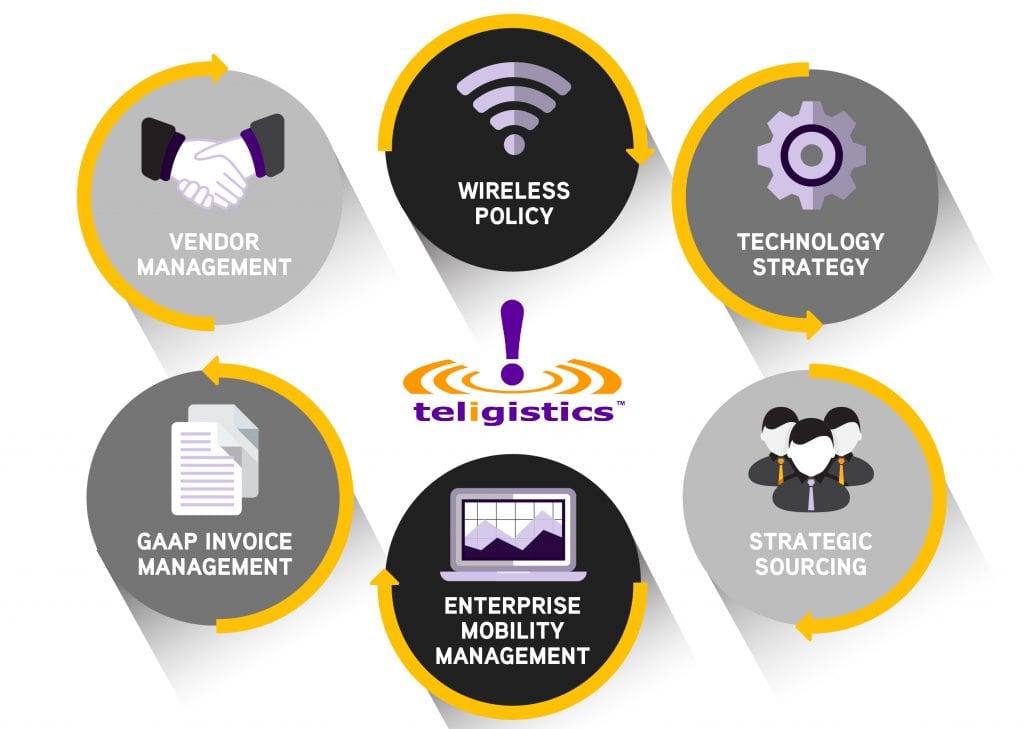 Here at Teligistics, we treat our clients money as if it's our own. Our whole culture is developed on this principle.
Teligistics subscribes to a full-cycle expense management methodology. our suite of solutions include sourcing the best pricing, enabling our clients to track telecom and total expenses associated operational process, from daily auditing to invoice processing using one, centralized system.
In 1997, telecom experts met to discuss common problems facing organizations within their industry. They  recognized that larger telecom carriers had the upper hand during the sourcing and billing process. In addition, they realized that many telecom companies incorrectly invoiced their customers for services and, in many cases, intentionally over billed them. Coming from the world of large telecom providers, these experts decided to form Teligistics to fight for customers that they knew had been exploited.
Teligistics first set out to protect its customers by helping price available services and consulting on current technology for their organization – a strategy that later served at the basis for company's Telecom Market Intelligence benchmark database. However, customers still experienced costly invoicing issues, even after favorable sourced agreements.
With this in mind, Teligistics set out to develop an automated software solution that will empower enterprises over telecom companies and streamline the billing process. Teligistics built a rate comparison module that allowed organizations to easily compare their billed and contracted rates. This was later integrated this innovative technology into a sophisticated auditing and expense management system called TEAM™.
Teligistics has since obtained multiple patents for its groundbreaking telecom software. And, clients now see astronomical savings, with some experiencing operation cost reductions as high as 30-40%.
Even with its early success, the company continues to push forward, pushing technological boundaries and advocating for its clients through innovative, cost-saving solutions.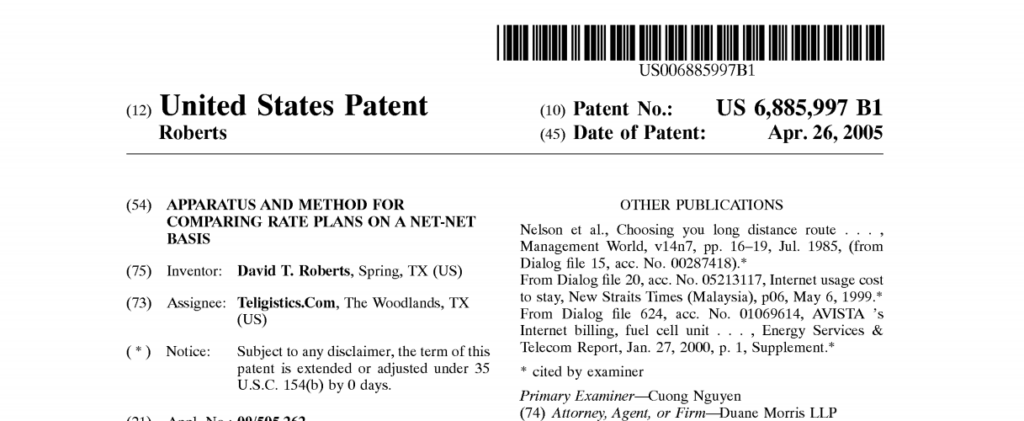 Teligistics was awarded a U.S. Patent for the methodology used to decipher and then analyze telecom service provider rate plans and offerings.
This methodology is used in all telecom RFP's conducted by Teligistics and is the basis for the auditing of invoices in the Telecom Expense & Asset Management ™ Platform. Without this methodology that is solely owned by Teligistics, it is impossible to analyze rate plan offerings on a true net-net basis.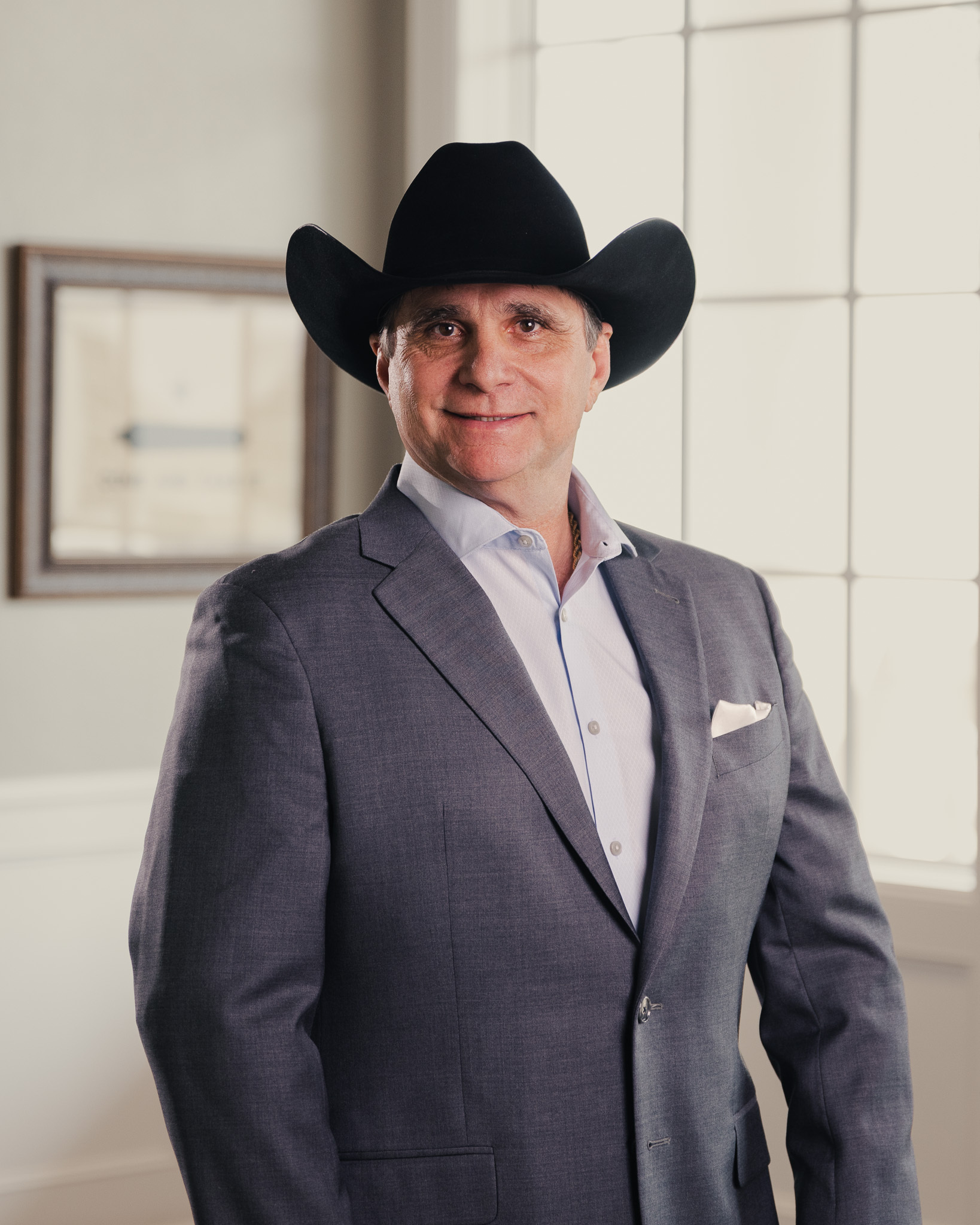 Tracey Cearley
Chief Executive Officer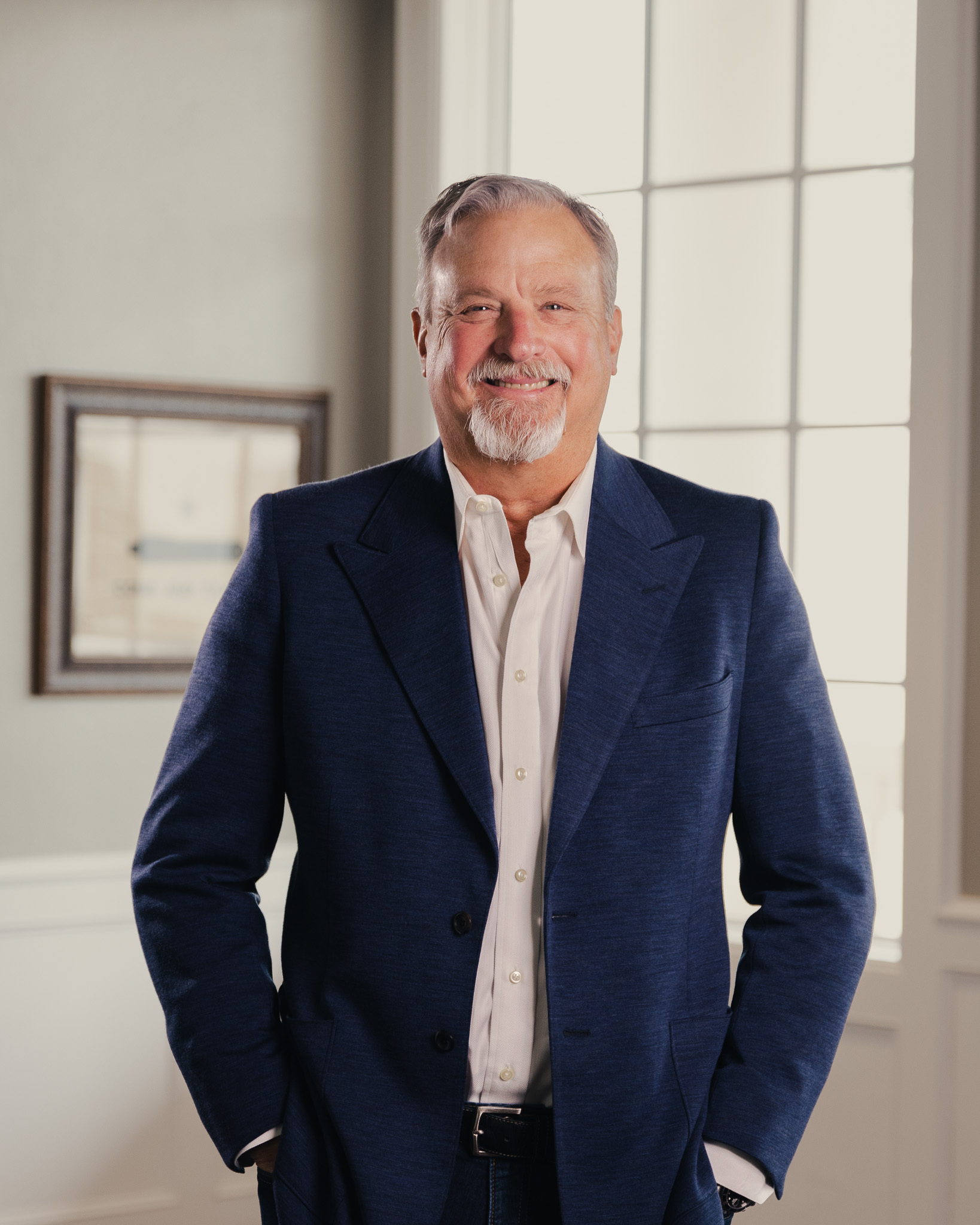 Randy Councill
Chief Operations Officer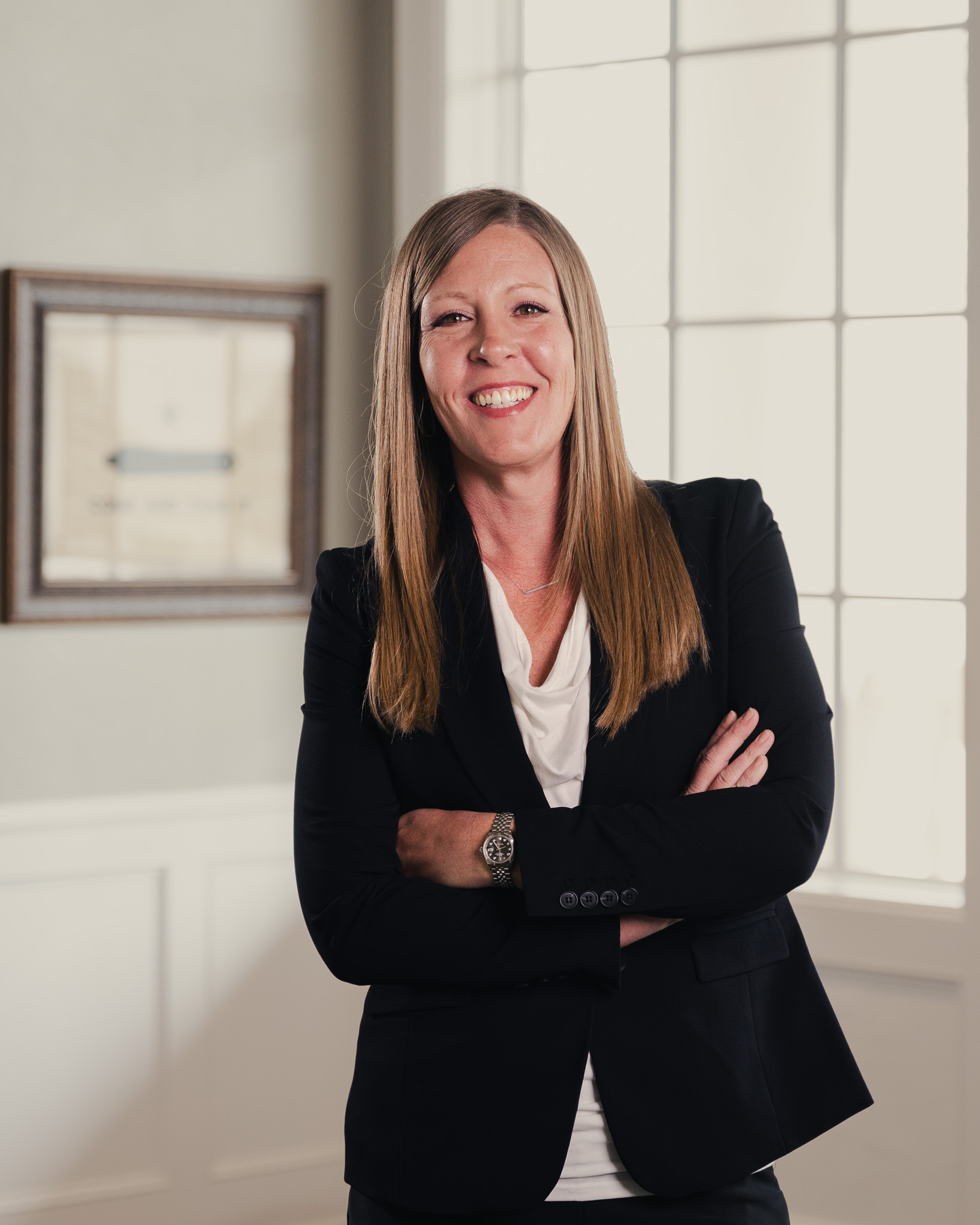 Rachael Schmidt
Co-Chief Operations Officer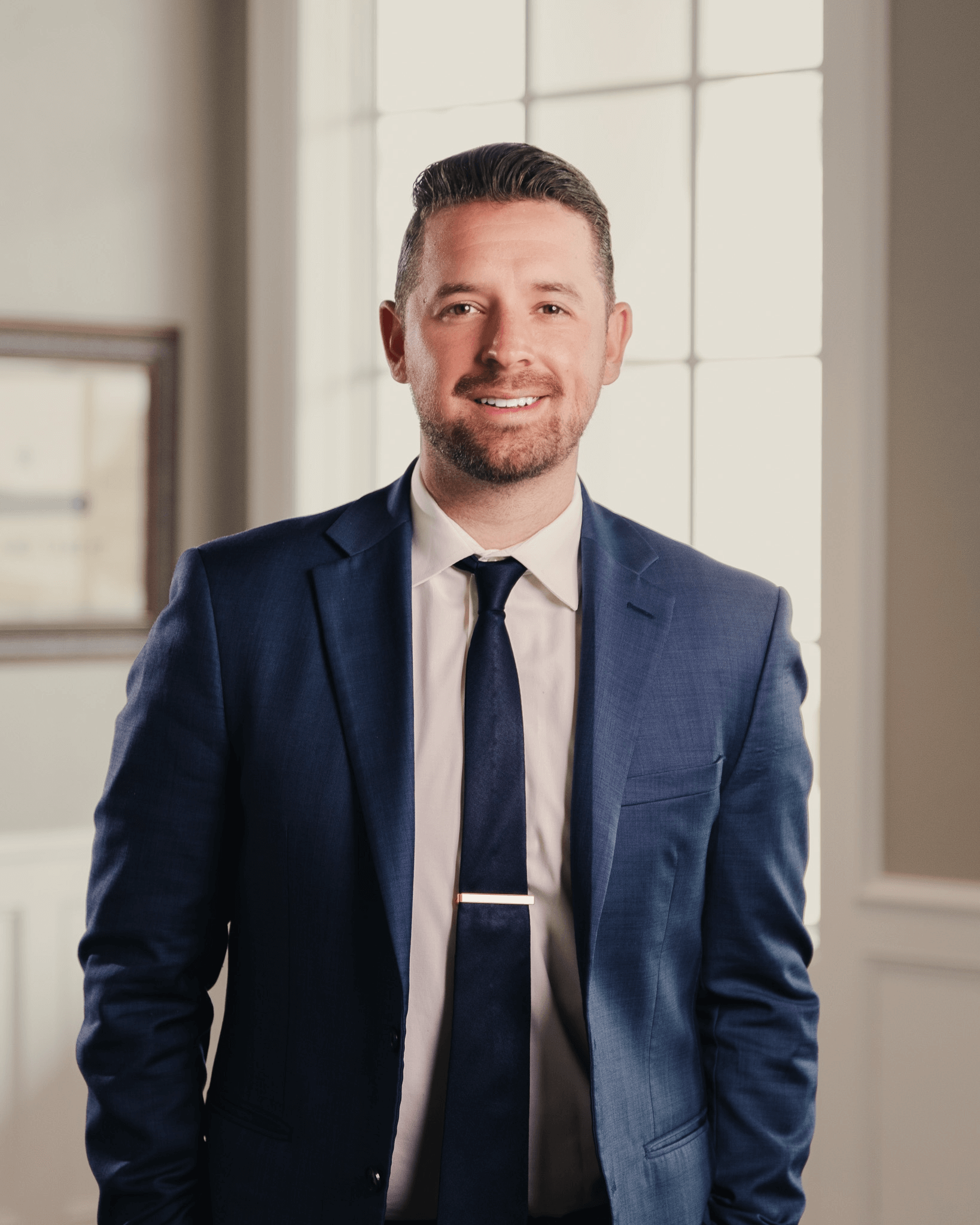 Tanner Roberts
Vice President of Corporate Development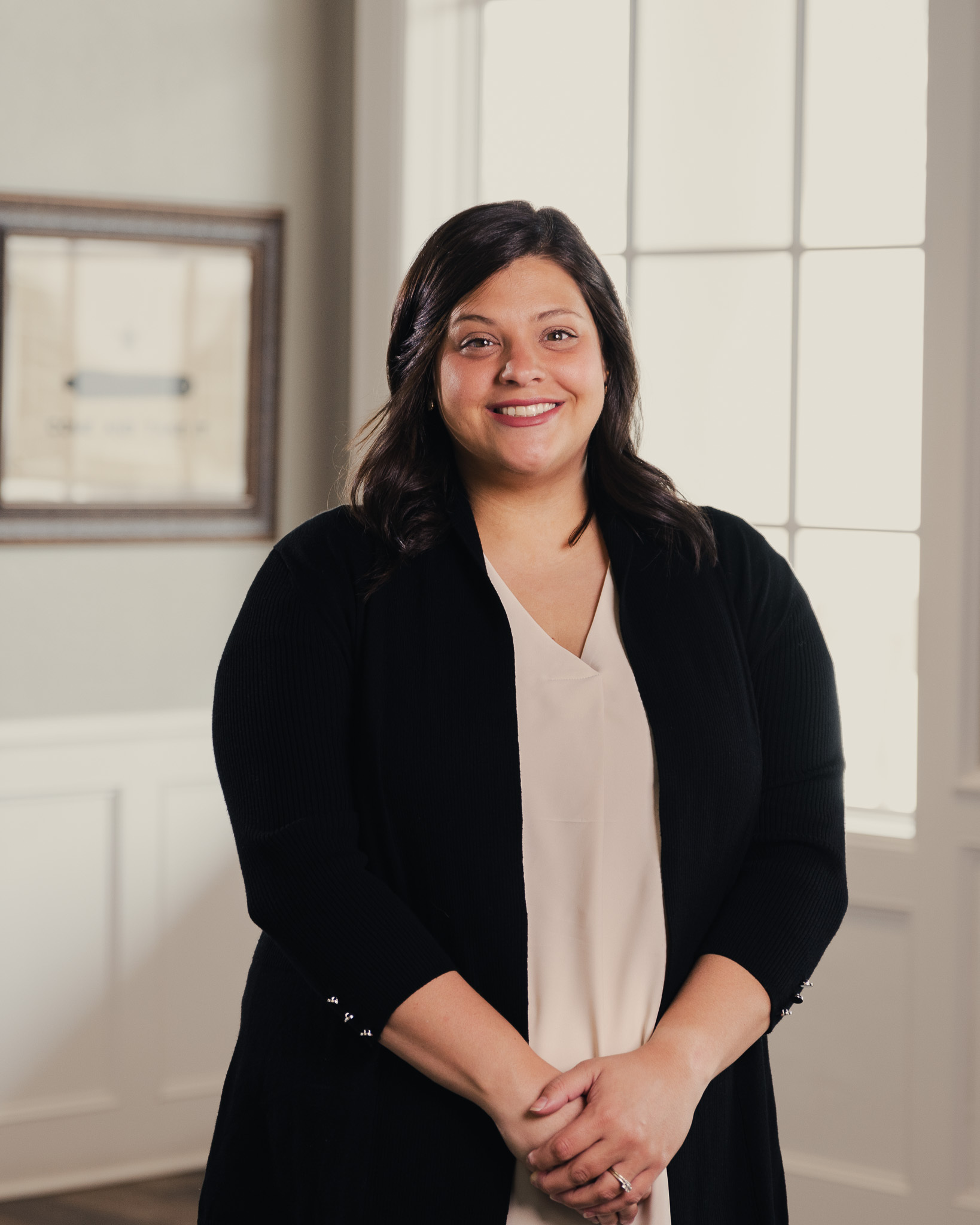 Aly McClure
Vice President Mobility Management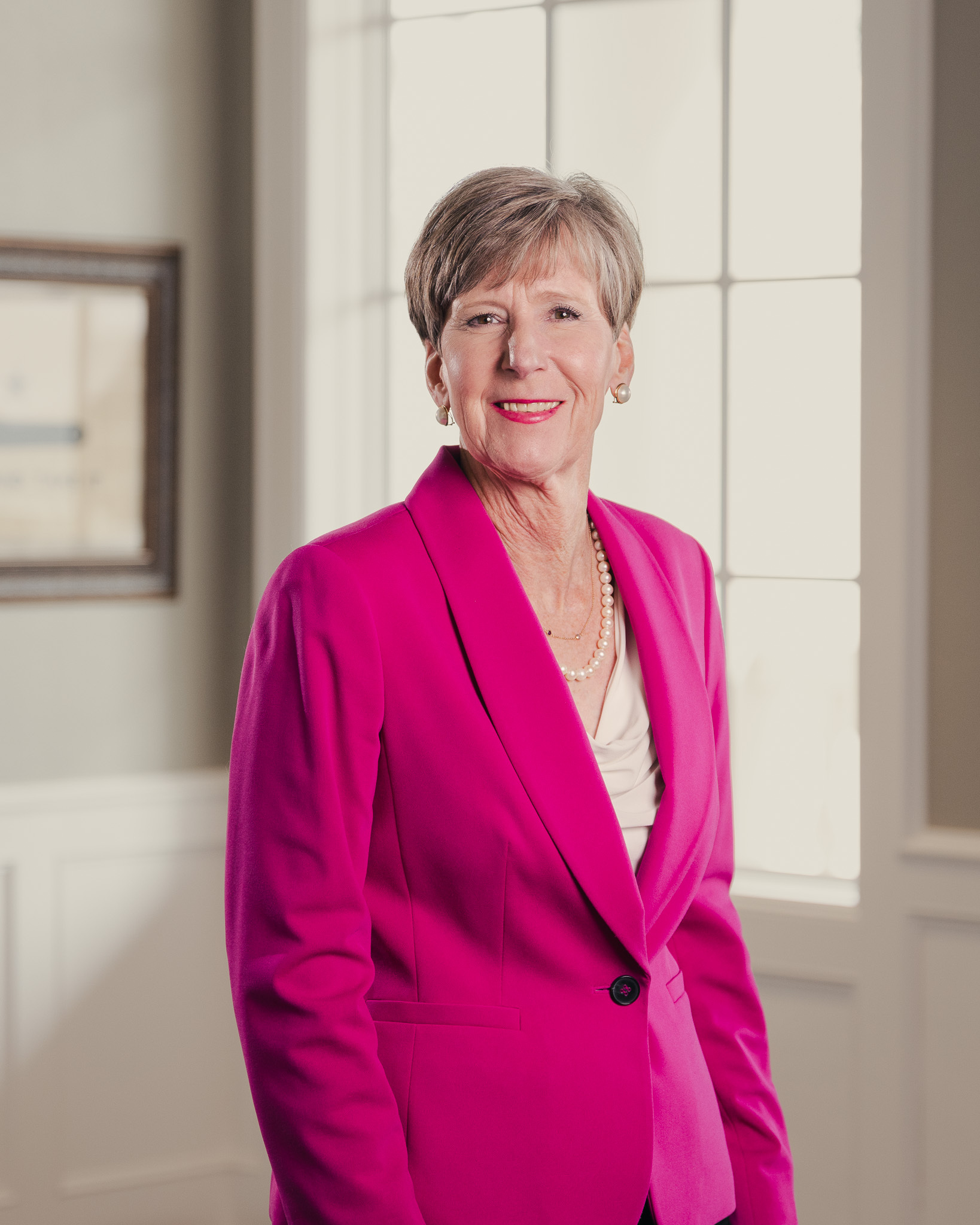 Lola Johnson
Controller/Human Resources Manager
As the leader in Telecom Expense Management, Teligistics is continually in search of capable analysts, consultants and telecom billing experts to join our team.