Telipay – Utility & Telecom Bill Pay Services
Free your resources. Invoice payments made easy.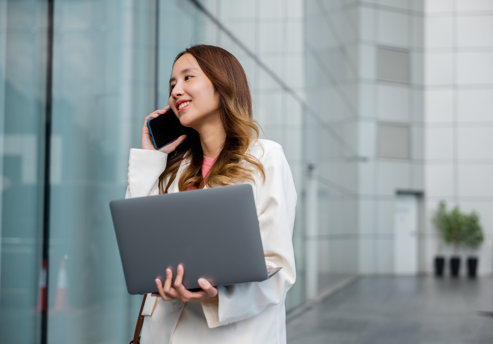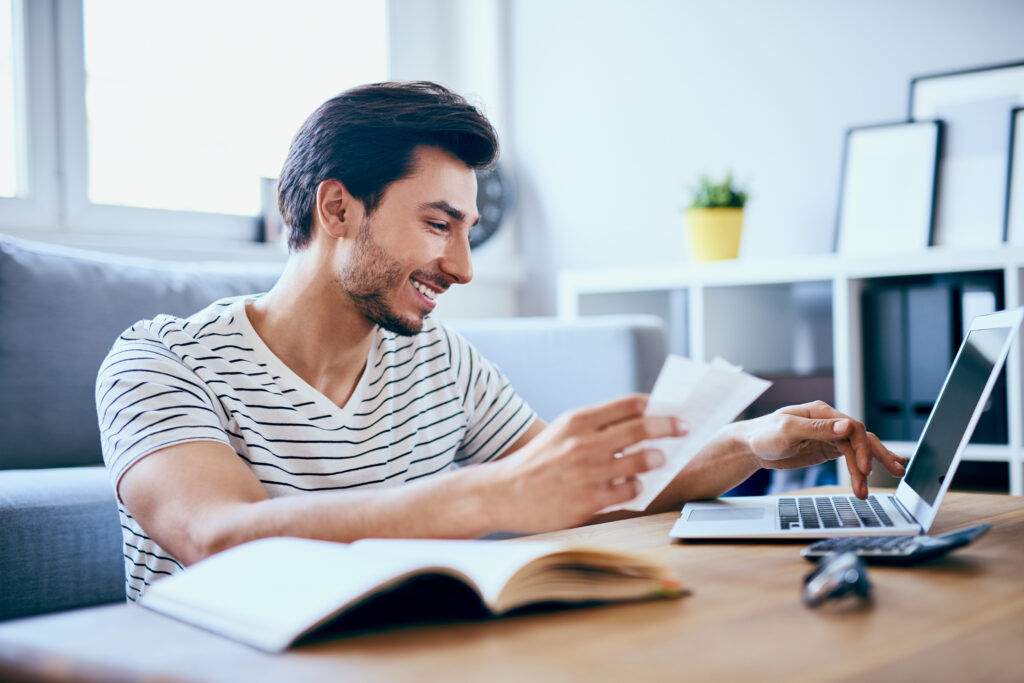 Transforming Utility & Telecom Bill Pay and Management for Over Three Decades
At Teligistics, we've spent nearly 30 years mastering the art of auditing, managing, and simplifying telecom and utility bills for our valued clients. That's why we're excited to introduce the next game-changing addition to our service lineup: TeliPay.
TeliPay goes above and beyond by handling your organization's invoice payments from start to finish. We receive, audit, process, and pay your invoices on your behalf, creating a seamless billing experience you can trust.
By managing the entire lifecycle of a bill, TeliPay empowers your accounting department to eliminate misapplied payments, prevent service disconnections due to non-payment, and put an end to tracking missing bills.
Discover the exceptional TeliPay process and revolutionize your billing management today.
The Benefits of Telecom Bill Pay
Utility and telecom bill pay is designed to help enterprises optimize their workflows. Teligistics is here to help eliminate the burden of managing payments while providing additional insight into your monetary flow. Here's how telecom bill pay can help your business:
Reduced administrative burden:
Managing telecom and other office expense bills can be a time-consuming task for enterprises, particularly those with large volumes of bills to pay. Fully-managed bill pay offers a convenient and automated solution that can significantly reduce the administrative burden of processing and paying bills manually.

Improved cash flow management:
Bill pay management provides real-time updates on bills and payments, enabling enterprises to manage their cash flow more efficiently. This helps businesses to better forecast and manage their expenses.

Eliminate Misapplied Payments:
Our bill pay management helps your organization eliminate misapplied payments that can very often lead to the disconnection of services at locations for non-pay.

Cost savings:
Online bill payment can lead to cost savings for enterprises, as it reduces the need for paper-based billing, manual processing, and the accumulation of late fees. This can be especially beneficial for larger enterprises that process a high volume of bills.

Better tracking and reporting:
Online bill payment allows enterprises to track and report their bill payments more easily. This helps to improve accountability and compliance, as well as to streamline auditing processes.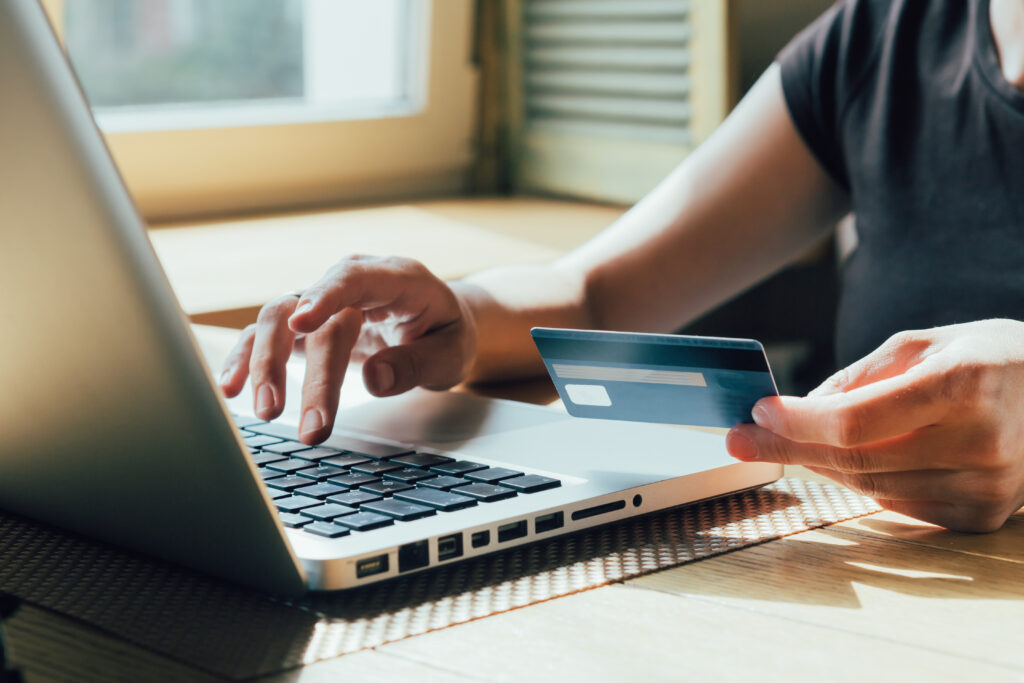 Step 1: Teligistics will provide an invoice payment file to our client in the format requested by the client as frequently as needed.
Step 2: Within two business days of receiving the invoice payment file from Teligistics, the client will review and approve the invoices detailed in the file. Approval should be provided in writing through a designated email. Simultaneously, the client will fund the designated account, enabling Teligistics to submit payments to the approved vendors on their behalf.
Step 3: Within three business days of receiving the requested funding, Teligistics will pay the amount approved by the client via credit card, ACH, or EFT, depending on each vendor's available payment methods. In the event a vendor is unable to accept credit card, ACH, or EFT payment methods, Teligistics will issue payment by check within three business days. However, the provider cannot guarantee payment to the vendor by the invoice due date. 
Step 4: Teligistics will provide the client with an electronic payment confirmation file to be transmitted to the client's accounts payable system. Teligistics will adhere to the mutually agreed upon data layouts, field formats, and transmission methodology.
Streamline Your Payments. Optimize Sustainably.
Experience the future of streamlined telecom and utility bill pay with Teligistics, your trusted partner for a comprehensive approach to telecom expense management. Our solutions combine cutting-edge market intelligence, wireless optimization, device management, inventory management, and ESG-driven strategies with efficient and secure bill pay services, allowing businesses to optimize their payment processes
At Teligistics, we help our clients:
Save Time. Save Money. Save Hassle.
At Teligistics, we go beyond standard telecom solutions. We are here to provide an all-in-one service to help your business manage your telecom services while also gaining insight into your business holistically. We aim to simplify the telecom process by handling bill and utility pay so you can get back to running your business.
Request a demo today and see how TeliPay seamlessly integrates into your organization.