Experience Unparalleled Wireless Control with Our Cutting-Edge Mobile Expense Management Solution
Wireless management savings at your fingertips.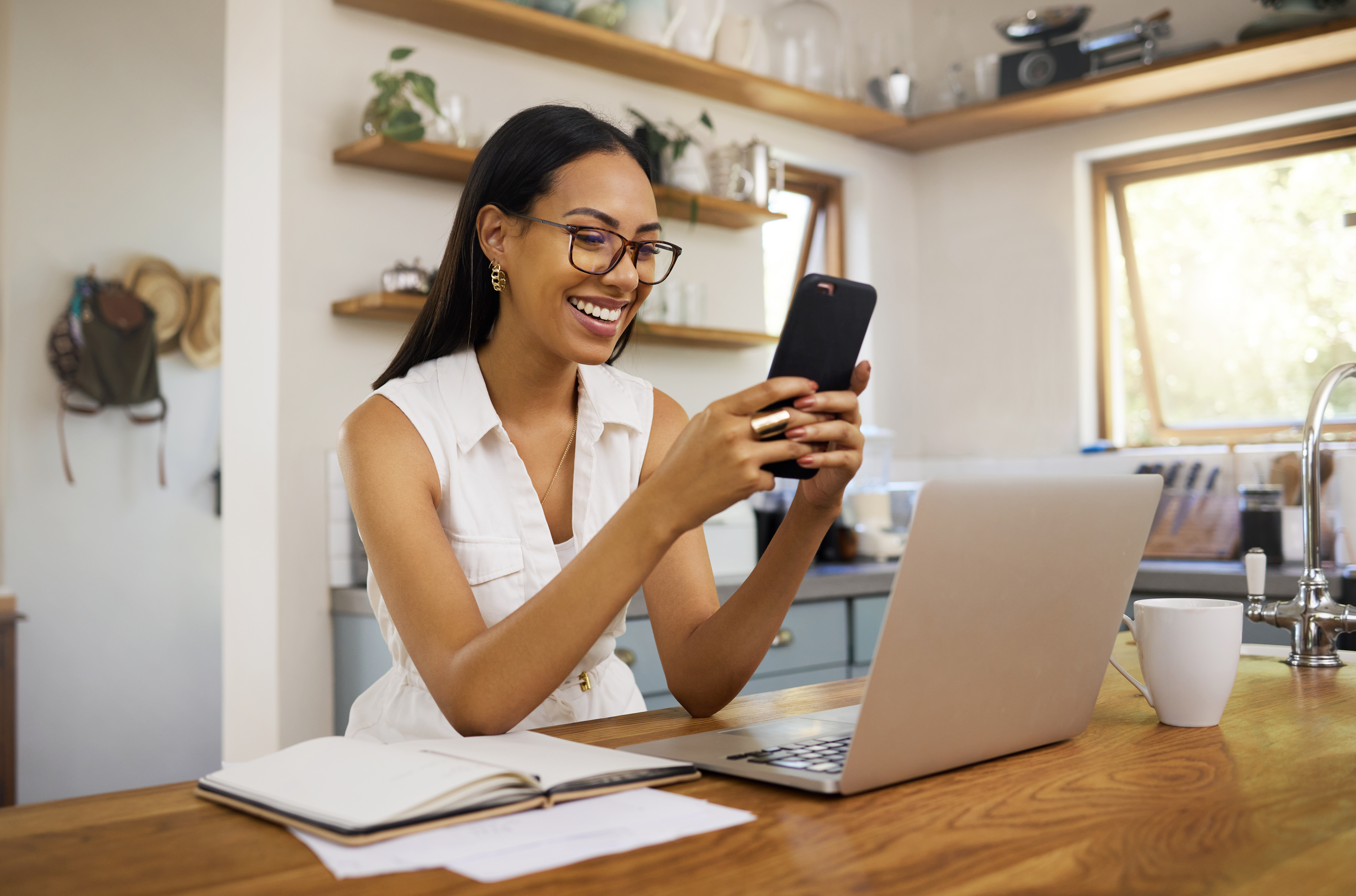 EMM+™ includes a variety of groundbreaking, cost-saving features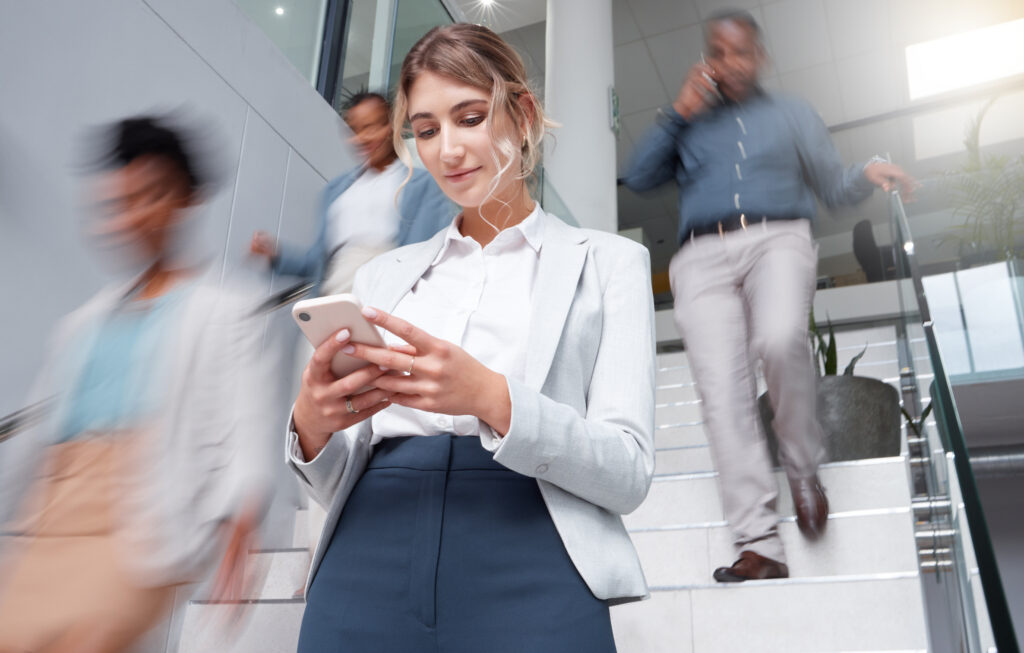 Discover the Ultimate Solution for Mobile-Dependent Enterprises: Take Control of Your Wireless Costs with Enterprise Mobility Management Plus.
In today's fast-paced world, enterprises with large mobile-reliant workforces face an uphill battle to rein in wireless expenses. Even with the most favorable contracts, businesses can find themselves bleeding funds due to internal misuse, damaged or lost devices, and costly international overages.
Introducing EMM+™, the state-of-the-art web-based mobile expense management tool from the telecom experts at Teligistics. Empower your organization with the ability to seamlessly manage and monitor your enterprise wireless plans through an intuitive, single-sign-on portal. Embrace the future of mobile expense management and unlock unparalleled cost savings with EMM+™!
Boost Productivity, Security, and Efficiency with Teligistics Enterprise Mobility Management
Enterprise Mobility Management (EMM+™) offers a comprehensive approach to managing and reducing costs on all wireless and data. As businesses increasingly rely on mobile technology, EMM+™ provides numerous benefits that can significantly improve your operations. 
Improved Productivity:

 Manage employee productivity by restricting usage. Our solution brings unprecedented control to the challenging management task of limiting non-business entertainment usage on company liable devices. 

Streamlined Device Management:

EMM+™ simplifies the process of deploying, managing, and updating mobile devices across your organization. With centralized control, IT teams can easily enroll new devices, configure settings, and push updates to ensure a consistent user experience and maintain compliance with corporate policies.

Cost Savings:

EMM+™ helps organizations optimize their mobile resources, resulting in reduced operating costs. By providing insights into usage patterns and the ability to enforce data usage limits, companies can minimize excessive expenses and negotiate better contracts with carriers.

Suspension or Termination of Zero Use Devices:

Our solution provides analytics to highlight devices that have zero usage and can be canceled without termination fees. Identify all lost or misplaced devices to avoid unnecessary overpayments.

Help Desk Support:

Highly skilled Tier 1 and Tier 2 support from our inhouse wireless specialist. Our team will manage all devices from all your carriers as one easy access point.
Discover the Power of EMM+™: A Fortune® 500 Success Story
Imagine a Fortune® 500 company grappling with the management of over 1,800 devices, racking up a staggering invoice spend of $187K per month. With an average monthly usage cost of $101 per device, the company needed a game-changing solution to take control of their expenses.
Enter EMM+™, our revolutionary enterprise mobility management tool, which transformed the company's mobile expense landscape. By leveraging the powerful capabilities of EMM+™, we helped the client dramatically reduce their monthly spend by a remarkable 43%. This impressive feat was accomplished across a diverse array of devices, showcasing the true potential of EMM+™ in optimizing mobility management and cutting costs for businesses of all sizes.
The Teligistics Enterprise Mobility Management Difference
Device Activation
Simplifies activation process
Step-by-step directions
Latency-free execution
Easy-to-use interface
Business Intelligence
Analyzes billing and inventory data
Identifies cost-saving opportunities
Billing & Inventory
Centralized digital statements
Audits bills for over-charging
Inventories devices with usage history
Tracks and redeploys unused devices
Usage Reports
Compiles daily usage data
Easy-to-view data visualization
Helps identify costly usage patterns
Customer Support
Complimentary help desk service
Direct access to support
Trouble ticket submission
Buy Your Own Device
Teligistics handles device fulfillment
Employees buy their own devices
Company retains ownership of plan
Transfers equipment costs to employees
No matter the number of devices, companies should be paying, on average, $50 per device. This includes overages and roaming. EMM+™ can help bring your cost per device back down to a manageable level.
Interested in improving your mobile management processes?
Contact us for more information on EMM+™ or to set up a free, no-obligation demo.