Enterprises with large, mobile-reliant workforces often struggle to control wireless costs. Even those with favorable contracts lose money on internal misuse, damaged/lost devices, or through international overages.
To address these common problems, we developed a web-based mobile expense management tool called EMM+™. This solution enables organizations to manage and track their enterprise wireless plans through a convenient, single-sign-on portal. EMM+™ includes a variety of groundbreaking, cost-saving features, including:
An easy-to-navigate device activation process that allows users to add new devices and purchase necessary mobile accessories in minutes.
Integrated business intelligence functions that alert users to money-saving opportunities.
Robust billing and inventory capabilities.
Custom usage reports with digestible data visualizations.
Third-party support services for enterprise mobile users.
Buy-your-own-device options for employees who wish to own their devices.
---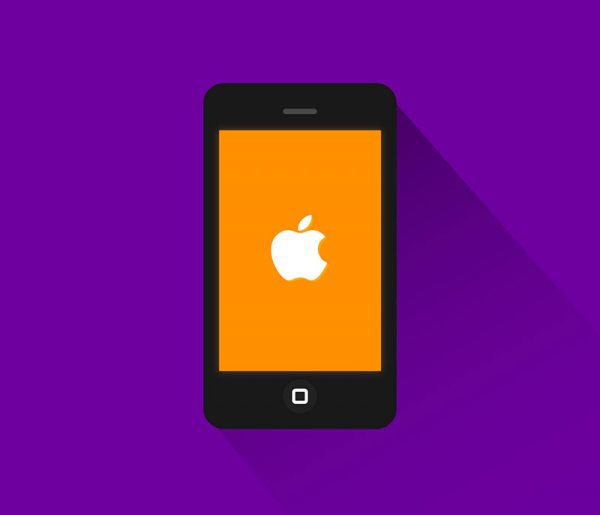 Device activation
With carriers, device activation can be a time-consuming hassle. EMM+™ simplifies the process and offers users step-by-step directions. Most can navigate the process in under two minutes. Plus, we work directly with carriers on behalf of our clients, meaning orders are executed latency-free.
On top of that, the activation interface features simple controls and allows users to view and compare available devices – including tablets and air cards – and add on accessories.
---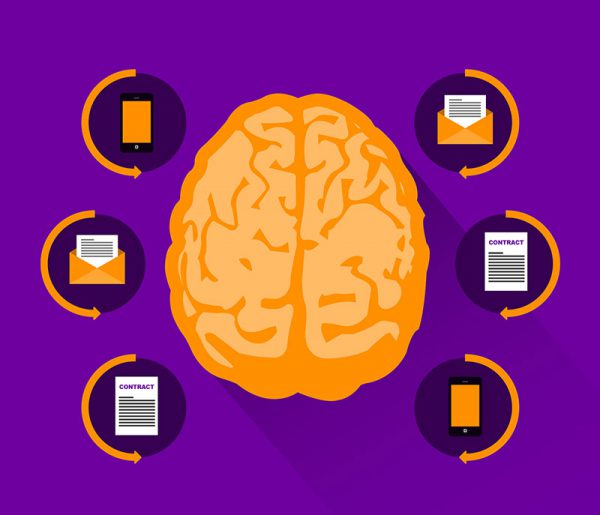 Business intelligence
Organizations often have trouble identifying opportunities for cost savings. Luckily, the business intelligence technology within EMM+™ makes up for these budgeting lapses by analyzing billing and inventory data and alerting users to hidden cost-cutting measures.
---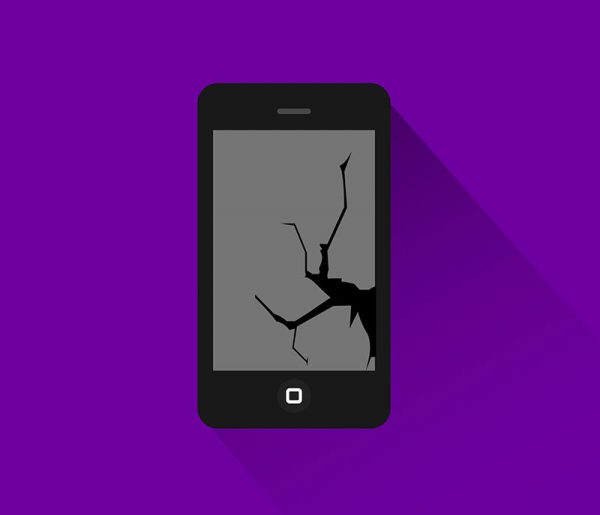 Billing and inventory
Modern enterprises with large-scale wireless plans often experience billing mistakes and inventory issues, as they're unable to keep track of paper bills and unmanaged devices. EMM+™ interacts with carrier systems to produce digital, downloadable statements and stores these in a centralized database. Most importantly, the system audits each bill against self-generated mobile usage numbers to look for costly overbilling and hold carriers accountable.
The platform also inventories smartphones and tablets. This allows businesses to track and redeploy unused devices, saving them major money. Plus, each inventoried item includes a complete usage history.
---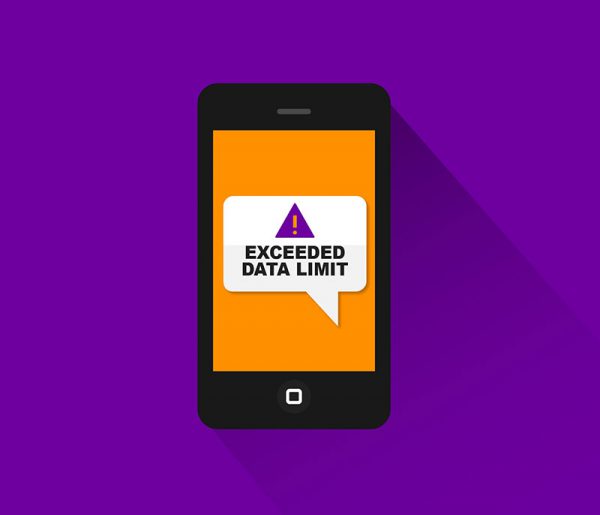 Usage reports
Even businesses with highly organized wireless billing methods find it difficult to grasp when, where and how often staff use their employer-provided devices. Our EMM+™ solution eliminates this issue by compiling usage data for every connected device every 24 hours. This way, users can log in and view up-to-date service consumption to quickly spot device abusers or costly, yet rarely used services that deserve cutting.
EMM+™ also includes data visualization capabilities which means users don't have to scan confusing spreadsheets for money-saving data.
---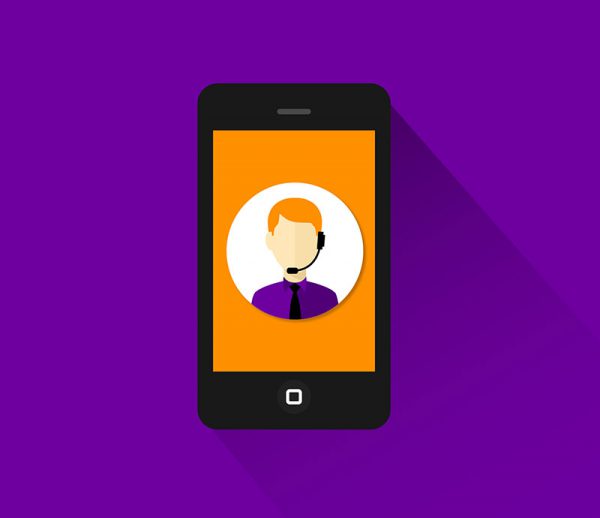 Customer support
With carriers, employees in need of assistance must call into automated answering services and sometimes wait hours to interact with support personnel. Businesses that use EMM+™ receive complimentary help desk service. Plus, when they call in, they only talk to our support representatives.
Additionally, users with system issues can submit trouble tickets.
---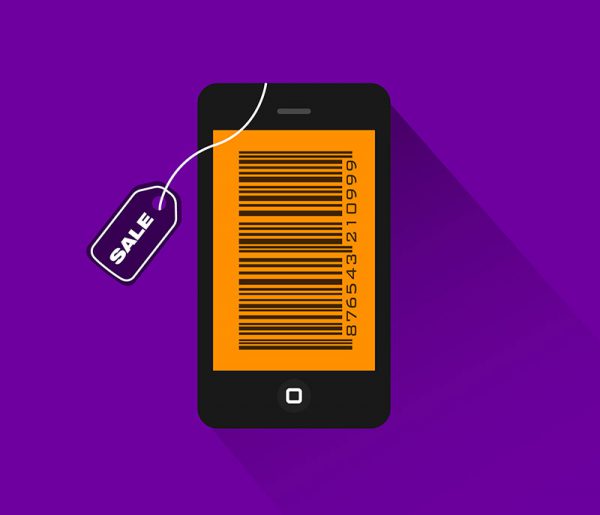 Buy your own device
Mobile manufacturers seem to release new and improved devices daily. Unfortunately, most enterprises can't keep up with this constant innovation and usually offer smartphones and tablets that are a few generations old, which disappoints personnel thirsting for the latest and greatest technology.
EMM+™ bridges this gap with a buy-your-own-device feature that gives tech-obsessed employees the opportunity to purchase the newest devices. Once system users complete the activation, employees footing the bill receive the link to a secure payment portal via email.
This simple feature allows businesses to cut equipment costs while offering staff the opportunity to use the latest technology.
---
Serious cost savings
No matter the amount of devices, companies should be paying, on average, $50 per device. This include overages and roaming. EMM+ can help bring you cost per device back down to a more manageable level.
Interested in improving your mobile management processes? Contact us for more information on EMM+™ or to set up a free, no-obligation demo.
---
QUESTIONS?
Call us and speak with an expert to answer any questions you may have
REQUEST A DEMO
Schedule a demo with a Wireless Expert to see EMM+ in action
Learn About Our Other Software
TELECOM SOURCING
Cut up to 40% of your telecom sspend while recieving World Class Terms in your agreements from the experts with 20 years plus experience.
TELECOM EXPENSE & ASSET MANAGEMENT
Experience up to 400% ROI while strategically managing all your telecom spends in one central repository.