Benchmarking with the Right Market Intelligence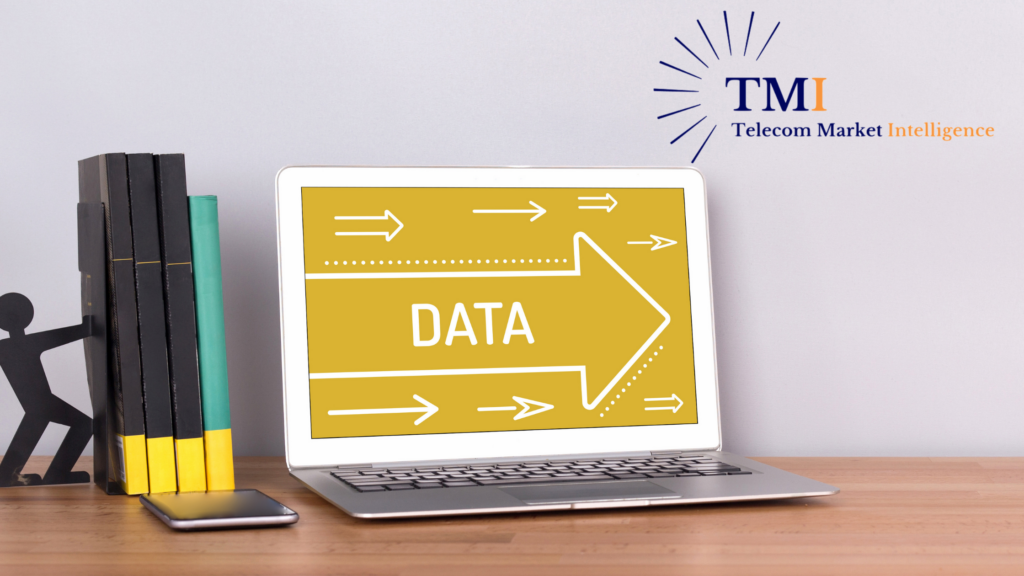 Businesses are faced with multifaceted telecom contracts that create a plethora of diverse rates and terms to sort through. Telecom professionals are tasked with considering service types, optimal rates, and the right service provider. 
This type of due diligence requires accurate and up-to-date information that reflects their requirements. A lot of organizations lean on carriers to provide this type of information but, of course, that information tends to be biased and unreliable. So, the question is how do you make sure you are getting the best rate with the right provider?
The Sources of Information
A lot of organizations trust carriers to provide them with the data and market intelligence that is best suited for their needs. However, carriers' incentives are geared towards their bottom line not yours. A strategic telecom sourcing or renegotiation initiative should never look to the carriers for an organizations best interest because those interest are rarely aligned.
The next option organizations take is the looking internally for data and expertise. The problem here is unless your organization is conducting formal RFP's and sourcing projects on a monthly basis than you most likely will not have accurate market findings. Extensive research can be timely and costly for a company looking to procure any type of telecommunications services.
Using Telecom Market Intelligence
Knowing where you stand in the market compared to your peers is easier said than done. After all, you are not constantly reviewing the market every day and rates and services are always changing. Teligistics provides our Telecom Market Intelligence service used to help compare your global telecom service data based on location, company size, similar customers and much more. Teligistics has been the industry leader in telecom contract negotiations for nearly 30 years. With over $12 Billion in telecom revenue negotiated, we have helped our clients achieve World-Class terms and pricing in their telecom agreements. We have conducted thousands of negotiations on behalf of our clients resulting in significant contract savings. This means we have the data to give your organization the tools it needs to benchmark accurately. 
With our Telecom Market Intelligence on your side, you can be confident knowing your business will be competitive for the best rates and terms. Contact us today to learn how we can help strengthen your telecom agreements no matter where you are in the term!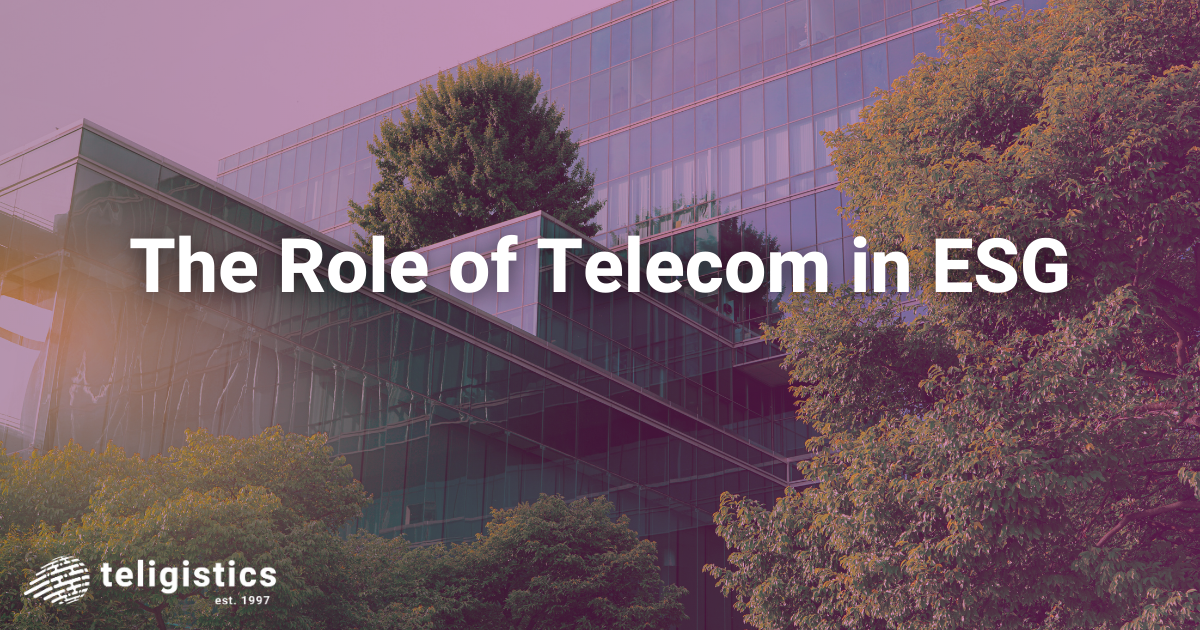 Amidst a climate where companies are looking beyond monetary value as a way to distinguish themselves from the rest, the focus on Environmental, Social, and
Read More »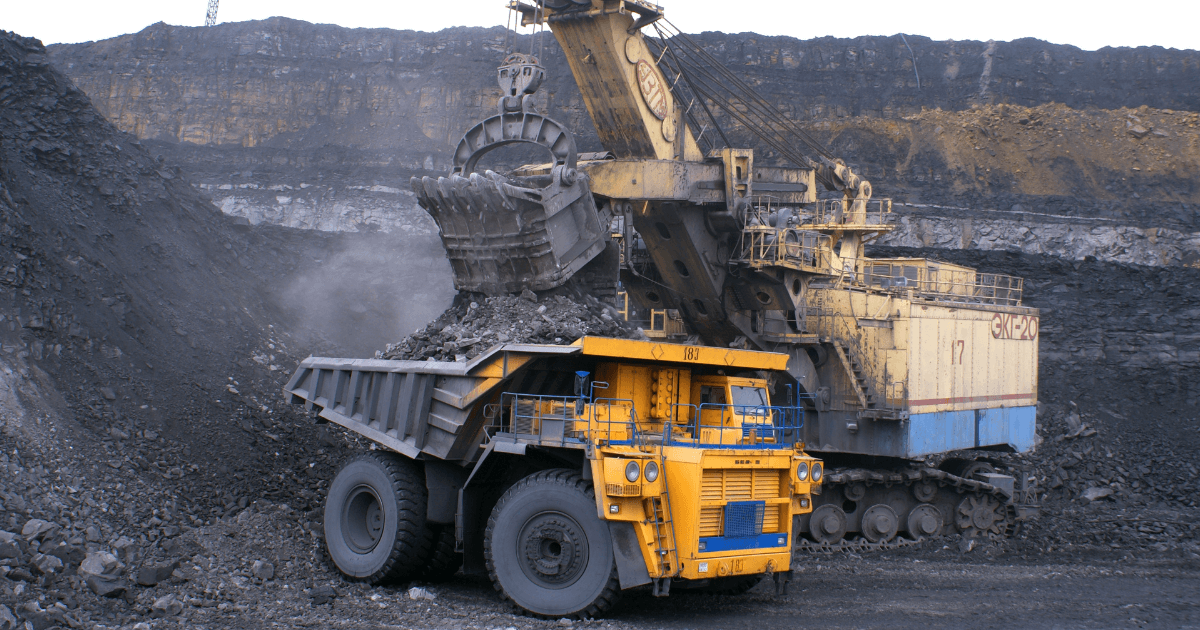 In 2023, inflation has driven an array of business decisions from massive layoffs to increasing the need for cost optimization. The mining industry—and the U.S.
Read More »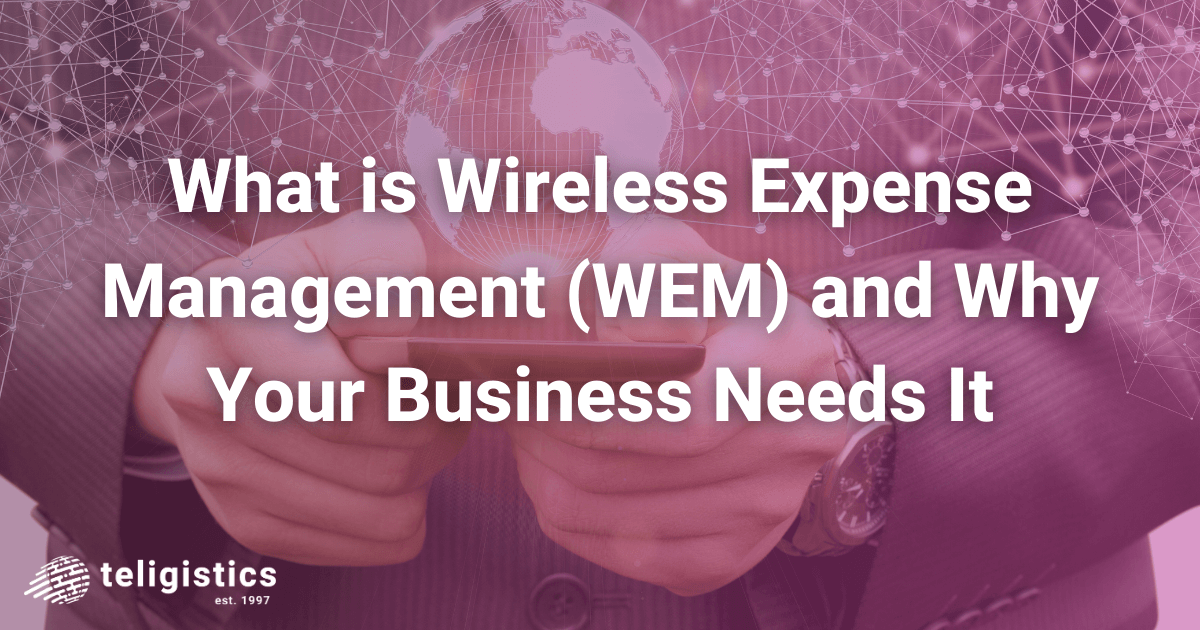 With inflation on the rise and talks of cost reduction permeating every level of business strategy, owners are looking in every nook and cranny of
Read More »