ICT spending to reach $5 trillion in 2019: What communications technologies are businesses buying?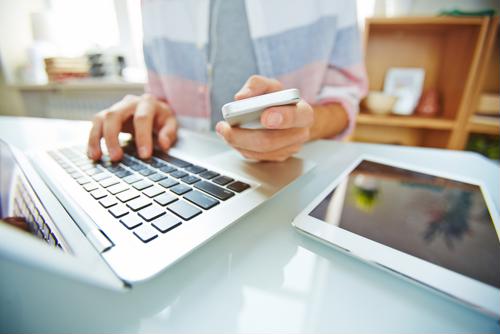 Enterprise communication infrastructure remains an essential point of interest for businesses worldwide. In fact, global information and communication technology spending is expected to surpass $5 trillion in 2019, according to research from the International Data Corporation. This expenditure, which would be an all-time high, demonstrates just how serious today's organizations are about augmenting and scaling the ICT bulwark that underpins their operations. However, ICT investment strategies are bound to vary considerably in correlation with similarly mixed enterprise digitization levels.
Analysts for IDC say approximately $4.1 trillion of enterprise ICT spend for 2019 will go toward traditional technologies, while experimental products will generate around $1 trillion. Here are some of the items from each of these categories that are likely to populate enterprises ICT wish lists over the next year:
AI-driven IoT
Enterprise internet of things deployment methodologies continue to evolve as companies move on from rudimentary installations to more advanced IoT workflows.
"Global ICT spending is expected to surpass $5 trillion in 2019."
Artificial intelligence-driven, autonomous IoT processes are among the innovative mobile approaches poised to emerge in 2019, according to researchers for Gartner. While businesses in select industries have taken advantage of AI-propelled connected assets for some time – manufacturing firms and online retailers began adopting such technology en masse during the early 2010s, for instance – these IoT tools are expected to become staples in new sectors over the next 12 months. This could manifest in a variety of exciting ways. Package delivery drones, once strictly experimental, may become the foundation for last-mile logistics operations, while automated IoT tools centered on climate control and asset tracking transform traditional office buildings into smart structures. The businesses with existing AI-powered IoT workflows will see improvement as well, as service providers roll out enhanced software that reduces friction between users and essential platform interfaces, including those that leverage speech recognition functionality.
In all, 86 percent of businesses are likely to increase their investments in IoT in 2019, with the development of actionable AI-driven products and supporting services being a driving factor in this decision, analysts for Zebra found.
Edge computing
Cloud computing services are ubiquitous among enterprises, an estimated 96 percent of which leverage them in core operational workflows, according to data from RightScale. However, many adopters are learning that these foundational assets are not enough as digitization intensifies and the real-time business, or an organization dependent on data generation, collection and analysis, becomes a reality, Verizon discovered. With this in mind, a significant number of firms are turning toward edge computing workflows, wherein information is created and distributed near endpoints as opposed to centralized cloud infrastructure. This methodology bolsters total processing power and allows companies to take full advantage of their information technology infrastructure, particularly portions involving IoT products and services.
Today, around half of businesses have embraced edge computing, while the other 50 percent intend to devote considerable funding toward the technology in 2019, according to a report from Tech Pro Research.
5G technology
Fifth-generation wireless technology has generated significant interest in recent years, with both consumers and enterprises waiting with excitement for formalized 5G products and services to become available. Well, the time is here. Service providers are expected to release 5G offerings in 2019, including those tailored to the needs of connected businesses boasting established IoT processes and other mobile-first infrastructure, TechRepublic reported. While employees will have to wait until 2020 to harness the power of 5G via personal devices, organizations will get the opportunity to start the transition to fifth-generation wireless this year. In fact, analysts for IDC anticipate spending on 5G infrastructure will total more than $1 trillion in 2019.
As businesses move forward with ICT investments in 2019, they must simultaneously cultivate workflows that enable them to ensure return-on-investment now and into the future. Here at Teligistics, we develop and deploy technology that facilitates just that. Our Telibid telecommunications sourcing platform allows enterprises of all sizes to pinpoint the best service packages and navigate the request for proposal process, while our Telecom Expense and Asset Management solutions keeps costs down following deployment.
Connect with us today to learn more about our cutting-edge products and services.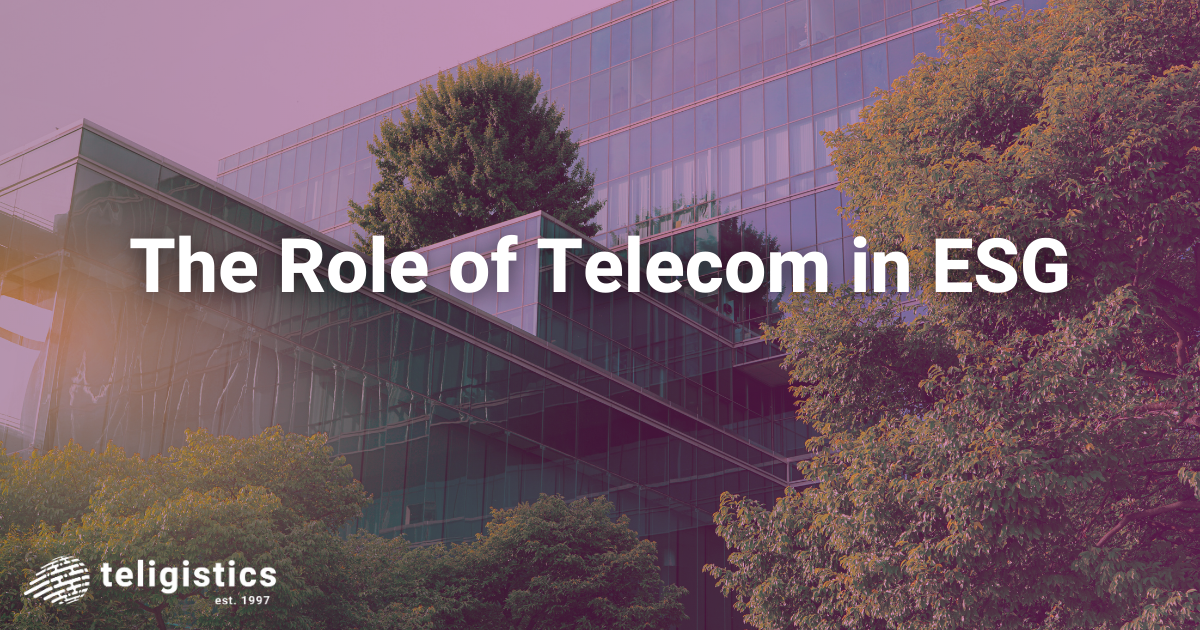 Amidst a climate where companies are looking beyond monetary value as a way to distinguish themselves from the rest, the focus on Environmental, Social, and
Read More »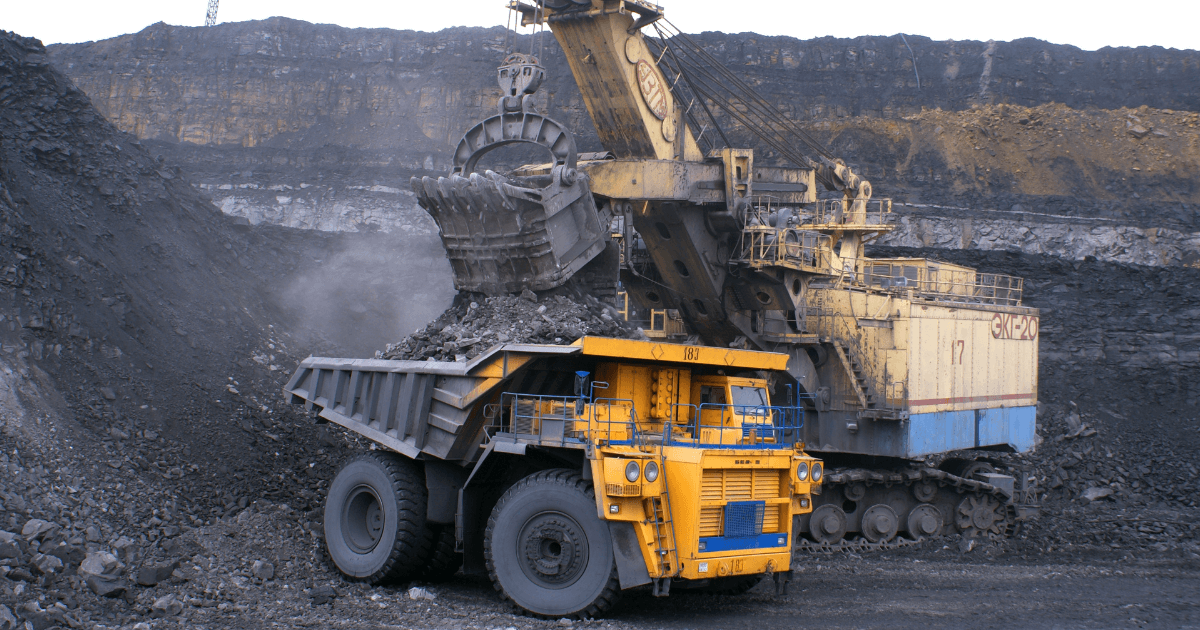 In 2023, inflation has driven an array of business decisions from massive layoffs to increasing the need for cost optimization. The mining industry—and the U.S.
Read More »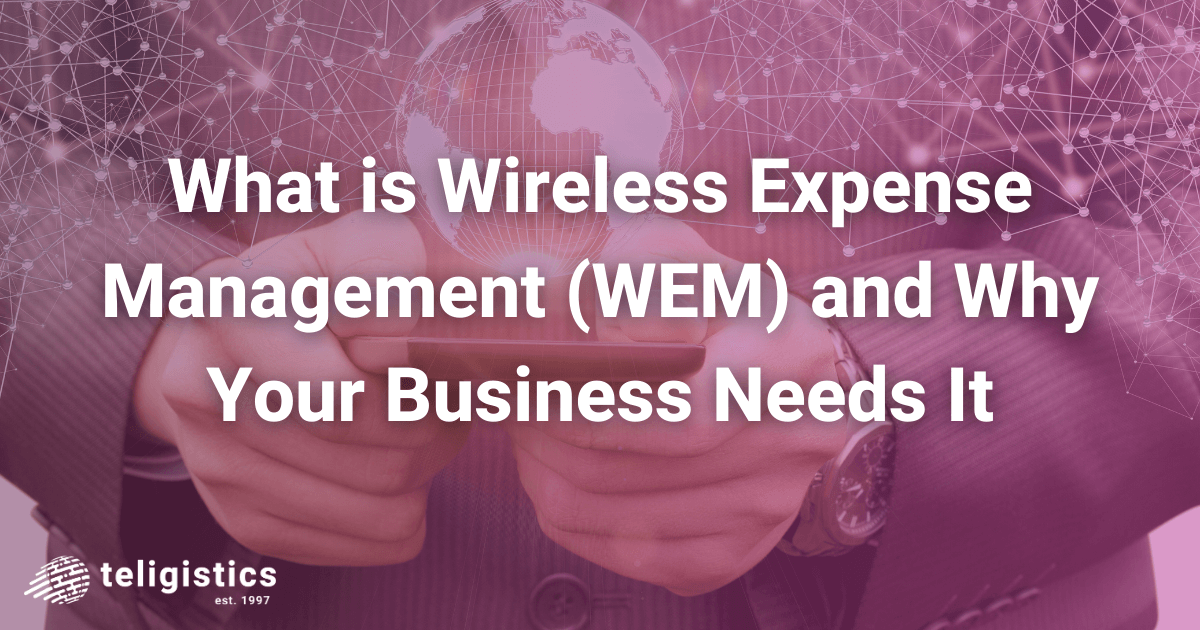 With inflation on the rise and talks of cost reduction permeating every level of business strategy, owners are looking in every nook and cranny of
Read More »