RFP 101: What's Included, How to Submit and More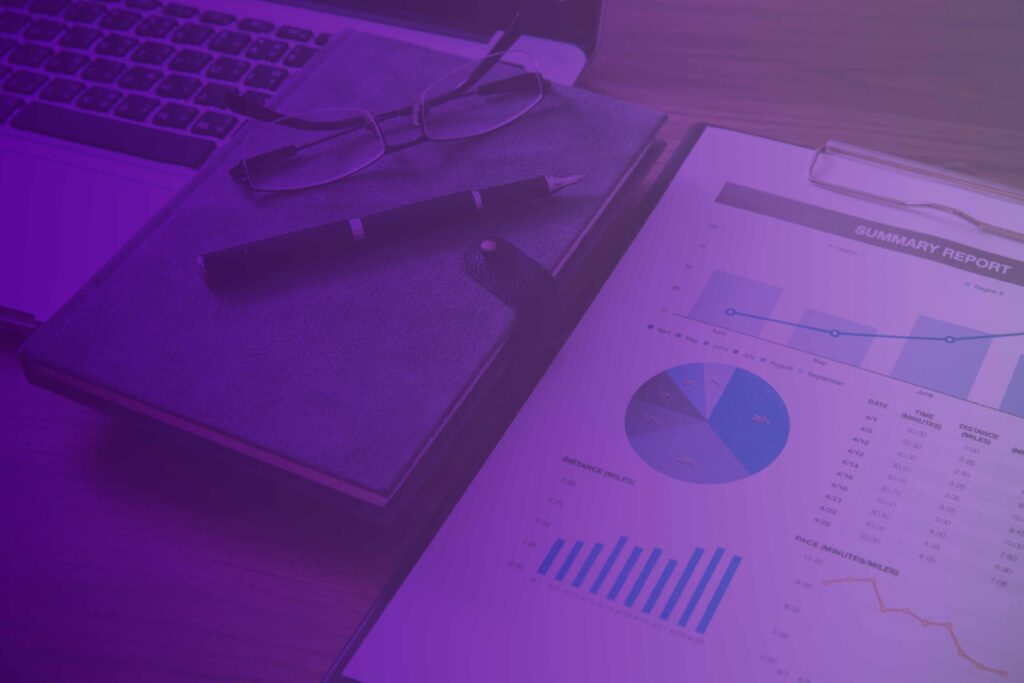 RFP 101: What's Included, How to Submit and More
The request for proposal process ranks among the most hated operational functions. Why? Developing these service solicitations and assessing the responses requires considerable time and resources, for one. Additionally, success is not guaranteed, as numerous non-actionable replies could come through the door, slowing down the entire procurement process. However, avoiding this unpleasant exercise is simply not an option, especially for businesses searching for new enterprise telecommunications products and services. The market for these mission-critical offerings is overly crowded, with countless hardware, software and service providers jockeying for contracts big and small. That said, the organizations navigating this expanding niche are not doomed to suffer through painful or pointless RFP processes. By cultivating an in-depth understanding of the RFP journey, companies of all sizes and budgetary means can get the communication infrastructure they need with as little discomfort as possible.
Mapping out the RFP process
The RFP journey normally unfolds across six separate phases:
Requirement identification and collection:

Here, RFP stakeholders discuss the specific operational roadblocks that potential telecom solutions might address and assemble an exhaustive list containing both mission-critical features and nice-to-haves. This phase is essential to RFP success, as companies that carefully evaluate their needs and put together actionable solution requirements often end up implementing impactful products and services while those that rush through this stage and select system components arbitrarily drastically increase the likelihood of failure or, at the very least, depress potential return on investment.

Document creation:

With solution requirements in hand, RFP stakeholders can embark on document creation. This written asset should include all the details prospective telecom vendors would need to develop implementation-ready solution sets. There are, of course, numerous RFP drafting best practices, including the use of clear and concise language, and the inclusion of textual organization components that improve readability.

RFP distribution:

There are numerous channels through which modern businesses can share telecom RFPs, including online trade publications and proposal circulation platforms. RFP stakeholders should assess their options and select distribution mechanisms that not only simplify the process as a whole but also appeal to the right vendors in the ideal markets.

Submission review and scoring:

During this phase, RFP stakeholders collect and review vendor responses. Industry standards dictate that telecom providers insert some key features into their responses, including a pain point action plan, an anticipated implementation timeline, salient company background information and all projected fees and expenses. Using these items, RFP stakeholders can score and rank all respondents.

Vendor field reduction:

Few organizations receive RFP responses that are strong across the board, meaning stakeholders can easily narrow the pool of potential telecom partners to a handful of high-performers. Some businesses ask for additional information following this initial cull in an effort to extract as much insight as possible and avoid decision-making missteps.

Vendor selection:

RFP stakeholders make their final decisions here and bookend the process by negotiating service-level agreements.

The length of this exercise varies. Some enterprises negotiate with potential vendors for weeks or months while others wrap things up in a matter of days.            
Understanding key RFP components
While there are no standardized RFP requirements, marketplace machinations mandate that companies include several salient components, including:
Organizational details:

This section, which normally opens the RFP or follows the project overview, includes a brief organizational description containing key details, including insight into shop floor operations and target markets served. Telecom vendors often use this information to better understand the business context in which their products or services might be deployed.  

Project overview:

An overarching project summary goes here, giving potential partners the opportunity to decide whether they should write responses or pass due to incompatibility.

Project objectives:

This portion of the RFP contains the more granular project goals, which generally fall into three categories: functional, non-functional and architectural. Objectives included in the former group facilitate the intended business outcomes, while those deemed non-functional describe system behavior. Goals associated with the latter category reference foundational information technology components such as cloud based computing services, on-premises processing hardware and backup and disaster recovery products. Vendor performance measurement criteria also appear in this particular section, establishing the minimum technical standards that must be met to achieve the stated project goals.

Implementation schedule:

Vendors need an accurate implementation timeline to determine whether they have the time and resources needed to develop an optimal solution. Even businesses intent on orchestrating tight turnarounds need to include this information.

Possible project barriers:

Few organizations submit telecom RFPs boasting environments that are obstacle-free and fine-tuned for implementation success. Almost every company has internal obstacles that could complicate project progress. This section should cover these complications, which can be anything from perceived staff resistance to budgetary issues. Whatever the potential problem, vendors need to know in order to prepare.  

Budgetary requirements:

Transparent

negotiations

during the bidding process often benefit all parties involved. With this in mind, enterprises navigating the telecom RFP process should most definitely include projected project expenditures. This reduces the likelihood of misinterpretation and lays the groundwork effective collaboration.

Vendor service needs:

This section, sometimes called "vendor questions," includes queries designed to give potential telecom service providers the opportunity to describe their customer support and services options, along with any internal quirks that separate them from the competition. While this portion of the RFP tends to yield the kind of language found in marketing materials and sales pitches, it can offer some decision-making insight.

This is by no means an exhaustive list of RFP components. Although there are established conventions, some companies work with entirely unique templates that might include sections not listed above.
Unpacking distribution
As mentioned previously, there are many channels available to businesses looking to distribute telecom RFPs. However, sending out such a request en masse is not always the most effective strategy. In many cases, organizations embark on projects with vendors in mind. Reaching out directly to preferred third-parties is an acceptable strategy that can save time and resources – as is mining contacts for recommended vendors.
Businesses that are not interested in taking these targeted approaches and want to share their proposals with the world at large can always distribute via formalized RFP submission services and other entities, including industry groups. That said, only enterprises truly interested in fielding dozens of responses should use this method.   
Addressing legal concerns
Many of the enterprises interested in putting out telecom RFPs but are unfamiliar with the process often wonder whether these documents are legally binding. The short answer is no. These proposals do not require vendors to agree to offering their products and services, they merely give these third-parties the opportunity to consider a potential partnership and explore what collaboration might entail. That said, the legal waters grow murkier once an explicit or tacit agreement has been made in any form. Once a vendor states they intend to sign on the dotted line and follow through with the items included in an RFP, the document essentially transforms into a formal business agreement that could be legally binding, dependent on state contract law.
Streamlining the telecom RFP process with Teligistics
In the end, organizations that internalize the RFP basics discussed above and supplement them with additional information can get through the process with minimal pain and emerge with advanced communication infrastructure fit for the modern marketplace. However, the traditional route for creating and managing RFPs outlined above is not the only way available to businesses. Here at Teligistics, we help companies of all sizes pinpoint ideal telecom services via an innovative sourcing platform. This product, called Telibid, gives RFP issuers the upper hand by giving them access to a reproposal management system that keeps vendors honest and accelerates the RFP process. The platform includes a number of proprietary components that separate it from comparable platforms. These features include:
Customizable, user-friendly RFP templates for typical telecom services such as local dial tone, long distance, internet, wireless, MPLS, Managed Services, SIP trunking and VoIP.

Sophisticated financial analysis tools that enable users to easily compare service offerings and pricing structures for multiple carriers.

An SOX-compliant Telecom Decision Matrix™ that uses input from internal stakeholders to establish audit trails and justification for vendor contract awards.

Rapid Deploy™ RFP capabilities for clients looking to avoid the standard-length RFP process and complete projects at an accelerated rate.

Real-time tracking of vendor progress and rate entries.

Together, these features make Telibid the ideal tools for businesses that want to bolster their telecom infrastructure, improve operations and bolster the bottom line without all the hassle that comes with embarking on more antiquated RFP processes. The solution also continues to work following project completion, mining usage data and reviewing contract terms to pinpoint service plan refinement and cost-saving opportunities.
Is your organization interested in learning more about Telibid or our telecom expense and asset management and enterprise mobility management technologies? Connect with us today to schedule a demo and learn how our solutions generate real return on investment.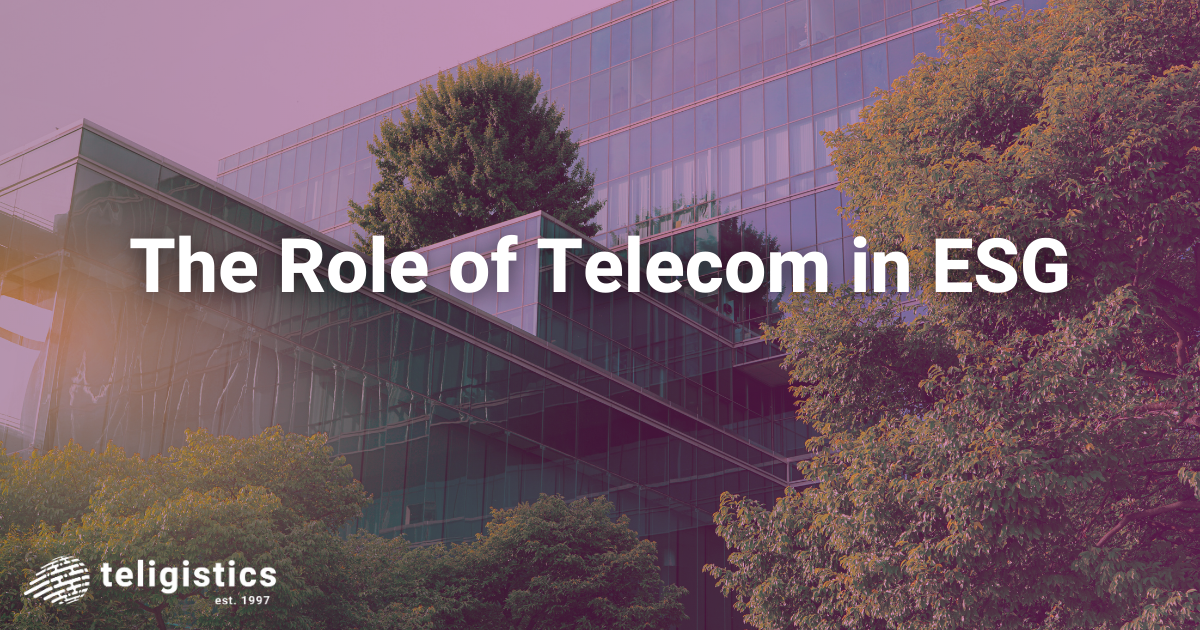 Amidst a climate where companies are looking beyond monetary value as a way to distinguish themselves from the rest, the focus on Environmental, Social, and
Read More »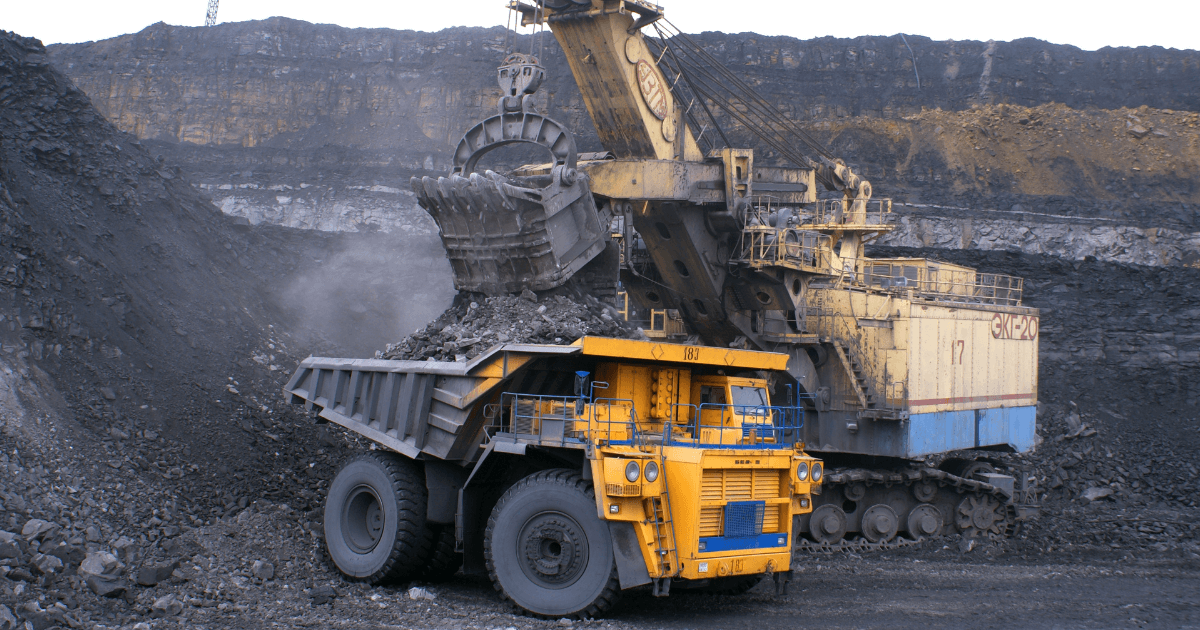 In 2023, inflation has driven an array of business decisions from massive layoffs to increasing the need for cost optimization. The mining industry—and the U.S.
Read More »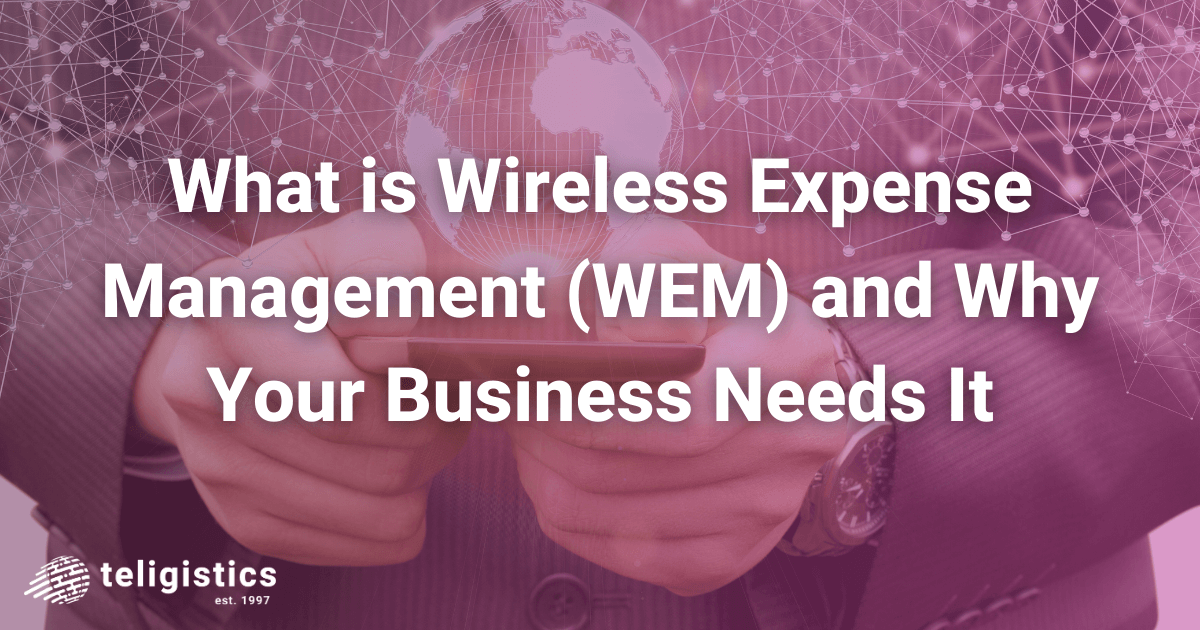 With inflation on the rise and talks of cost reduction permeating every level of business strategy, owners are looking in every nook and cranny of
Read More »