What is the right mobile strategy for me?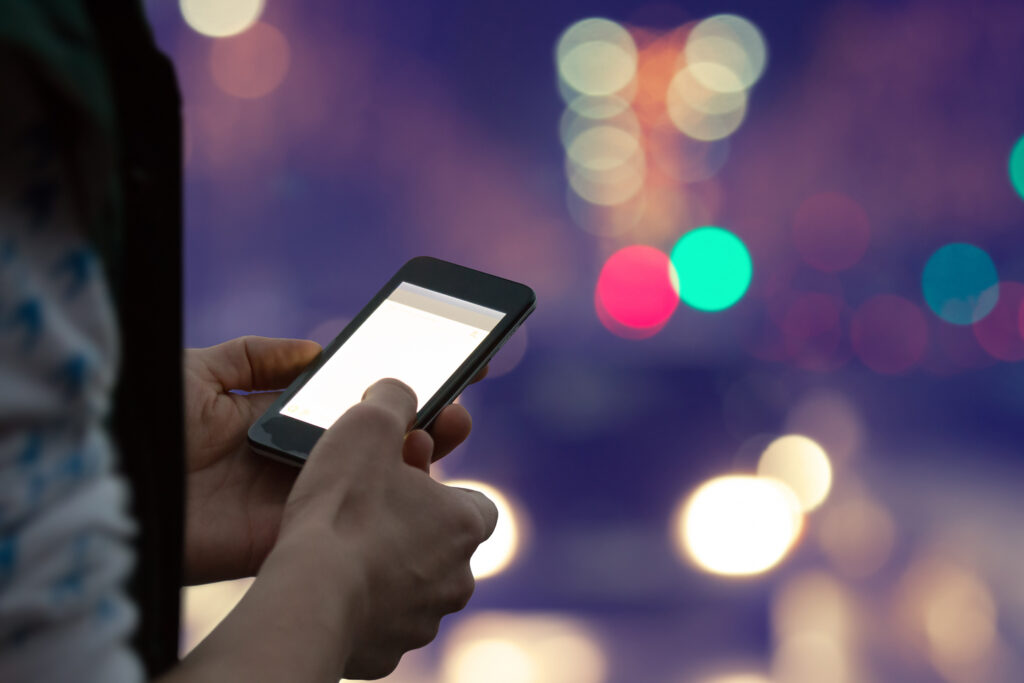 Businesses across all industries have embraced mobile operational workflows and together devote almost $2 trillion annually to maintaining these mission-critical processes, according to research from the International Data Corporation. There is good reason for this massive spend. Enterprise mobile technology boosts worker productivity, improves the customer experience and streamlines numerous internal functionalities, from information technology troubleshooting to marketing and sales. However, implementing workable mobile processes that facilitate such improvements and generate real return is no easy task, as many organizations learn when embarking on wireless procurement and adoption.
That said, businesses are not doomed to overpay or put into place ill-fitting telecom products. IT sourcing teams can acquire the necessary mobile services without breaking the bank by simply familiarizing themselves with common in-the-wild deployments and taking advantage of available telecom expense management solutions.
Unpacking enterprise mobility
Enterprise mobility encompasses numerous implementations, many of which are designed to streamline operations through data-driven automation. For instance, field services businesses of all sizes have embraced on-the-go tools that allow dispatch teams to automate the work order creation process and distribute the finished documents to technicians who can reference, change and close out these items without putting pen to paper. Health care organizations have implemented mobile-driven automated workflows as well, leveraging mobile medical devices to conduct initial scans and distribute results from anywhere, along with patient monitors with wireless capabilities that push real-time data to doctors' devices.
The advantages that these and other mobile-driven automated processes offer are obvious, which is why an estimated 57 percent of organizations worldwide are pursuing such initiatives, per McKinsey and Company. Companies on the outside looking in on this technological growth can join the automation bandwagon by reviewing their operations and moving forward with proven deployment models capable of garnering performance gains. Of course, understanding the mobile landscape and assessing business needs constitutes just half of the sourcing equation.
Cost savings with Teligistics
The telecom procurement journey features countless pitfalls. From complications associated with request for proposal management to vendor-biased service-level agreements, the technical hazards and opportunities for overspending are many. For this reason, many businesses bolster the sourcing practices through telecom expense management technology. In fact, almost 90 percent of global enterprises have adopted TEM solutions, according to research from IDC. Why? The benefits associated with these platforms are truly transformative. TEM technology streamlines the RFP process, simplifies vendor contract negotiations and supports spend management best practices. These advantages make TEM solutions essential for sourcing personnel intent on spearheading enterprise mobility implementation efforts with impact.
Here at Teligistics, we provide telecom expense and asset management technology designed to empower organizations searching for services in the mobile enterprise era. Our offerings facilitate complete backend transparency via automated error tracking and reporting features that allow companies to right-size their communication infrastructure and make sure it aligns with core organizational goals. The TEAM solution also boasts high-quality software architecture meant to function within digital-first enterprises focused on IT efficiency and data security. We also offer Enterprise Mobility Management Plus (EMM+™), which enables organizations to manage and track their enterprise wireless plans through a convenient, single-sign-on portal. EMM+™ helps companies manage costs while offering bring your own device options.
Is your organization interested in learning more about our solutions and how they can facilitate telecom auditing? Connect with us today to schedule a demo and get more insight into how our technology generates real return on investment.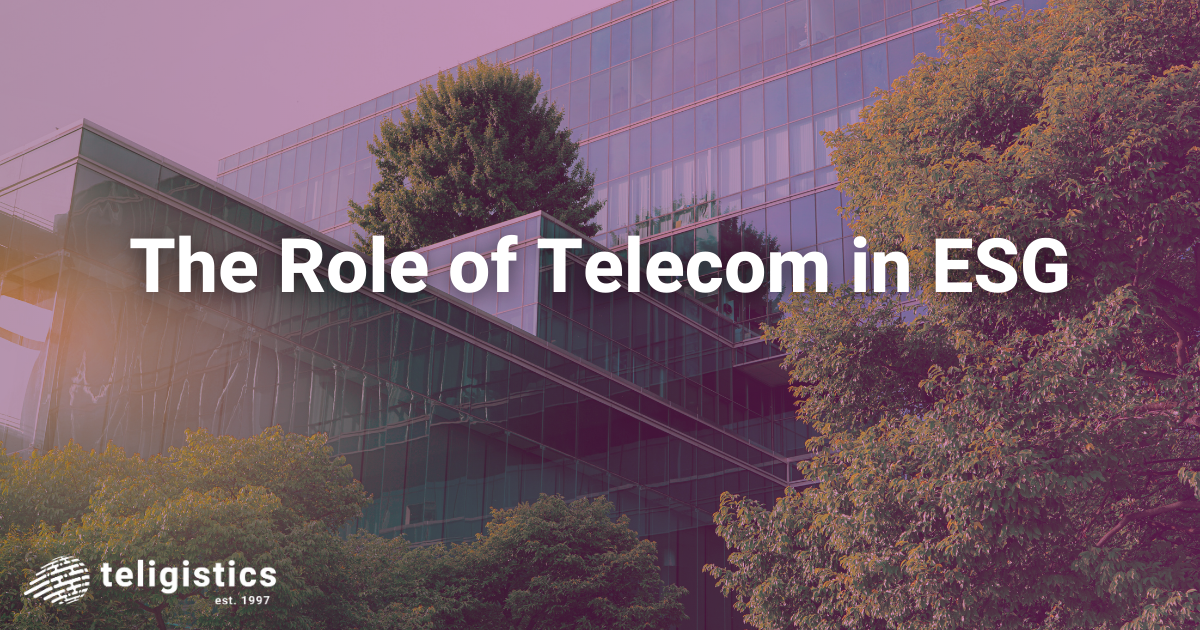 Amidst a climate where companies are looking beyond monetary value as a way to distinguish themselves from the rest, the focus on Environmental, Social, and
Read More »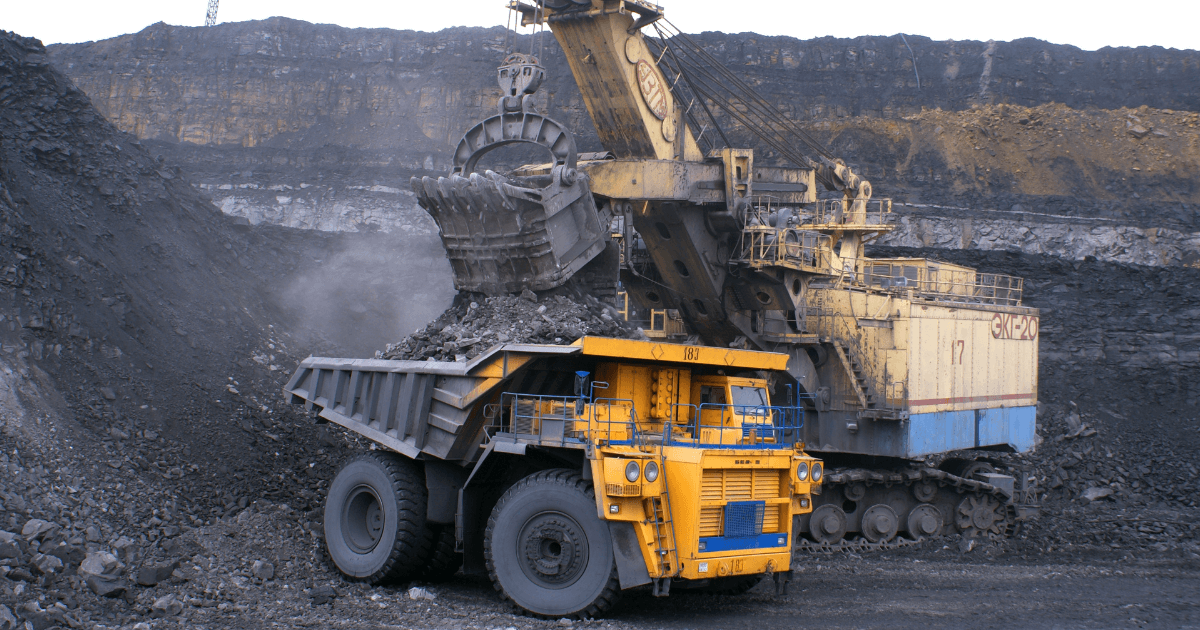 In 2023, inflation has driven an array of business decisions from massive layoffs to increasing the need for cost optimization. The mining industry—and the U.S.
Read More »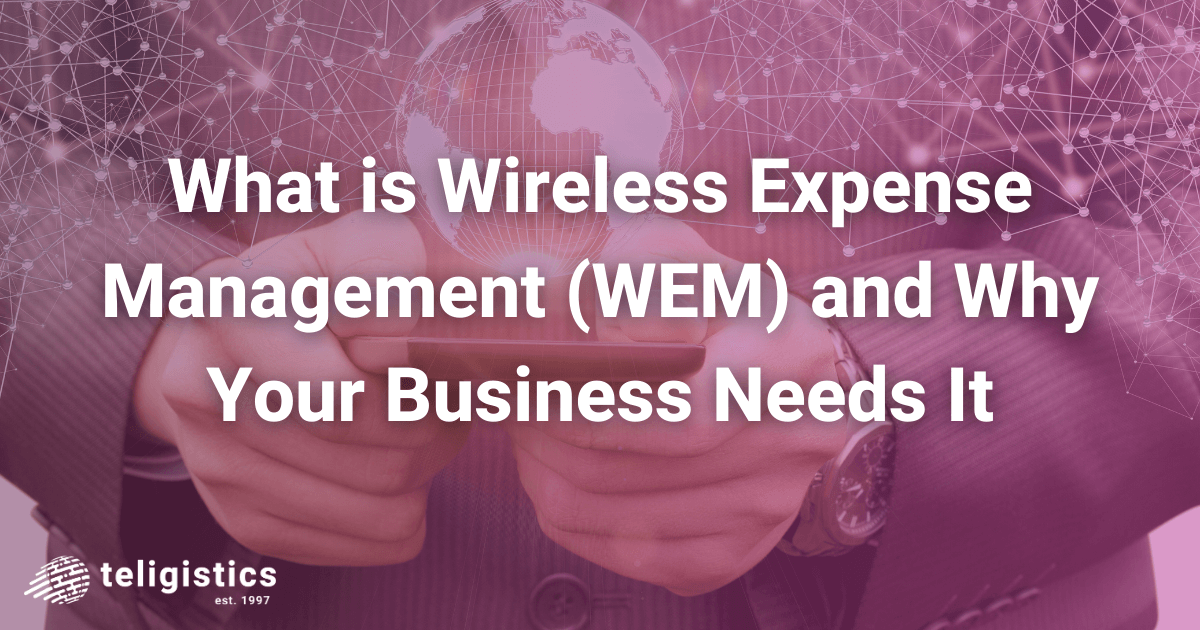 With inflation on the rise and talks of cost reduction permeating every level of business strategy, owners are looking in every nook and cranny of
Read More »