Strategies for addressing the pitfalls of enterprise mobility management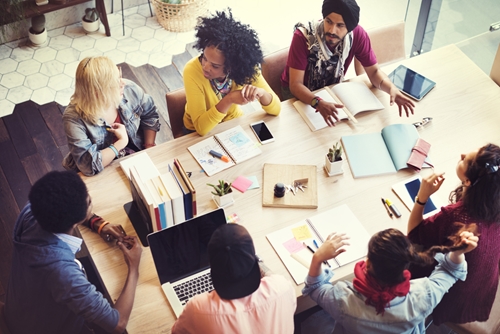 Mobile enterprise workflows are now standard across most sectors. From industrial firms to marketing agencies, organizations of all sizes and types are investing in on-the-go hardware and software, much of it associated with the ever-growing internet of things. Companies worldwide are expected to go live with more than 3 billion new IoT devices in 2017 alone, bringing the total number of active enterprise fixtures to over 5 billion, according to research from Gartner. Of course, the businesses participating in this IoT frenzy have been forced to re-evaluate and rejigger their internal information technology protocols to account for this proliferation of web-enabled items. This state of affairs has, in turn, given way to a novel new IT concept: enterprise mobility management.
This methodology involves the use of various platforms and protocols to monitor mobile device usage in an effort to maintain optimal data security and manage costs. This year, enterprises will spend roughly $1.8 billion on EMM products as they implement customized strategies for overseeing mobile workflows, analysts for the technology market research firm The Radicati Group discovered. Putting into place an effective EMM strategy is no easy task, as many business come to find out. With this in mind, adopters should familiarize themselves with some of the common pitfalls their predecessors have faced and prepare accordingly. Here are some of those EMM implementation and management hazards:
Lacking stakeholder participation and support
In 2015, Enterprise Mobility Exchange surveyed EMM implementers from across the world and asked these individuals to rank their biggest adoption challenges. More than 38 percent of respondents indicated that lack of stakeholder buy-in slowed their efforts and adversely affected role out. This is, of course, a common problem for most IT teams tasked with putting into place new technology policies or supporting software or hardware. These efforts require copious resources, a simple fact that can rattle budget-conscious executives who find it difficult to see the future return on investment. This poses major problems as executives not only green-light funding but also use their internal clout to build organizational momentum for developing projects. How can EMM implementation teams avoid resistance and get their C-level leaders on board? 
It all begins with an effective, tailored pitch, Harvard Business Review reported. IT teams must formulate initial project proposals that speak directly to stakeholders and touch on issues they care about. Timing is another key factor, as leaders must be in positions that allow them to exercise their full attention and take in the content effectively. These and other methodologies can help IT teams overcome apathy in the C-suite and get executives on board.
Collecting the wrong pre-implementation data
When executing large technology projects involving large groups of employees, it is always best for IT teams to get a lay of the land via end-user surveys. These insights offer actionable user guidance which can be leveraged to develop truly effective EMM strategies that not only work for the organizations but also employees. However, it is important for implementers to collect the right information, something that a surprisingly large number of companies fail to do, TechTarget reported. This problem is easy to avoid. 
Two specific data points are particularly pertinent during EMM implementation: device and operating system preferences and application installation and usage tendencies. The first metric, of course, refers to the hardware and software tastes of the employee population. Every user has OS and device references. EMM teams should take these into account during the planning stages, along with other technical requirements established by the organization. The second data point, application installation and usage tendencies, is mostly useful for crafting safe data security practices, an essential part of any EMM implementation effort. This information alerts internal and external security specialists to possible risks and allows them to develop workable defenses ahead of time to combat these weaknesses.
Failing to establish EMM management activities and systems
Simply equipping workers with phones and service plans, and footing the bill, no matter how large, should not be an option for any business. Unfortunately, far too many firms either openly embrace this approach or tacitly authorize it by failing to establish backend protocols and systems for tracking telecommunication expenses. Either way, this strategy makes little sense, as TEM solutions can garner massive savings. In 2013, CCMI and IBM connected with 100 Fortune 1000 executives and requested that they describe their TEM practices and characterize the results. More than half attested to experiencing savings of between 20 percent and 30 percent, with most decreases coming as a result of reductions in fraudulent charges and over-billing.
With these statistics in mind, organizations really have no choice but to adopt affective TEM practices when implementing EMM strategies. These activities can save considerable money. Additionally, those that collaborate with top-of-the-line vendors can also bolster their data security practices, as the latest EMM solutions facilitate the visibility required to keep watch on users and pinpoint any suspicious activity.
In today's increasingly mobile business world, companies have no choice but to embrace smartphones, tablets and other connected devices via formalized EMM strategies. However, they should do so with caution, keeping in mind the above implementation pitfalls and planning ahead to address them. Firms circumventing the third and final roadblock mentioned here should consider connecting with Teligistics today. Businesses across the globe use our EMM software to support their modern, mobile-friendly business processes, while keeping costs down. Our solution comes equipped with innovative business intelligence-gathering capabilities, robust billing and inventory components, detailed usage reporting features and world-class support – just ask our customers, some of whom have seen savings of between 40 percent and 50 percent.
Want to learn more about how Teligistics can aid in your EMM implementation efforts and help you drastically reduce your telecom expenses? Connect with us today or read some of our recent success stories.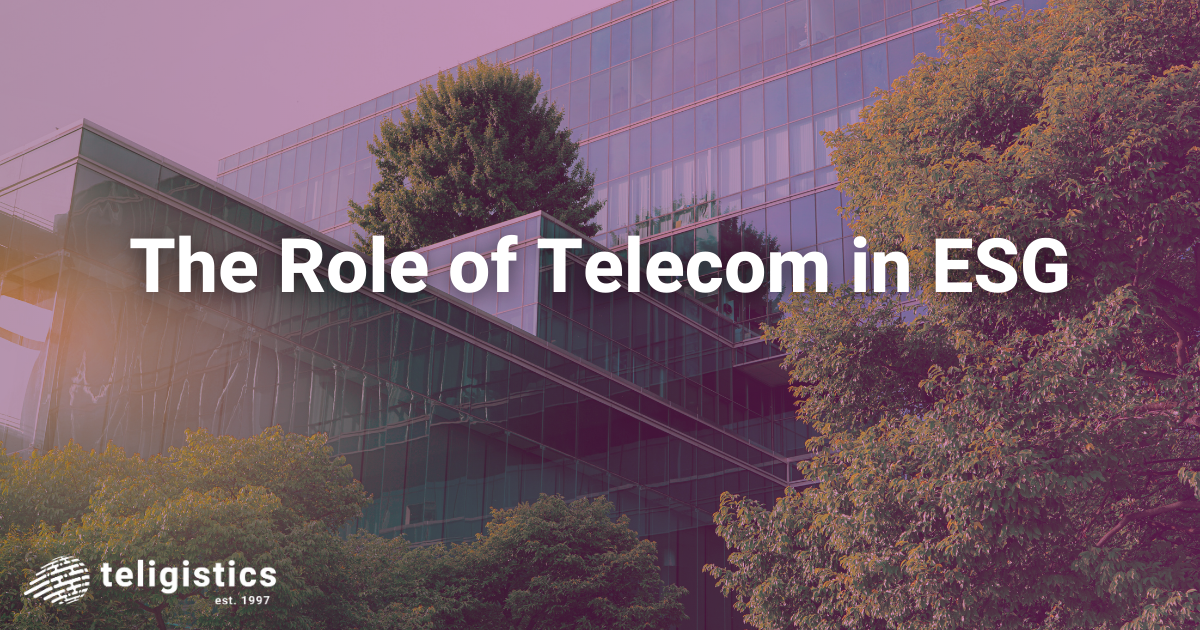 Amidst a climate where companies are looking beyond monetary value as a way to distinguish themselves from the rest, the focus on Environmental, Social, and
Read More »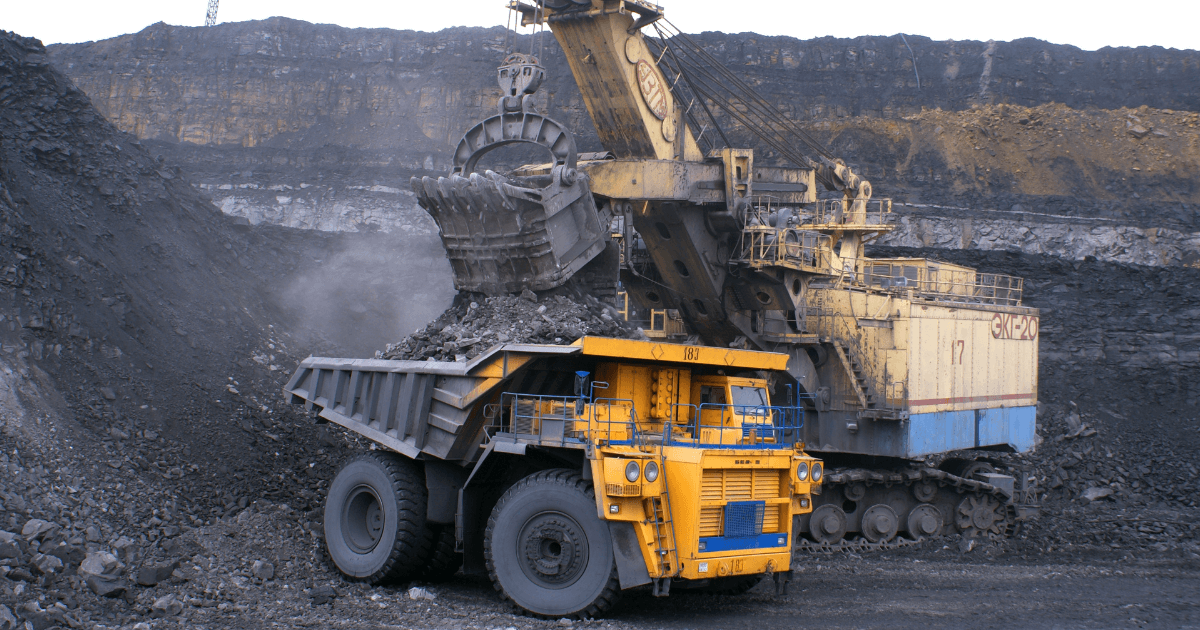 In 2023, inflation has driven an array of business decisions from massive layoffs to increasing the need for cost optimization. The mining industry—and the U.S.
Read More »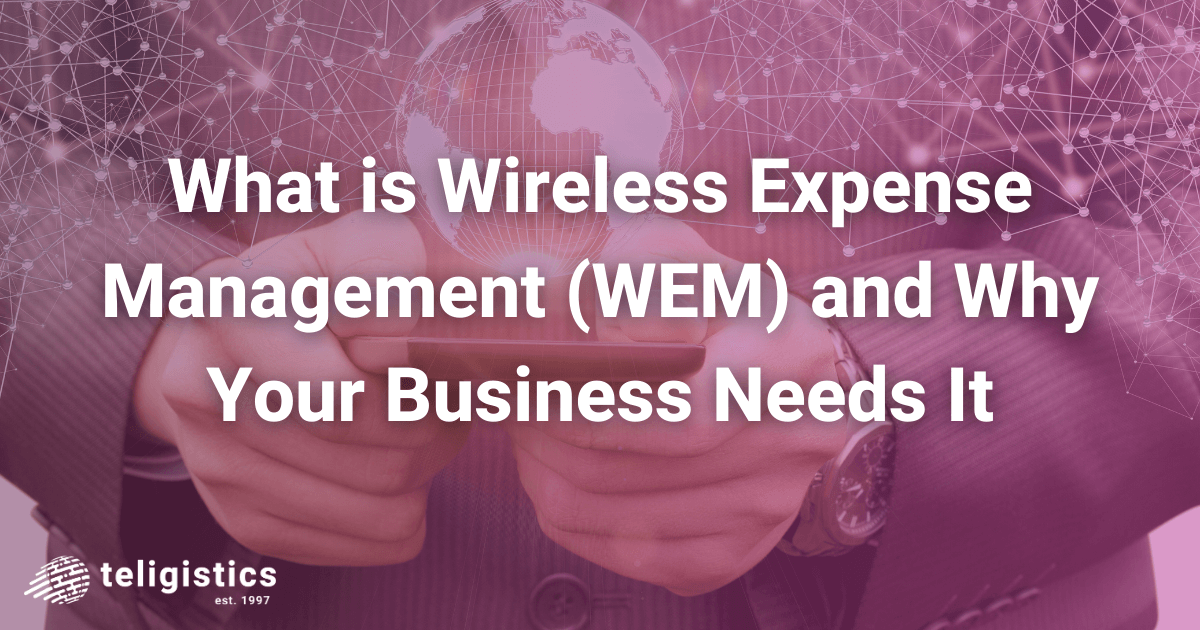 With inflation on the rise and talks of cost reduction permeating every level of business strategy, owners are looking in every nook and cranny of
Read More »