Teligistics' web-based online telecom expense management tool
Telecom Expense and Asset Management (TEAM®)
TEAM® is a professionally managed application for managing telecom inventory, costs, contracts, assets, circuits, MACDS (moves, adds, changes & disconnects) and for auditing & processing monthly telecom invoices.
TEAM® gives you complete visibility into your telecom spend, including long distance, local services, Internet access, Wide Area Network (WAN/LAN), audio conferencing and wireless through a web-based portal. TEAM™ provides categorized and customized spend reports with the ability to drill down to the individual invoice level.
FORTUNE® 200 SERVICE COMPANY
A Fortune® 200 service company with over 2,000 locations nationwide and a monthly telecom spend of $1.6 million. This company faced a $1 million contractual shortfall penalty from AT&T however; this was resolved by our subject matter experts.
COMPLETE TELECOM VISIBILITY
Teligistics loads and maintains a complete inventory of your circuits and contracts for baselining purposes used when auditing the invoice, BEFORE you pay it! Invoices are allocated according to your allocation formulas for payment processing. Teligistics produces variance reports for tracking invoice errors and facilitates all credits and refunds on behalf of the client.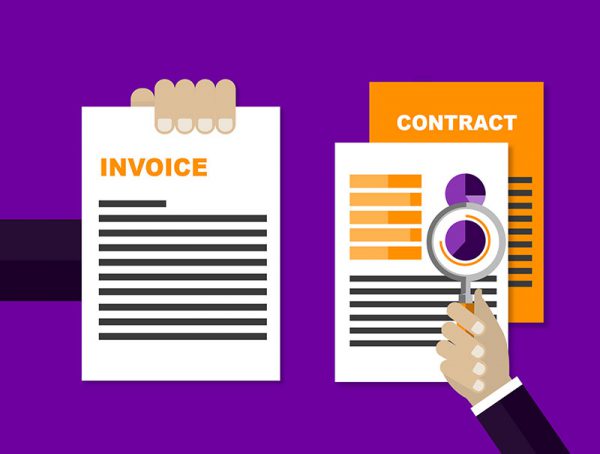 Teligistics will audit your bills to both contracted rates AND an active inventory that we maintain. In telecom, an audit is only as good as an accurate inventory. Teligistics can help maintain active inventory by tying individual services, carriers, and features to all locations.
TEAM® Averages 397% ROI. This means our customers are saving nearly 4X the amount they are paying Teligistics.
Since this is a web-based user friendly portal, there are no licenses to purchase and no complicated software to learn and implement. Schedule your TEAM™ demo today!