The Right Mobile Expense Strategy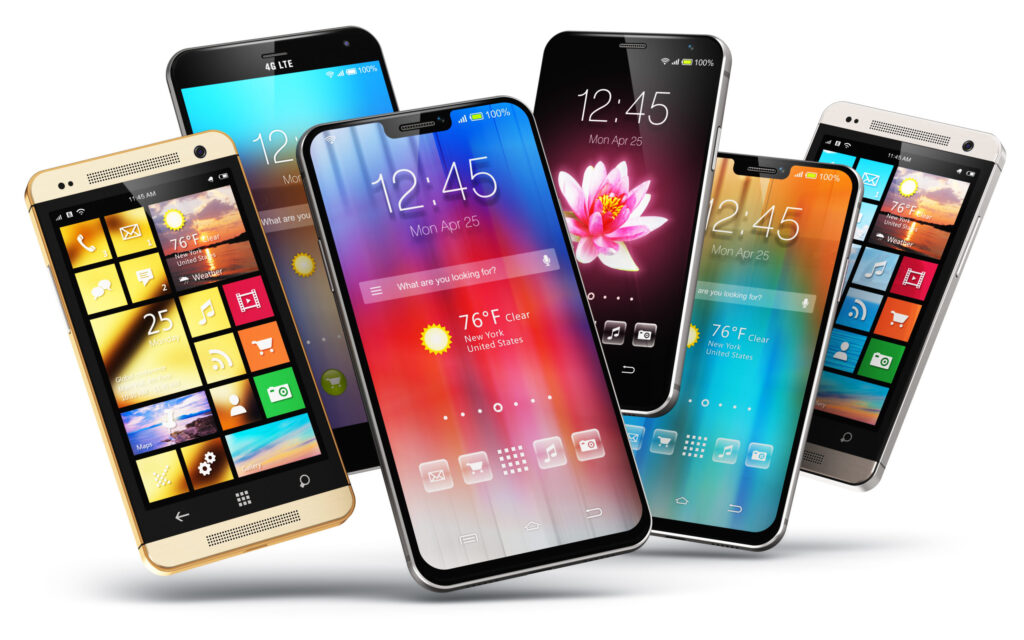 As you've heard a million times by now from various news outlets, blogs, and webinars that fact is COVID has changed how our workforce operates. However, instead of stating the obvious it is time business understand how to best utilize their resources to deal with this shift. One of the areas we can examine and have seen impacted heavily is corporate device management.
BYOD, In-House or Outsourced?
There are three strategies corporations take to device management: BYOD, in-house management or third party outsource. On the surface, Bring-Your-Own-Device (BYOD) always appeals to enterprises because it seems the easiest and most cost-effective method. The simplicity is tempting given there seems to be no real IT resources dedicated to managing devices when employees just bring their own. However, management is now shifted to the employee. The employee now relies on managing technical support directly with the carriers. This can mean spending valuable time on the phone with carriers to resolve miniscule issues. In addition, if you plan to stipend these devices then you will be paying for much higher consumer rates. Companies should take advantage of low corporate rates while also utilizing wireless expense management to help save even more money.
Costs can add up in other areas as well. If an employee is a global sales person then a stipend come with an expense report for any overages incurred. Then there are the other costs of having a manager review the expense report and the process to pay it out.
Wireless Expense Management
If you want to bring all devices back in-house the next question you have to consider is "do I want to dedicate IT resources to solely to wireless?". This is what ultimately leads companies to opt for BYOD. However, this is not a binary choice. You can streamline the costs of mobility while also maintain your IT's focus on more critical tasks. With a wireless expense management program in place, you can reduce costs while also having the benefit of an outsourced dedicated wireless team.
As the workforce shifts into more mobile friendly, so too will data and wireless usage. Do not stipend for wireless devices that are more likely being used for anything but company work. Go for the option that brings visibility and costs savings. Manage you devices with a strategic wireless expense management partner.
Teligistics
Reach out to us today to find out more information regarding wireless expense management. We have the tools to help control wireless and streamline the process for your entire organization. Teligistics has been providing expense management for nearly 30 years so we know what it takes to be successful. Reach out today or you can download our white paper "The BYOD Myth" Determining Corporate Mobile Strategy to learn more about the pro's and con's to these strategies.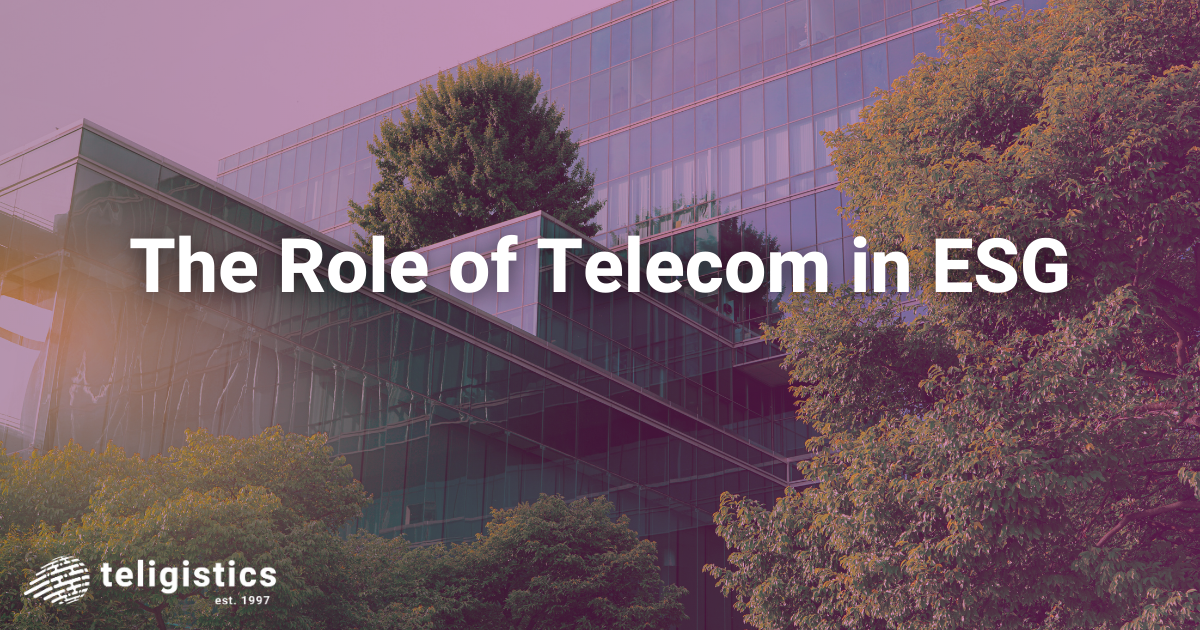 Amidst a climate where companies are looking beyond monetary value as a way to distinguish themselves from the rest, the focus on Environmental, Social, and
Read More »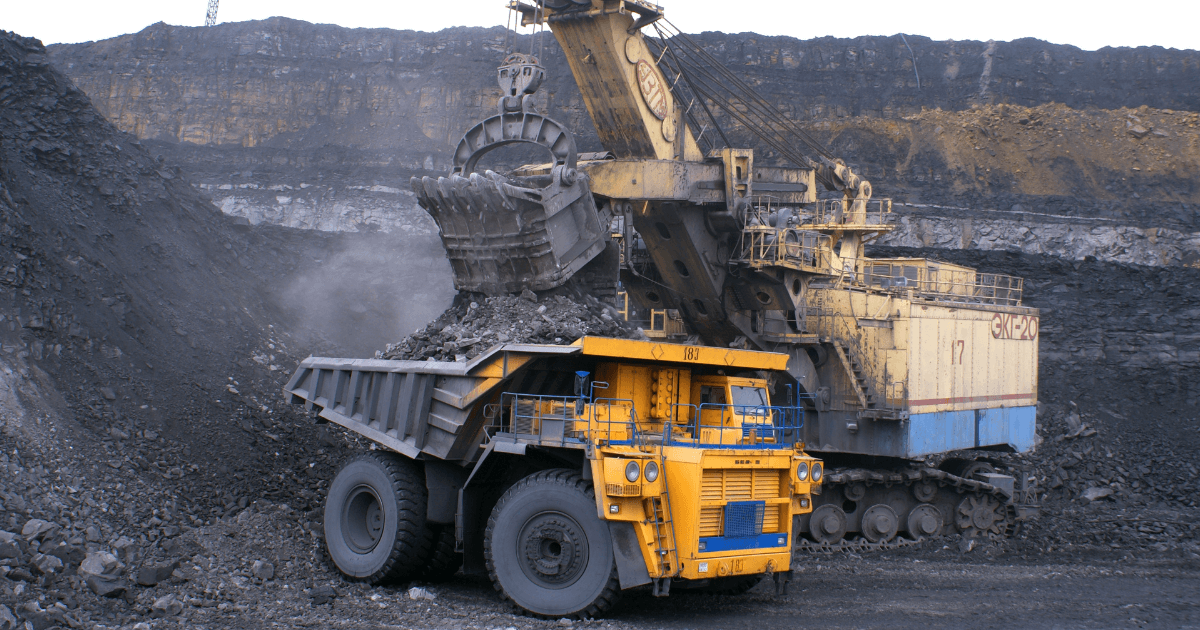 In 2023, inflation has driven an array of business decisions from massive layoffs to increasing the need for cost optimization. The mining industry—and the U.S.
Read More »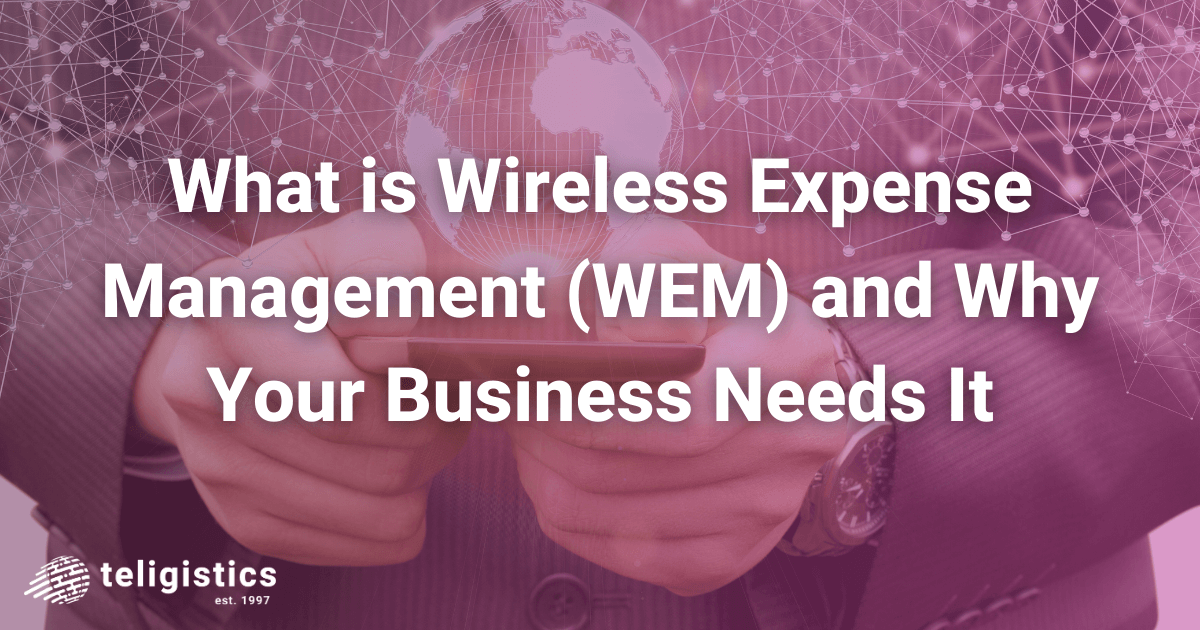 With inflation on the rise and talks of cost reduction permeating every level of business strategy, owners are looking in every nook and cranny of
Read More »