Transparency increasingly vital as telecommunications strategies diversity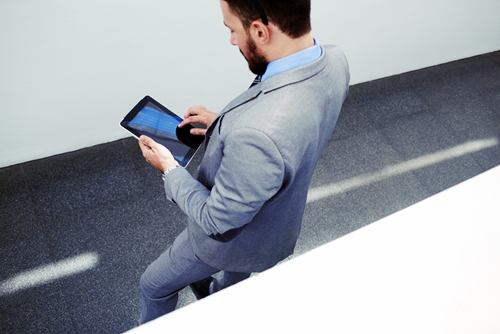 Business communications are changing at a breakneck pace, leaving organizations to balance a wider range of telecommunications services. What's more, new technological capabilities across the telecommunications sector are adding a layer of complexity to maintaining services that can't be ignored. These factors are converging to create new telecommunications management demands in the modern enterprise, and greater transparency into services and expenses is necessary in response.
Delving into the changing telecom environment
The shifting technological requirements across the telecom sector are contributing to a great deal of change for operators. For example, a recent EY study found that:
New service delivery models are creating more competition across the telecommunications sector, forcing operators to take on new customer engagement and solution delivery strategies to gain an edge.
New technologies are leading to the creation of large, varied service portfolios, forcing telecoms to adjust pricing and operational models in light of demand for emerging solutions.
New pressure surrounding this operational climate with more competition and services in place is forcing telecoms to put a greater emphasis on customer service. In fact, 68 percent of those polled by EY said that operators consider customer experience their primary strategic priority moving forward.
These evolving industry dynamics aren't going away any time soon. The study pointed out that many of these disruptions will continue until 2020, creating an environment in which telecoms will need to be more intentional and strategic with their network and service development strategies. These findings were echoed by an Ovum study that found the changing customer behavior that underpins the changes in the telecom sector is set to continue moving ahead, creating a blistering pace of change. This all adds up to a great deal of disruption for telecoms, but what does it mean for businesses?
Telecom change and the enterprise
Think back five or 10 years ago and consider what your enterprise technology suite looked like. There's a good chance that you would have been balancing standard lines for phone services (or maybe a hosted or internal PBX if you were an early VoIP adopter), a dedicated set of lines for fax machines, an MPLS system or private line system for mission-critical phone systems, internal LAN services and a basic WAN or internet connection. This may be a fairly hefty number of services, but they are all delivered using specific technology, not necessarily within a single ecosystem.
Now, consider today's enterprise communication systems. Chances are you have:
A VoIP system that gives all of your users access to IP telephony. 
Videoconferencing systems in place.
Apps for conference calls and possibly file sharing. 
Text chat tools.
Perhaps a unified communications system that puts all of these services into one platform. 
Apps to deliver these capabilities on mobile devices.
A few legacy systems, such as fax or private lines, but at a small scale.
This new vision for enterprise telecommunications creates challenges in on two key levels: Managing the network and managing service providers.
Dealing with the network implications of modern telecommunications environments
One of the major challenges associated with today's telecom services is that the vast majority of solutions are delivered through the IP network, not a dedicated phone line. Fax-over-IP has become viable and quality of service tools and modern MPLS solutions are making private lines unnecessary in all but the most extreme situations. The result : More bandwidth is being moved over LAN and WAN systems, including workloads, such as video, that are incredibly sensitive to dropped data packets and similar disruptions. As such, businesses aren't only needing to find the right apps and services for their needs, they also must consider strategic network upgrades to keep up with new demands.
"Greater telecom complexity can lead to inefficient cost tracking."
Wrestling with new challenges pertaining to telecom service providers
With more varied communications services in place, it is increasingly difficult to bundle all of these functions under a single service provider. One telecom may be best suited to providing a WAN and internet connection, but need another telecom to interconnect data centers, as well as another for VoIP and still another for videoconferencing. Then throw in chat and similar tools, and the landscape can become mind-boggling for technology leaders.
With network services becoming more complex and service provider relationships getting complicated, businesses must gain a clear understanding of exactly what they are putting into their telecom environment.
Gaining transparency into communications services
Greater complexity can lead to inefficient cost tracking, poor service documentation, waste (as organizations end up paying for services they rarely or never use, gaps in coverage or warranty contracts and similar management problems. All of these issues are understandable in such a complex environment, but businesses can't tolerate them without risking cost escalation and potential business risks.
Telecom expense management solutions empower organizations to track all of the services, technologies and resources (even issues like bandwidth availability) within a central platform that makes data readily visible. This results in better contract negotiation, reduced waste and improved efficiency as leaders try to keep increasingly complex telecom environments under control.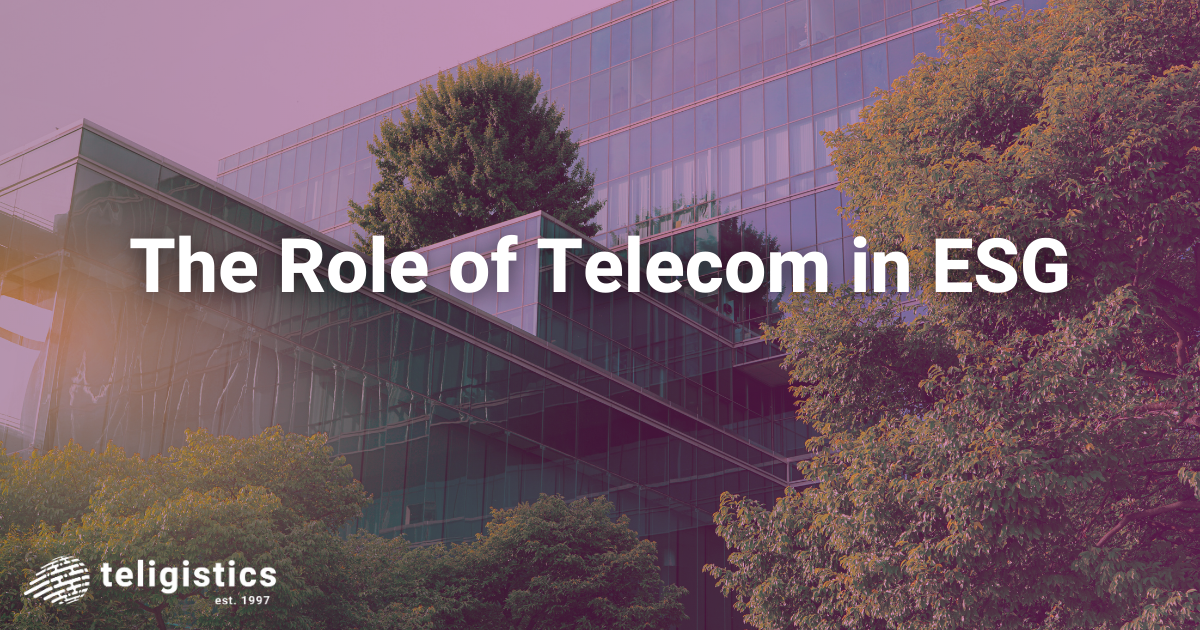 Amidst a climate where companies are looking beyond monetary value as a way to distinguish themselves from the rest, the focus on Environmental, Social, and
Read More »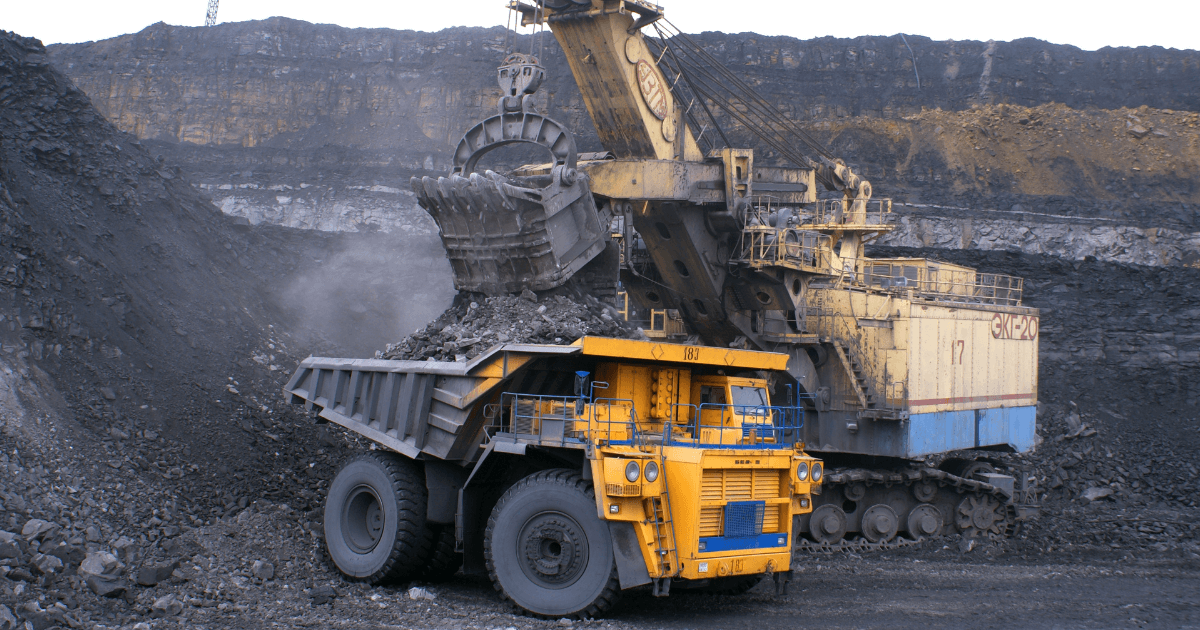 In 2023, inflation has driven an array of business decisions from massive layoffs to increasing the need for cost optimization. The mining industry—and the U.S.
Read More »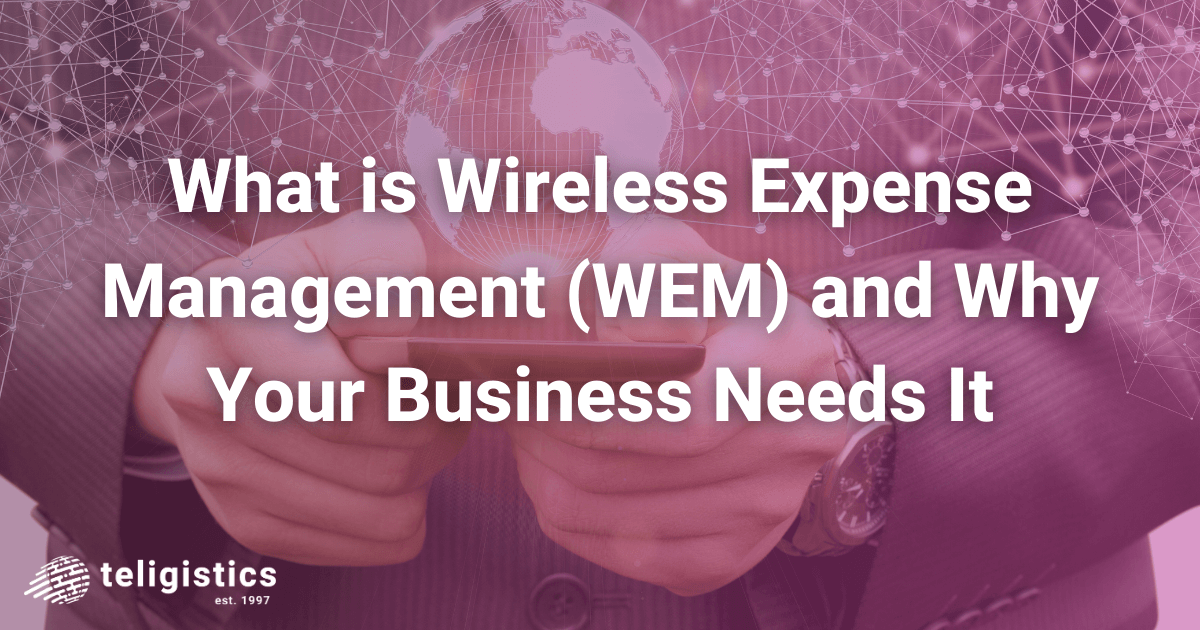 With inflation on the rise and talks of cost reduction permeating every level of business strategy, owners are looking in every nook and cranny of
Read More »