Empowering Businesses Through Telecom Enterprise Solutions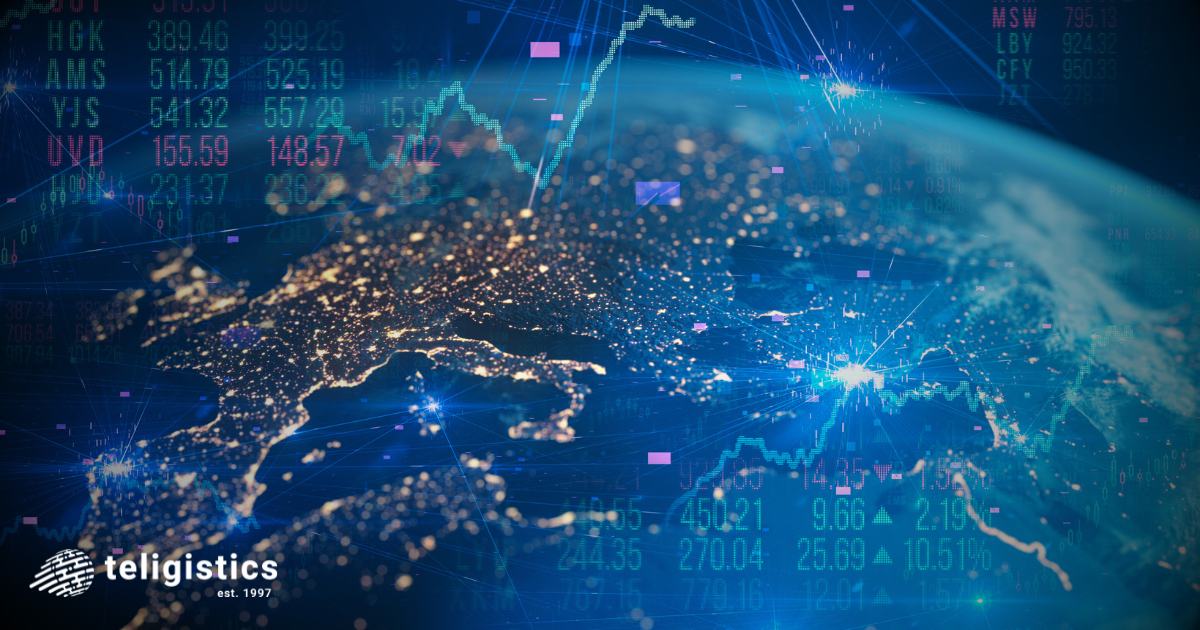 Unlocking the Potential of Telecom Enterprise Solutions: Empowering Large Businesses
In today's fast-paced business landscape, seamless interconnectivity and efficient communication processes are vital for large enterprises. Implementing the right telecom enterprise solutions can offer significant benefits, including enhanced productivity, streamlined operations, reduced costs, and improved sustainability. In this blog post, we will take a closer look at the advantages of telecom enterprise solutions and how they can transform your business outcomes.
Understanding the Power of Telecom Enterprise Solutions
Telecom enterprise solutions encompass a range of technologies tailored to meet the specific needs of large businesses. These solutions enable efficient data, video, and voice communications, managed services, security, and cloud computing. By partnering with the right provider, organizations can unlock innovative enterprise solutions designed to optimize strategies and drive profitability.
Seamless data flows are crucial to global connectivity. In fact, the flows of patents and ideas across country lines have been growing at a rate of 6% per year, according to research from the McKinsey Global Institute (MGI). As the divide between countries diminishes through the power of information, businesses demand infrastructure that supports their drive to keep up with this global exchange. Interconnectivity is already shaping the future, making it crucial for businesses to leverage efficient telecom enterprise solutions to thrive in this digital era. 
Benefits of Telecom Enterprise Solutions
What does a successful telecom enterprise solution embody? Implementing a robust, interconnected TEM system offers several benefits, including: 
Implementing Telecom Enterprise Solutions in Your Organization
Telecom enterprise solutions have the power to revolutionize large businesses by enhancing productivity, streamlining operations, reducing costs, and promoting sustainability. We have a proven track record of helping businesses significantly reduce costs and streamline mobility managed. If you're looking to optimize your telecom costs and boost efficiency, request a demo today.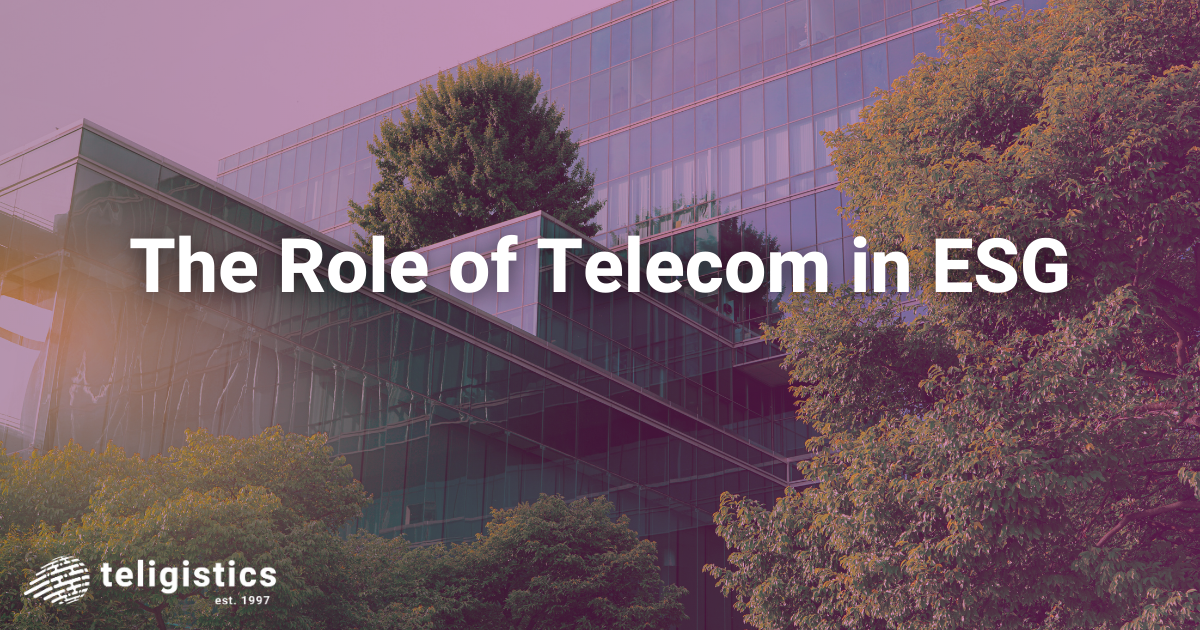 Amidst a climate where companies are looking beyond monetary value as a way to distinguish themselves from the rest, the focus on Environmental, Social, and
Read More »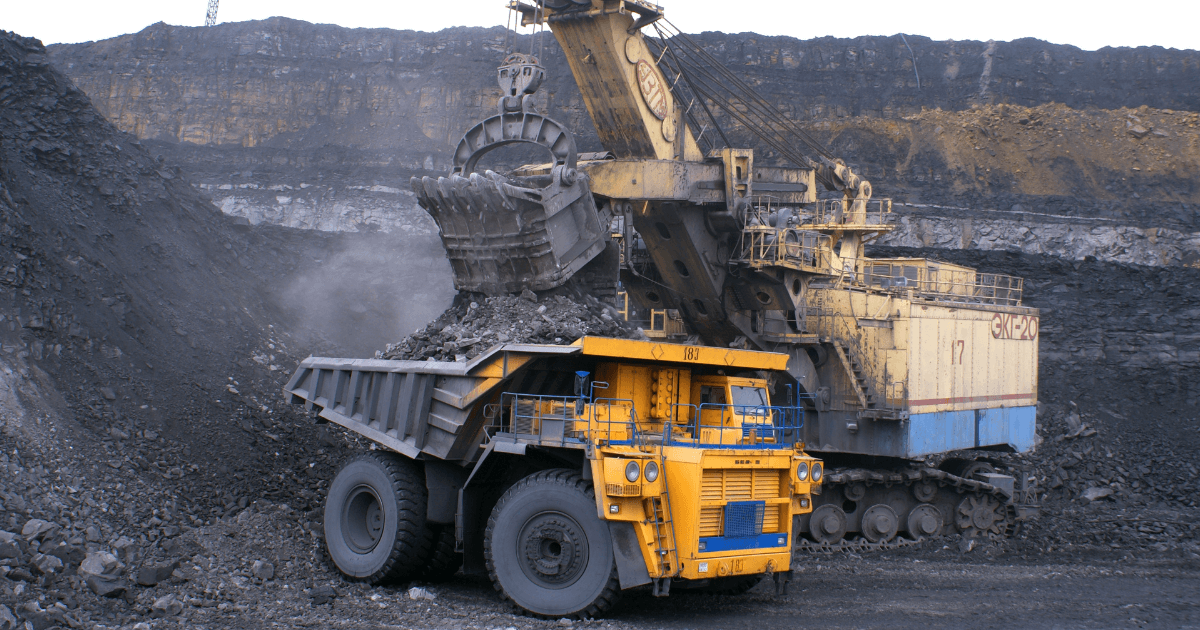 In 2023, inflation has driven an array of business decisions from massive layoffs to increasing the need for cost optimization. The mining industry—and the U.S.
Read More »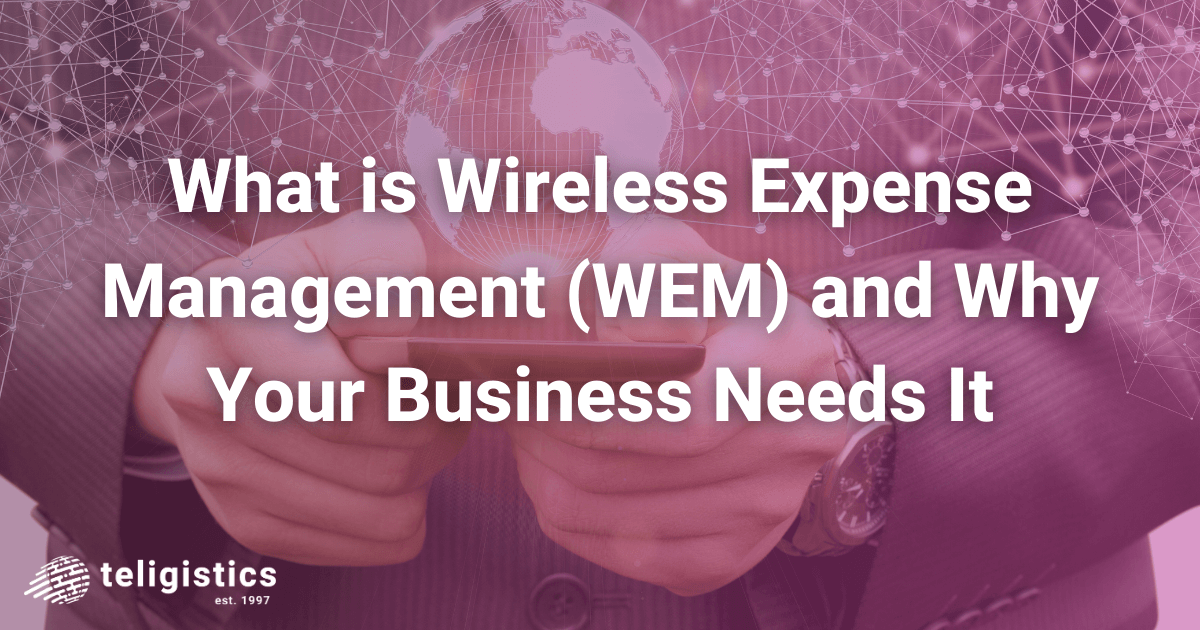 With inflation on the rise and talks of cost reduction permeating every level of business strategy, owners are looking in every nook and cranny of
Read More »