Unplugged and In Charge: Companies Preparing for the Next Generation of Data Users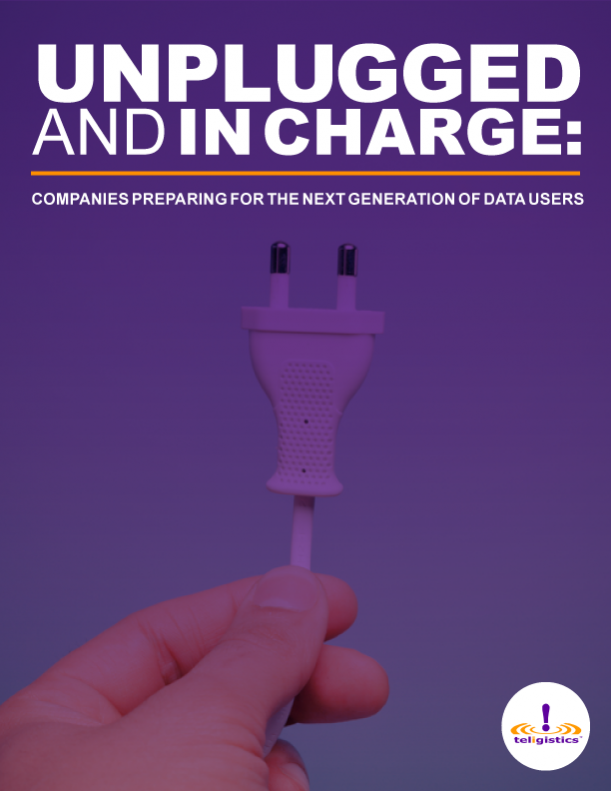 Providers need to be ready as a new generation of smartphone and internet device users demand more data.
The demographics of this emerging data-on-demand generation
Trends in overall use of mobile and data
How companies are positioning themselves now to succeed in the future
---
Proving procurment is Strategic in IT Sourcing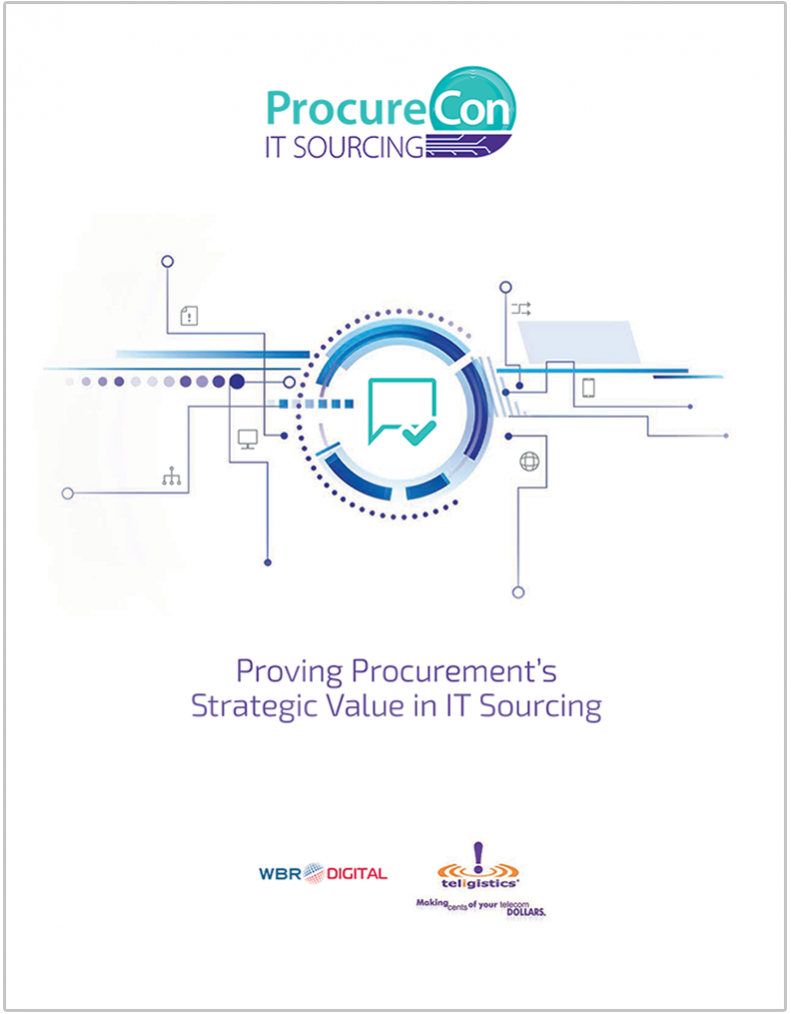 IT equipment and software is increasingly costly, let procurement help alleviate those spending pains.
Bring quantified savings and value creation
Help tackle a changing vendor landscape
Create better internal communication and collaboration
---
The Telecom Management Ecosystem: A Progress Report on Vendor Value

Know that you're getting the most value from your vendor, and not just your telecom service.
Commonly identified traits of top-performing, and underperforming, vendors
Breaking down the complicated ecosystem and understanding the impacts to your business
Evaluating a vendor on a point-by-point basis