5 Costs that Come When Organizations Don't Work With A TEM Provider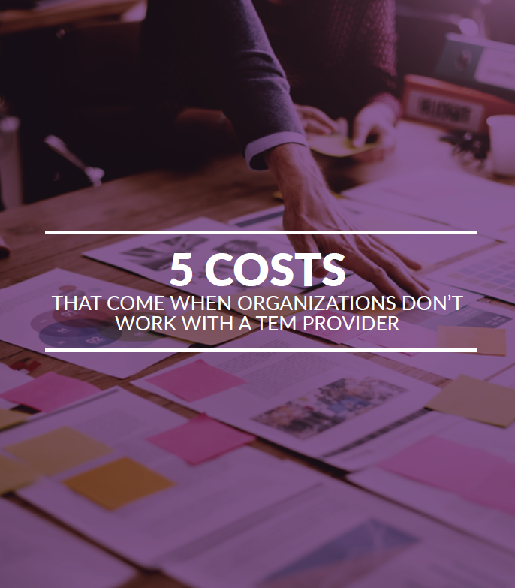 Organizations encounter higher costs when they operate without a telecommunications expense management provider in their corner.
Address outdated expansive hardware
Avoid invoice errors
Keep telecommunication rates under control
---
Managing Hidden Costs Vital in Complex IP Services World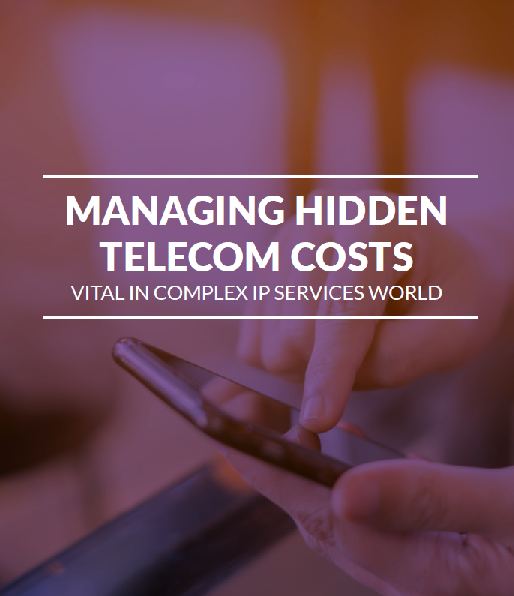 IP services offer immense operational potential but can come packed with hidden costs.
Eliminate unused services
Tackle unnecessary hardware
Leverage telecommunications expense management software to reduce hidden costs
---
The BYOD Myth – Determining Corporate Mobile Strategy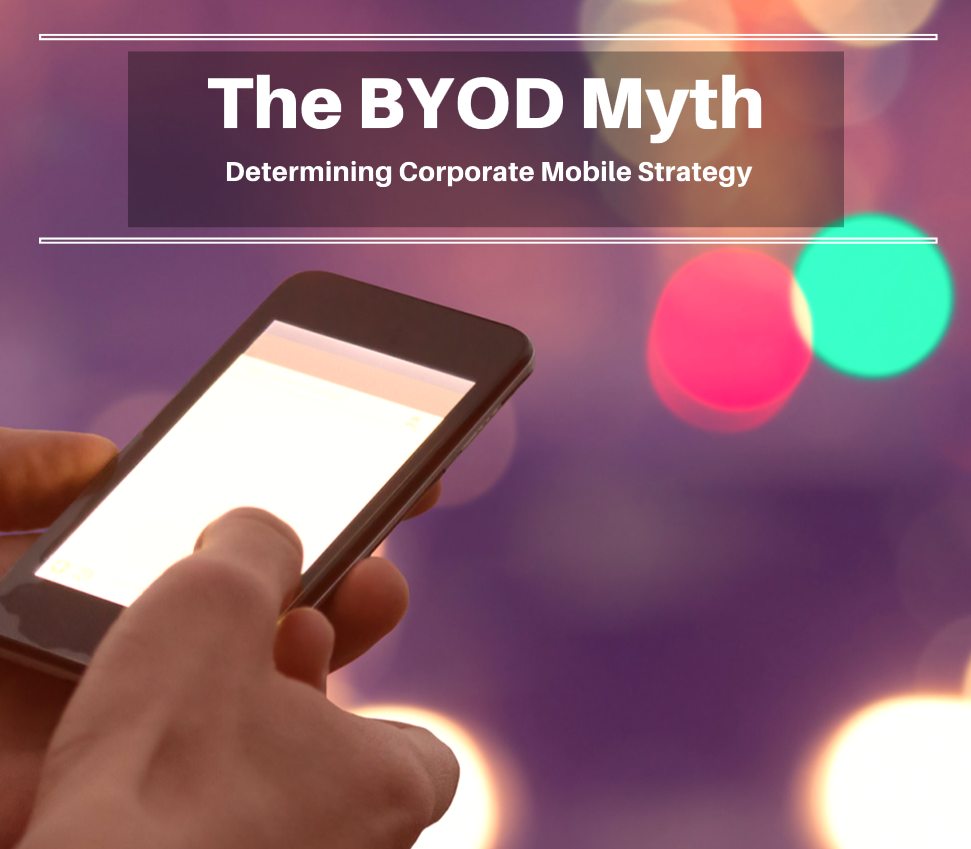 Total cost of BYOD needs to be considered when determining a corporate wireless strategy.
Common myths of BYOD
BYOD vs COPE
Factors included in the total cost of BYO
---
Unplugged and In Charge: Companies Preparing for the Next Generation of Data Users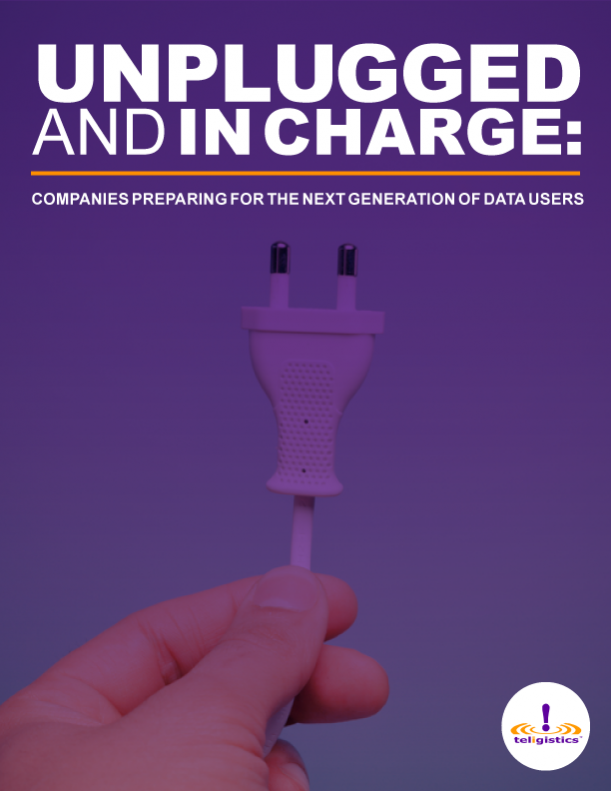 Providers need to be ready as a new generation of smartphone and internet device users demand more data.
The demographics of this emerging data-on-demand generation
Trends in overall use of mobile and data
How companies are positioning themselves now to succeed in the future
---
Proving procurment is Strategic in IT Sourcing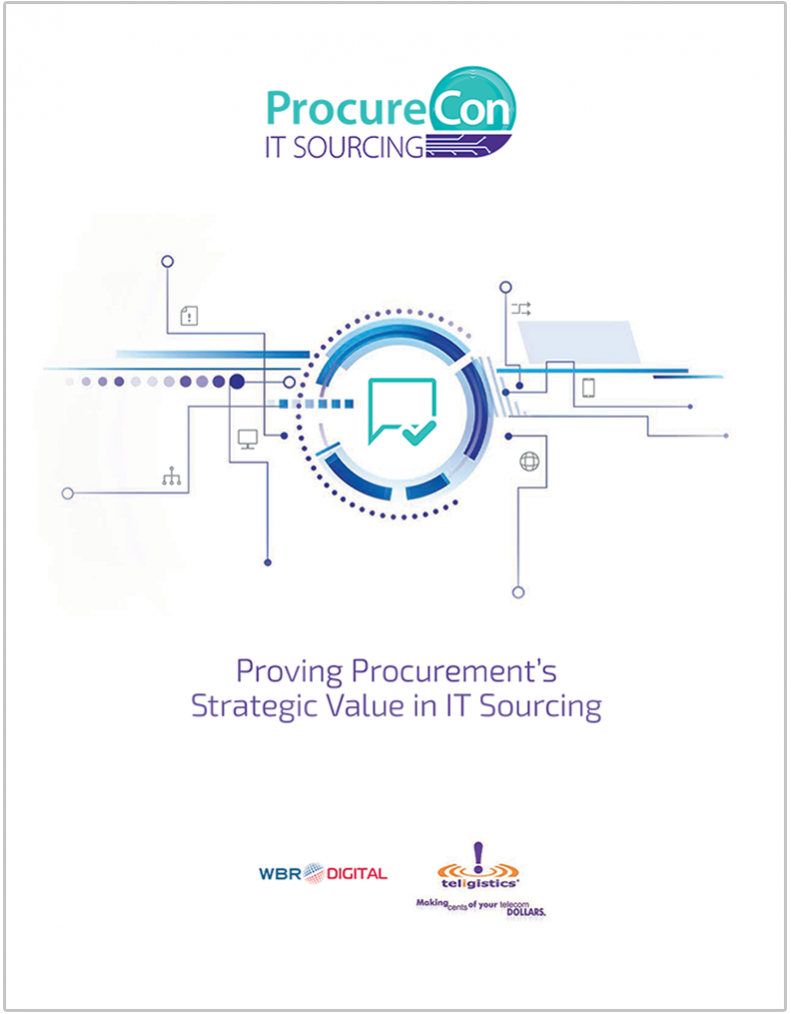 IT equipment and software is increasingly costly, let procurement help alleviate those spending pains.
Bring quantified savings and value creation
Help tackle a changing vendor landscape
Create better internal communication and collaboration
---
The Telecom Management Ecosystem: A Progress Report on Vendor Value

Know that you're getting the most value from your vendor, and not just your telecom service.
Commonly identified traits of top-performing, and underperforming, vendors
Breaking down the complicated ecosystem and understanding the impacts to your business
Evaluating a vendor on a point-by-point basis