The Power of Telecom Bill Auditing With Teligistics' Expense & Asset Management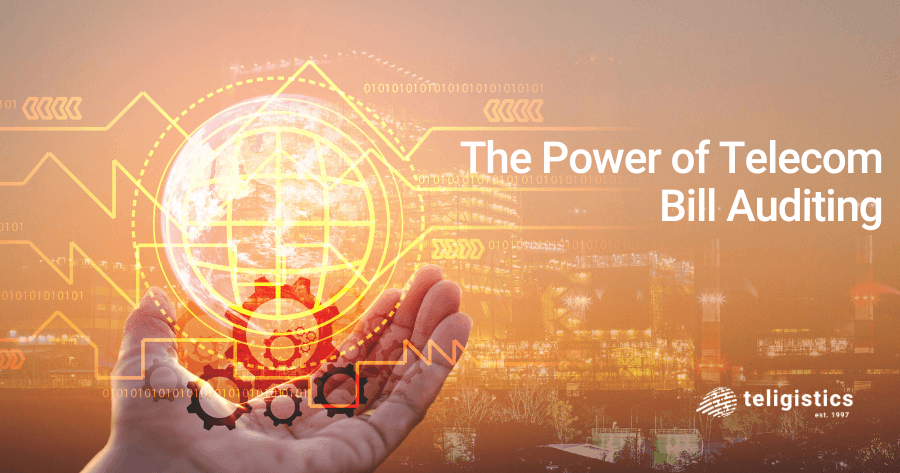 The Power of Telecom Bill Auditing With Teligistics' Expense & Asset Management
In an increasingly connected world, businesses rely heavily on various telecom and software services to operate efficiently and effectively. However, managing telecom expenses can be complex and time-consuming, often resulting in businesses paying more than they should for these services. Telecom bill auditing is a powerful process that can help organizations identify errors and inefficiencies in their billing, ultimately leading to significant cost savings. In this article, we will explore the benefits of telecom bill auditing and how Teligistics, a pioneer in this field, is empowering businesses to take control of their telecom expenses with their innovative software, TEAM®.
The Importance of Telecom Bill Auditing
Telecom bill auditing is the process of scrutinizing and verifying all line items on an invoice from telecom providers to ensure accuracy and contract compliance. It involves identifying billing errors, validating service charges, and assessing the overall efficiency of an organization's telecom expenses. This process can help businesses uncover substantial cost savings by:
Identifying Billing Errors
Auditing telecom bills can reveal errors and discrepancies that lead to overbilling. These errors can range from incorrect charges for services to double billing. By quickly spotting and addressing these errors, businesses can significantly reduce their telecom expenses. Verifying each item on a bill is essential to the process as opposed to simply identifying a certain variance of the bills.
Ensuring Contract Compliance
Telecom bill auditing also helps businesses ensure that their telecom providers are adhering to the agreed-upon contract terms. This includes monitoring rates, discounts, and service levels, ensuring that businesses are not being overcharged or underserved by their telecom providers. In addition, keeping track of contract dates is essential to the audit process. An out of term contract leaves your business susceptible to raised rates and makes it more difficult to audit.
Streamlining the Billing Process
Implementing an efficient and automated telecom bill auditing system can save businesses time and resources spent on managing telecom expenses. This not only leads to cost savings but also frees up resources that can be allocated to other essential business operations.
Introducing Teligistics and TEAM™
Teligistics was formed in 1997 by a group of telecom experts who recognized the need for a solution to the widespread problems of overbilling and inaccuracies in the telecom industry. They set out to create a company that would protect businesses from these issues by providing both consulting services and an automated software solution to streamline the billing process.
The Teligistics Expense & Asset Management system, or TEAM®, was developed as an innovative solution to the problems faced by businesses in the telecom industry. It started with a rate comparison module, which allowed organizations to easily compare their billed and contracted rates. This technology was later integrated into a comprehensive auditing and expense management system that has since been patented and revolutionized the way businesses manage their telecom expenses.
How Teligistics Enhances Telecom Bill Auditing
Providing Actionable Insights: TEAM®'s reporting and analytics features enable businesses to make informed decisions about their telecom expenses. By identifying trends and potential areas for cost reduction, businesses can optimize their telecom services and negotiate better contracts, leading to further cost savings.
Automating the Process: The automation and efficiency provided by TEAM® allow businesses to reduce the time and resources spent on managing telecom expenses. This not only leads to cost savings but also frees up resources that can be allocated to other essential business operations.
Conclusion
Telecom bill auditing is a crucial aspect of managing business expenses, and Teligistics' innovative TEAM® software has proven to be an invaluable tool in this process. By identifying billing errors, ensuring contract compliance, streamlining the billing process, and providing actionable insights, TEAM® has helped businesses achieve substantial cost savings in their telecom expenses. With Teligistics' continued dedication to pushing technological boundaries and advocating for their clients, businesses can expect even greater cost-saving solutions in the future.
Ready to see how Teligistics' TEAM® can help your business save money? Contact us to get started today!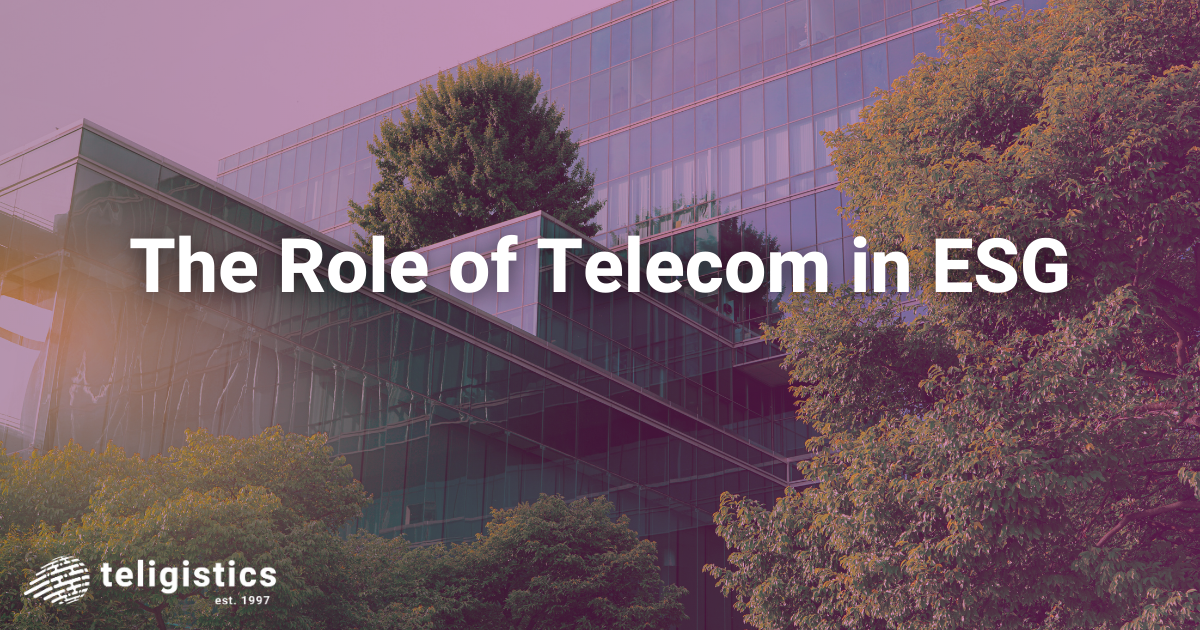 Amidst a climate where companies are looking beyond monetary value as a way to distinguish themselves from the rest, the focus on Environmental, Social, and
Read More »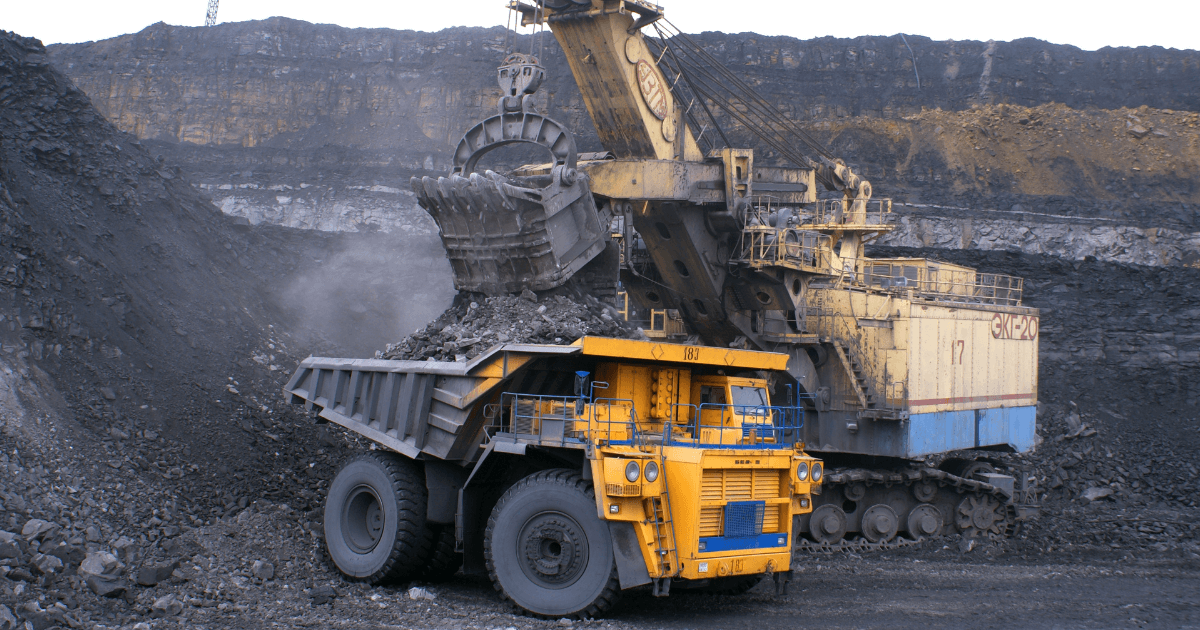 In 2023, inflation has driven an array of business decisions from massive layoffs to increasing the need for cost optimization. The mining industry—and the U.S.
Read More »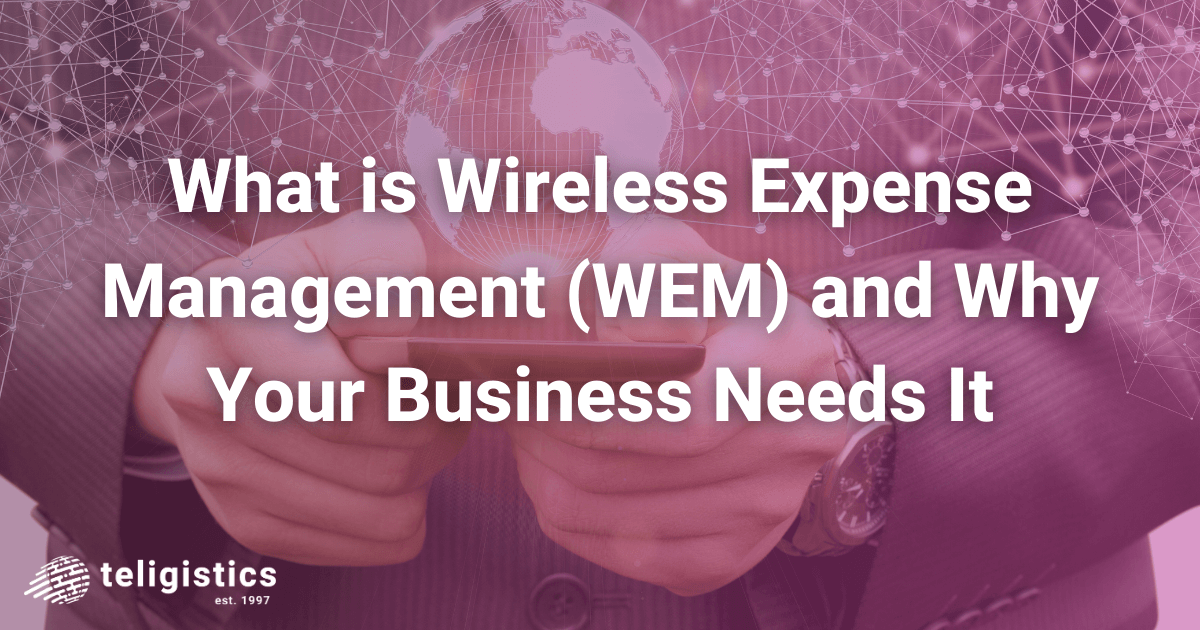 With inflation on the rise and talks of cost reduction permeating every level of business strategy, owners are looking in every nook and cranny of
Read More »