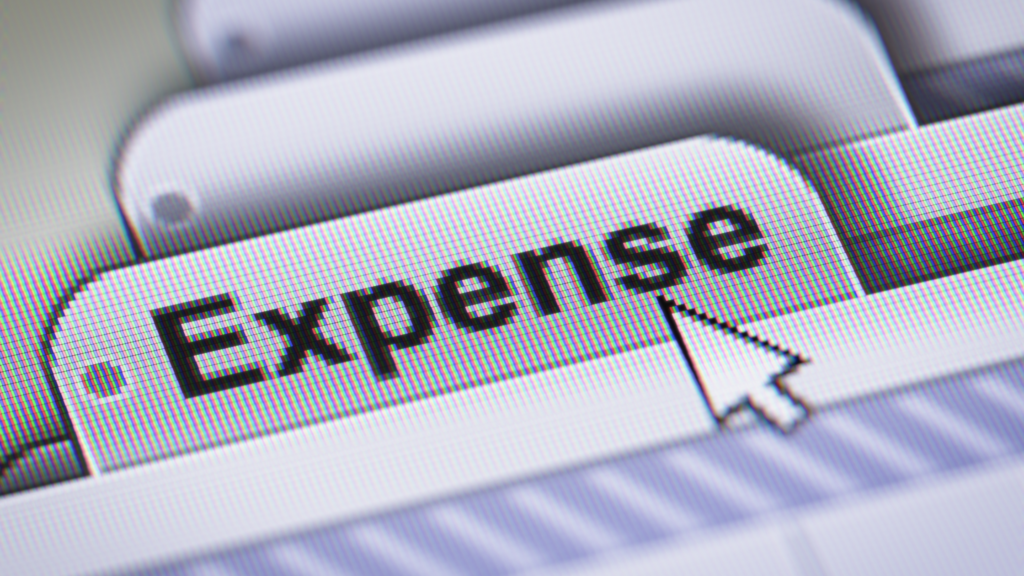 Visibility into your companies' expenses is key to make more informed and strategic decisions. Managing telecom expenses is not an area you can afford to apply the saying "ignorance is bliss". Just because you cannot see the problem, doesn't mean your organizations isn't suffering mightily from it. Here at Teligistics, one of the biggest complaints we get is the lack of visibility from potential customers. Enterprises can't understand what they are paying, who they are paying it with, what they should be paying and what services are at each location. Without this information comes missed savings opportunities and less efficient project management.
Centralize
One of the main reasons for companies engaging with a telecom expense management provider is bring back centralization of information. This includes everything from a list of addresses to all contracts and their expiration dates. However, this information is not readily available for most organizations. Some information might be spread throughout the office on different employee's desktops or emails but isn't accurate or easily obtained. Some organizations have locations making telecom orders at will with no oversight. We've seen this lead to managers ordering apple watches, premium tv packages, iPads/iPhones for family members, etc.
The first step is to take back control of your telecom management and centralize the process. That means building a repository that funnels all telecom information to one spot. This central repository should limit access and the ability to change inventory information. All moves, adds, changes, and disconnects within the organization need go through the main office as a way of controlling information.
Strategize
Now that you have centralized all telecom spend and inventory, your organization has the opportunity to make more strategic decisions. Whether it is a savings initiative, an RFP project with accurate inventory or a basic report of your locations – you now have the ability to act with efficiency.
In addition, to visibility you need expert management to make sure a central repository is consistently running smoothly and accurately. Good data is key to your company's telecom network operations. Management of that data is just as important as gathering it.
Conclusion
Let's face it, IT is an extremely large cost for organizations that hope to have their business always connected and accessible to their customers. It is easy to lose control of visibility. Check to see if your organization has issues in the following areas:
Contract management – currently do not know the status of your telecom agreements. 
What you are paying – lack visibility into locations and their telecom spends. 
Who you are paying with – not sure what carriers are tied to which locations. 
What services are at each location – do not have data to show which services are being utilized at each location. 

Call the professionals at Teligistics if you need help managing your telecom expenses. We have nearly 30 years in the business helping enterprises like your gain visibility, provide expert management and produce hard dollar savings. Click here for more info here.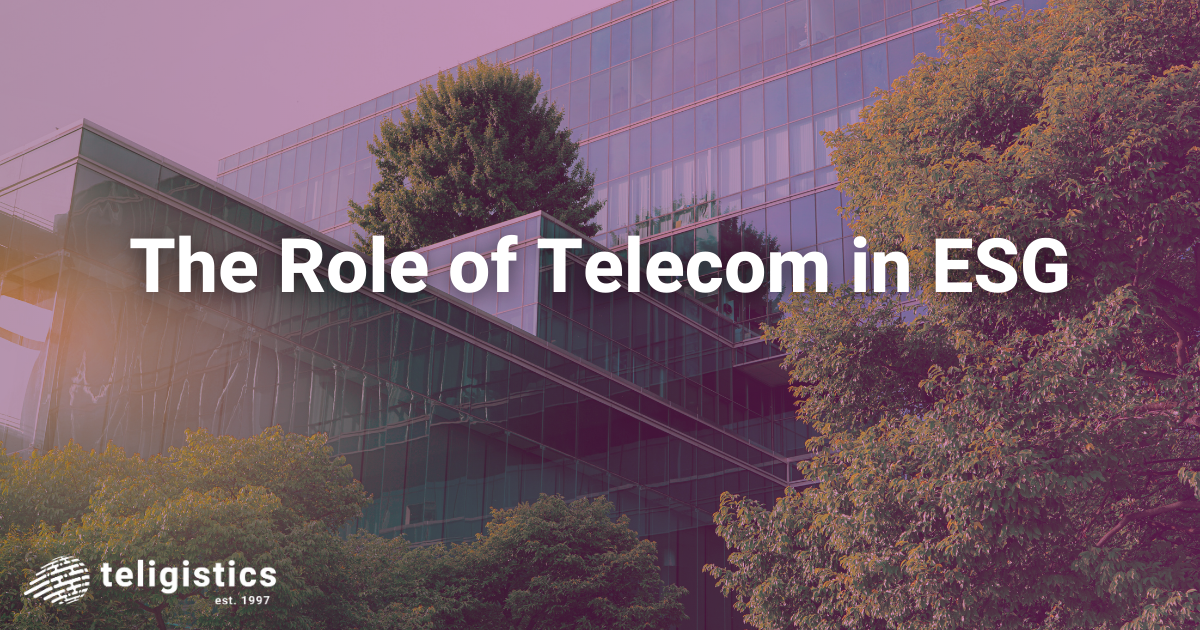 Amidst a climate where companies are looking beyond monetary value as a way to distinguish themselves from the rest, the focus on Environmental, Social, and
Read More »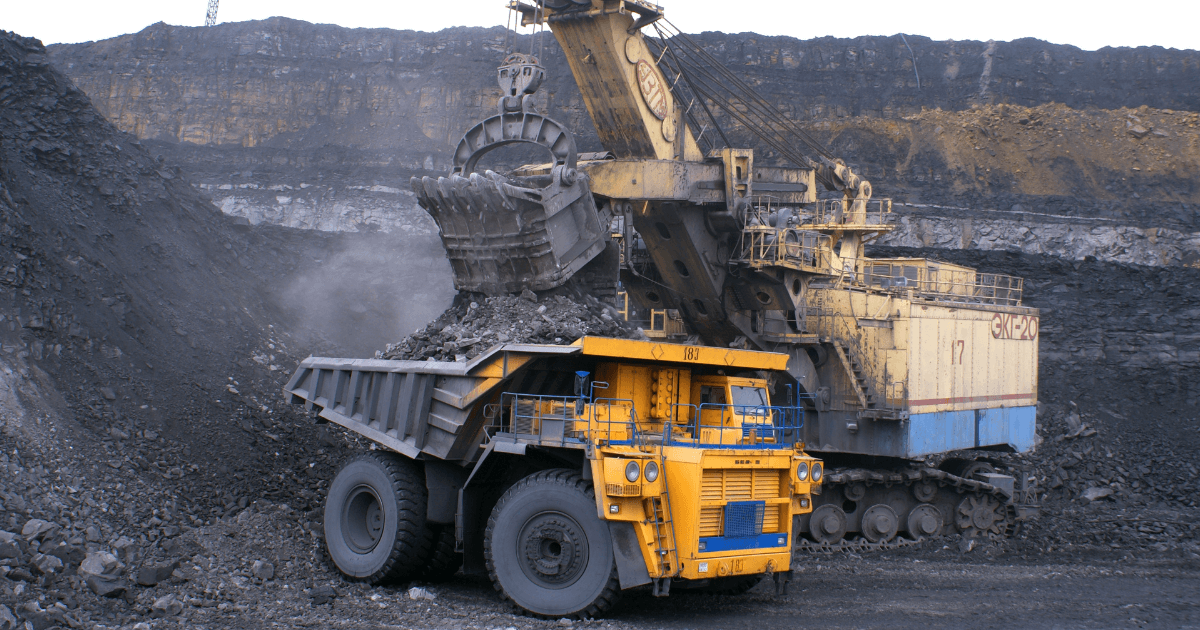 In 2023, inflation has driven an array of business decisions from massive layoffs to increasing the need for cost optimization. The mining industry—and the U.S.
Read More »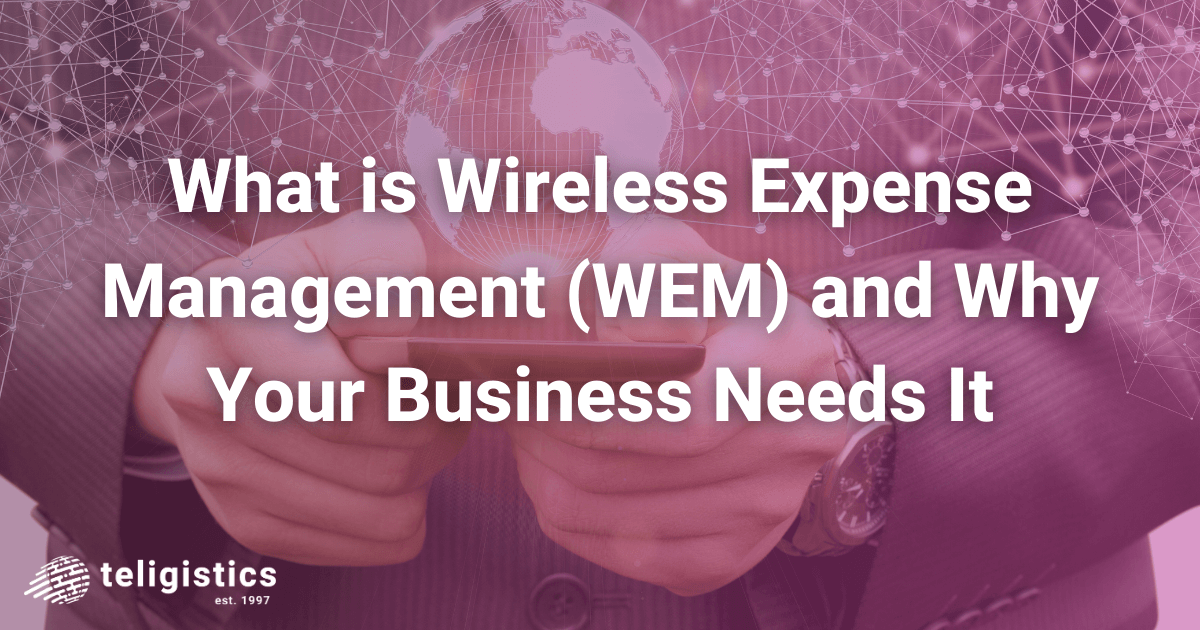 With inflation on the rise and talks of cost reduction permeating every level of business strategy, owners are looking in every nook and cranny of
Read More »