The Teligistics Difference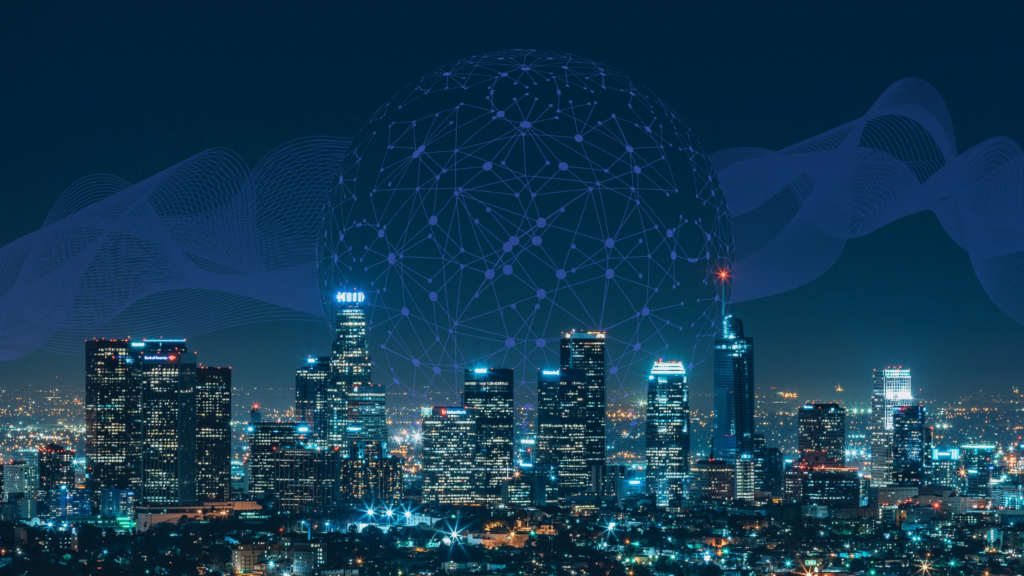 Teligistics Auditing Process
In telecom expense management, the difference between providers is most evident in the auditing process. An accurate audit of your telecom bills is only as good as the management of your telecom environment. The level to which a Telecom Expense Management (TEM) provider audits is a direct reflection of how extensive the management side is. Most providers want to process a customer's telecom bill as fast and effortlessly as possible. This means neglecting a full management process as well as neglecting a thorough line-by-line item audit of telecom invoices. 
A View into Our Process
Teligistics auditing process begins with receiving all of our customers telecom invoices through mail or online portals. We have an SLA in place to audit and process all the invoices in timely manner from the time we receive them. Teligistics has an extensive auditing process that reviews all line-items on a bill for accuracy. These items are matched up to an inventory that we help manage and maintain for all of our customers in our Telecom Expense and Asset Management (TEAM®) portal. This inventory not only allows us to audit accurately but helps provide a central view of all our customer's telecom services at each location. Inventory maintenance is essential to achieving maximum savings during our audit process. 
In addition to the inventory, Teligistics audits to contracted rates we have in TEAM®. As part of a comprehensive view in our system, Teligistics stores the contracts for all telecom services as part of an on-going management process. Our team will monitor these contracts to report on any expiration dates and potential price increases. As part of our service and cost savings, Teligistics will help source any contracts that are set for expiration. There are not many, if any at all, TEM providers that provide this level of management. 
Savings
Hard dollar savings come in the form of invoice auditing and assistance with telecom contract sourcing. The unique way Teligistics manages inventory allows us to achieve more savings than most of our competitors. Added services such a telecom contract sourcing brings those savings to a whole new level. In addition to hard dollar savings, Teligistics is able to provide much needed internal relief for our customers. Since Teligistics now receives all the invoices for the audit process, the customer is able to focus resources on more strategic initiatives. For many organizations, high costs are incurred if they have to dedicate internal resources to auditing every line-item on a bill, manage all inventory in a central repository, and keep up with all orders and contracts. With combined level of hard and soft dollar savings, Teligistics comes out on top as the clear provider who can achieve the type of service your organization should expect from a TEM. 
Conclusion
Our organization has lasted nearly 30 years as a privately held company because of how we approach true management of telecom expenses. In those years, we have taken over many failed TEM projects who flashed the size of their organization (most of which was through acquisition) yet failed to live up to the standards of TEM success. Here at Teligistics, we have grown organically and steadily because we know how to be effective. Learn more about our Telecom Expense Management services here.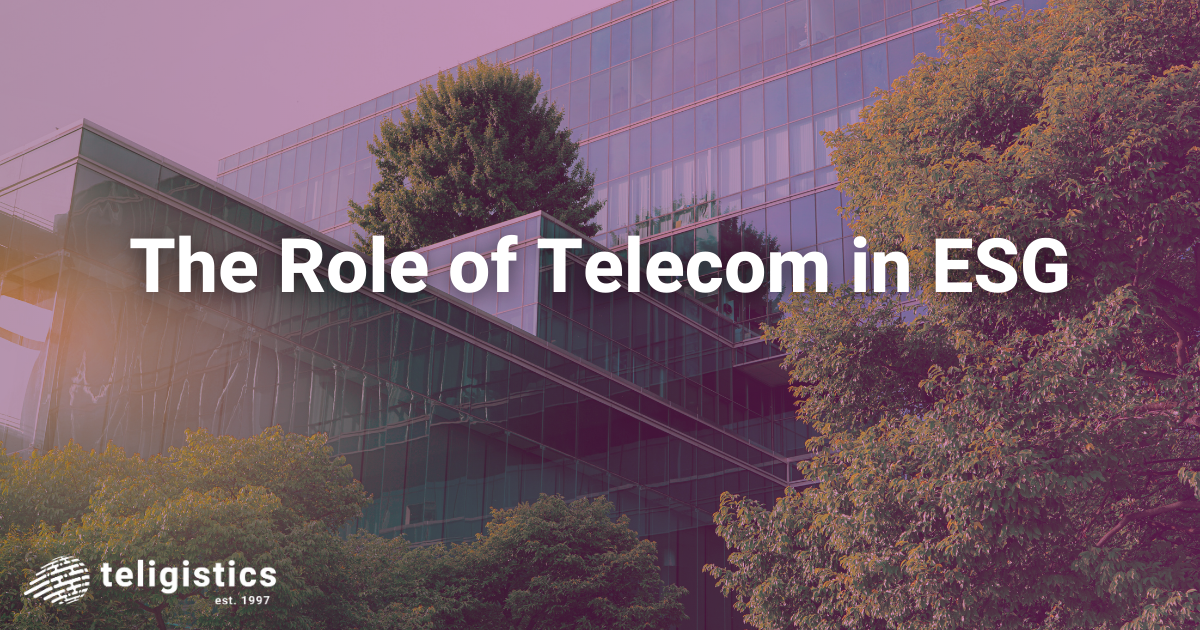 Amidst a climate where companies are looking beyond monetary value as a way to distinguish themselves from the rest, the focus on Environmental, Social, and
Read More »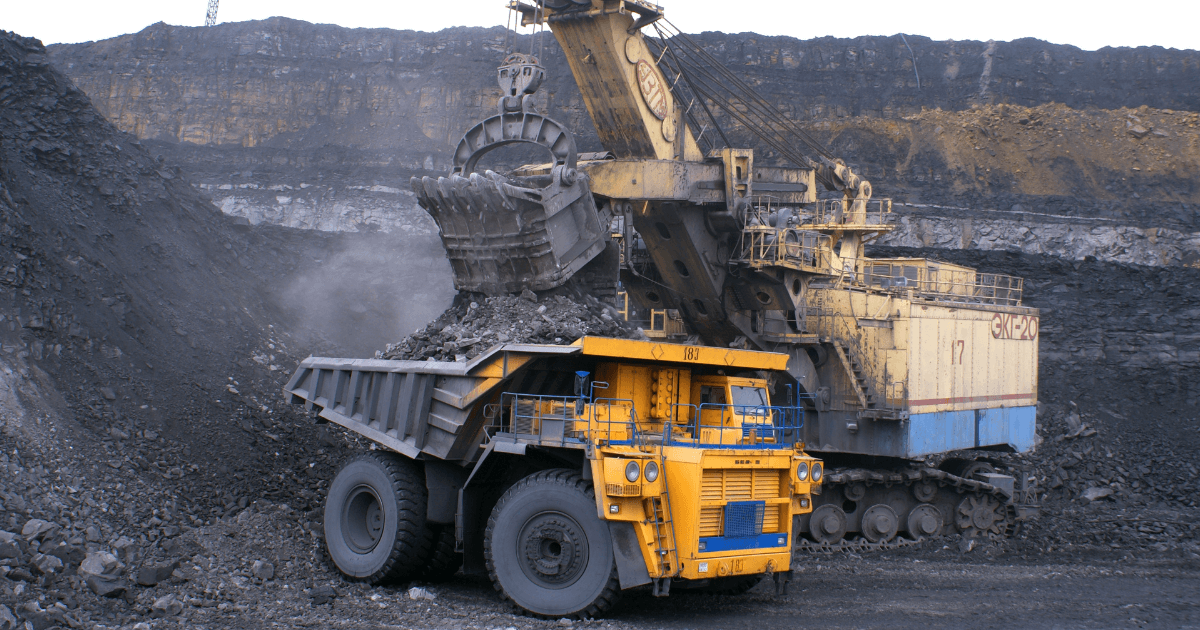 In 2023, inflation has driven an array of business decisions from massive layoffs to increasing the need for cost optimization. The mining industry—and the U.S.
Read More »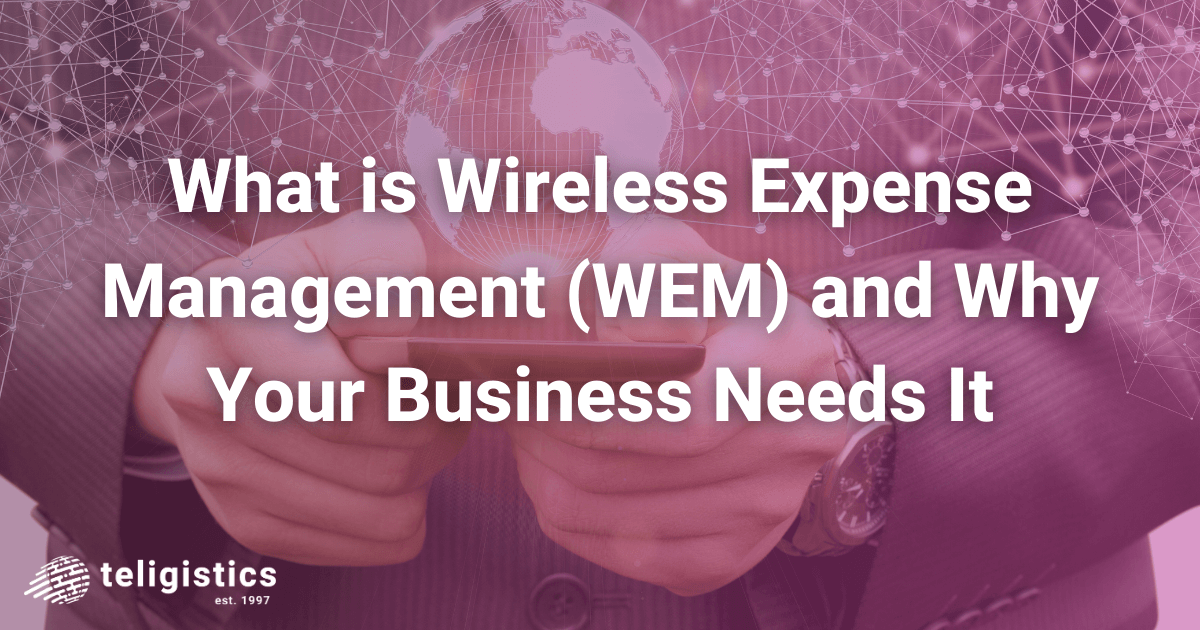 With inflation on the rise and talks of cost reduction permeating every level of business strategy, owners are looking in every nook and cranny of
Read More »