What we know about the new iPhone 13 including Satellite Connectivity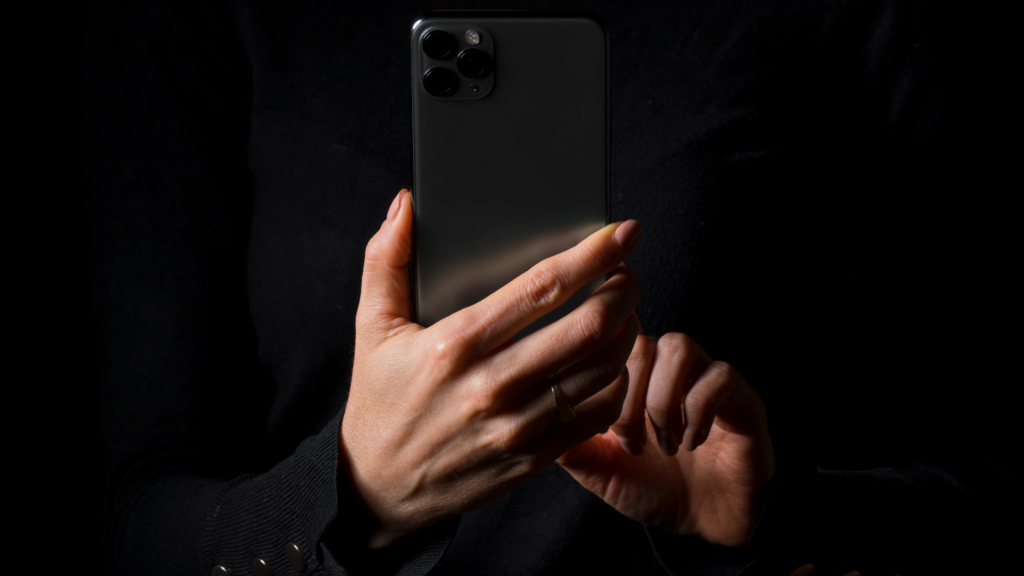 September marks the month we get closer to seeing Apples new product line which includes the iPhone 13 and the Apple Watch Series 7. Last year, the iPhone 12 suffered delays into October and November due to COVID. We expect zero delays with this years release of new products.
Among the new features is a new 1TB storage option, larger batteries, and camera improvements such a portrait video mode. However, one the biggest rumors making a splash in the industry is the ability to use satellite connectivity without a cellular connection.
As initial reports have come out, it has been suggested that the satellite feature will be for emergency services only when a cell signal is not available. The hardware is said to be in place today for the iPhone 13 but the full feature of satellite connectivity may not be available until next year.
We can expect not much of a dramatic shift from the iPhone 12 to the 13. Companies that provide cell phones to employees saw a huge spike in use during 2020. More and more features become available as these new releases come out. Does your company plan on offering the iPhone 13 to employees? If so, you may need to create or strengthen your corporate wireless policy. Teligistics can help craft a "best in class" wireless policy as well as help manage all users on a corporate wireless policy. Find out more here.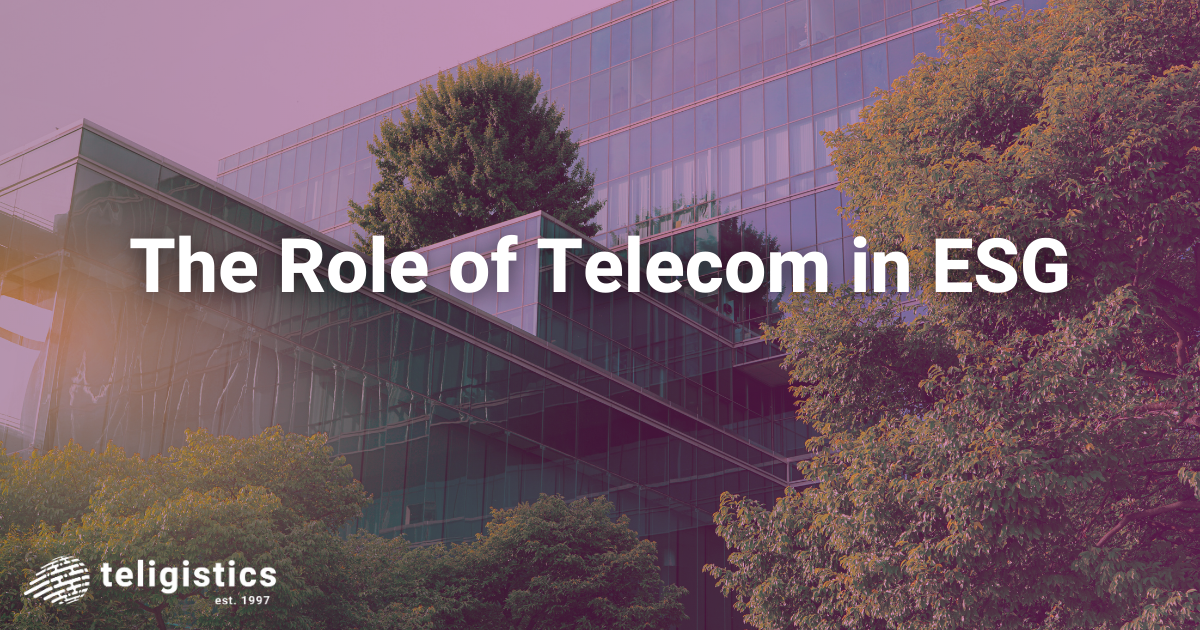 Amidst a climate where companies are looking beyond monetary value as a way to distinguish themselves from the rest, the focus on Environmental, Social, and
Read More »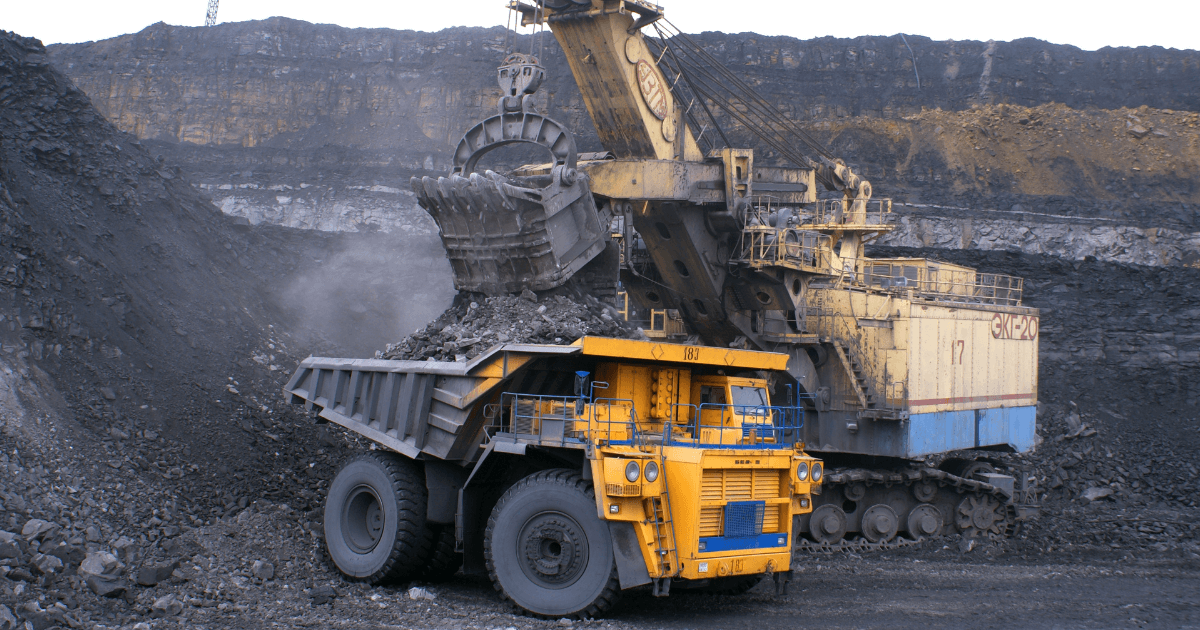 In 2023, inflation has driven an array of business decisions from massive layoffs to increasing the need for cost optimization. The mining industry—and the U.S.
Read More »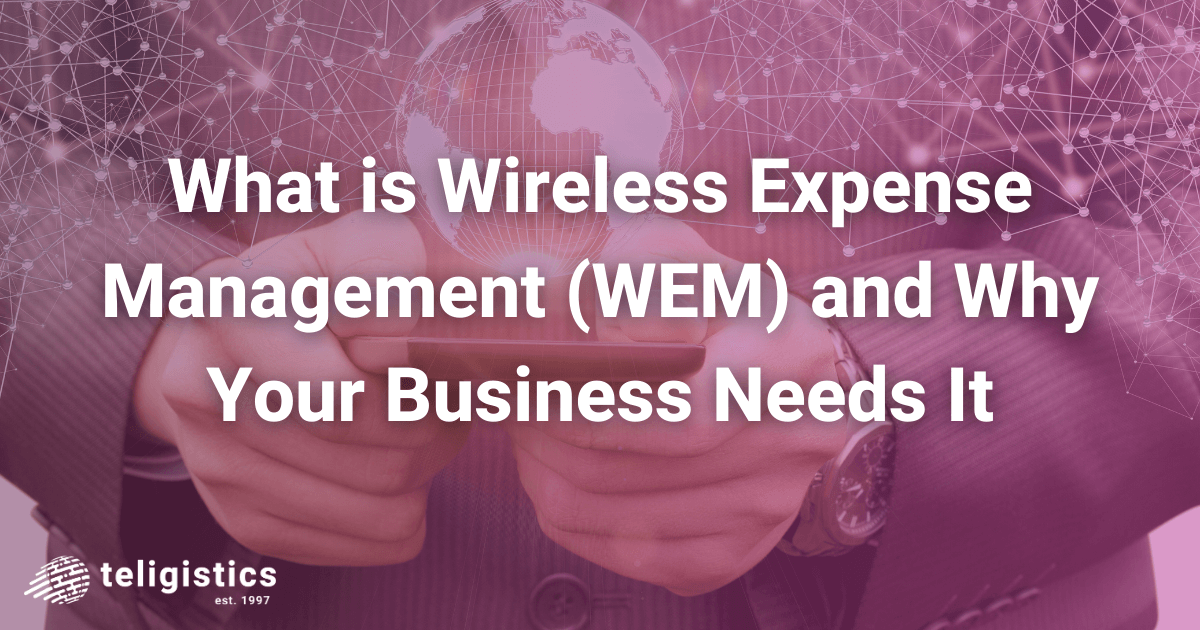 With inflation on the rise and talks of cost reduction permeating every level of business strategy, owners are looking in every nook and cranny of
Read More »