The Role of Market Intelligence in the Telecom Industry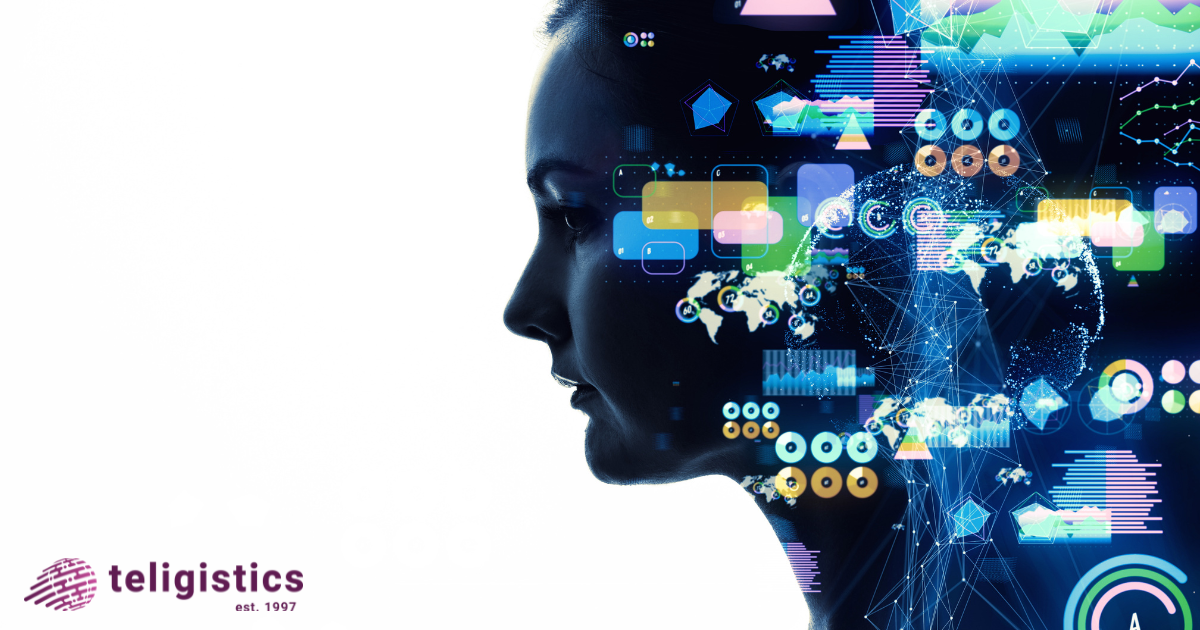 The Crucial Role of Market Intelligence in the Telecom Industry: The Teligistics Approach
In the rapidly evolving telecommunications landscape, companies must make informed business decisions when procuring telecom services. Market intelligence, which entails gathering and analyzing data pricing, technology, and service areas, is essential for driving these decisions. In this blog, we'll delve into the role of market intelligence in shaping the future of telecom sourcing.
What is Market Intelligence?
Market intelligence is the systematic process of collecting, analyzing, and leveraging data about services, technology, pricing, and market trends to inform strategic business decisions. In the telecom sector, market intelligence helps companies gain insights into customer needs, identify areas to improve costs, and stay ahead on new technologies available in serviceable locations. Teligistics, a leading market intelligence provider, offers a wealth of telecom-specific data and services to support businesses in making well-informed decisions when sourcing services.
How is Market Intelligence Applied in the Telecom Industry?
Oftentimes, company telecom account reps are not aware of the different pricing and contracts that are available. In many instances, better pricing and technology options can be achieved during the sourcing process if customers have the data available. Teligistics has been able to gather valuable data from sourcing nearly $12 billion dollars worth of telecom services for our customers. This helps provide essential benchmark pricing when we help our customers shop for telecom services. Teligistics' Telecom Market Intelligence benchmark database, for example, provides invaluable information on pricing and technology, enabling businesses to stay ahead of the curve.
Emerging Market Intelligence Trends in Telecom
Two notable trends in the application of market intelligence within the telecom industry include the use of artificial intelligence and machine learning for data gathering and analysis, and the importance of real-time data for swift decision-making. Another emerging trend is the shift toward customer-centric market intelligence. Companies, aided by market intelligence providers like Teligistics, are increasingly equipped to make smarter and more efficient decisions in the sourcing process, ultimately leading to more savings without sacrificing service.
Implications of Market Intelligence on the Future of Telecom
Leveraging market intelligence allows telecom companies to enhance their purchasing power, understand new technologies, and become more aware of services that fit their needs. With the ever-increasing volume of data available, market intelligence is becoming more vital than ever before. Teligistics' innovative software solutions, like the patented TEAM™ system, enable businesses to streamline processes, reduce costs, and improve overall efficiency.
Challenges and Considerations for Utilizing Market Intelligence in Telecom
When using market intelligence in the telecom industry, businesses must consider balancing the need for an apples-to-apples price comparison of services with their incumbent providers. By partnering with a reputable market intelligence provider like Teligistics, companies can ensure that they will not waste their time sourcing services that do not accurately compare to current services today.
Conclusion
Market intelligence plays a pivotal role in shaping the future telecom expense enviornment. By gathering and analyzing data on telecom services—whether it is data, local, SaaS, voice, or UCaaS—companies can make informed business decisions during the sourcing process. It is crucial to be aware of the challenges and considerations associated with using market intelligence and to collaborate with a trusted partner to ensure that data is accurate, reliable, and is accurately compared to current services..
Are you in search of a market intelligence partner that can assist with the sourcing process? At Teligistics, we offer the ability to find the best pricing s and consult on current technology for your organization, utilizing our Telecom Market Intelligence benchmark database as the foundation for our services.
To tackle costly invoicing issues, we have developed an automated software solution that empowers enterprises over telecom companies and streamlines the billing process. Our rate comparison module allows you to easily compare your billed and contracted rates, and we have integrated this technology into our sophisticated auditing and expense management system, TEAM™. Our groundbreaking telecom software has earned us multiple patents, and our clients experience significant savings, with some witnessing operational cost reductions as high as 30-40%.
Contact us today to learn more about how Teligistics can provide market intelligence that truly makes a difference for your organization. Together, we can navigate the dynamic telecom landscape and ensure your business stays ahead of the curve.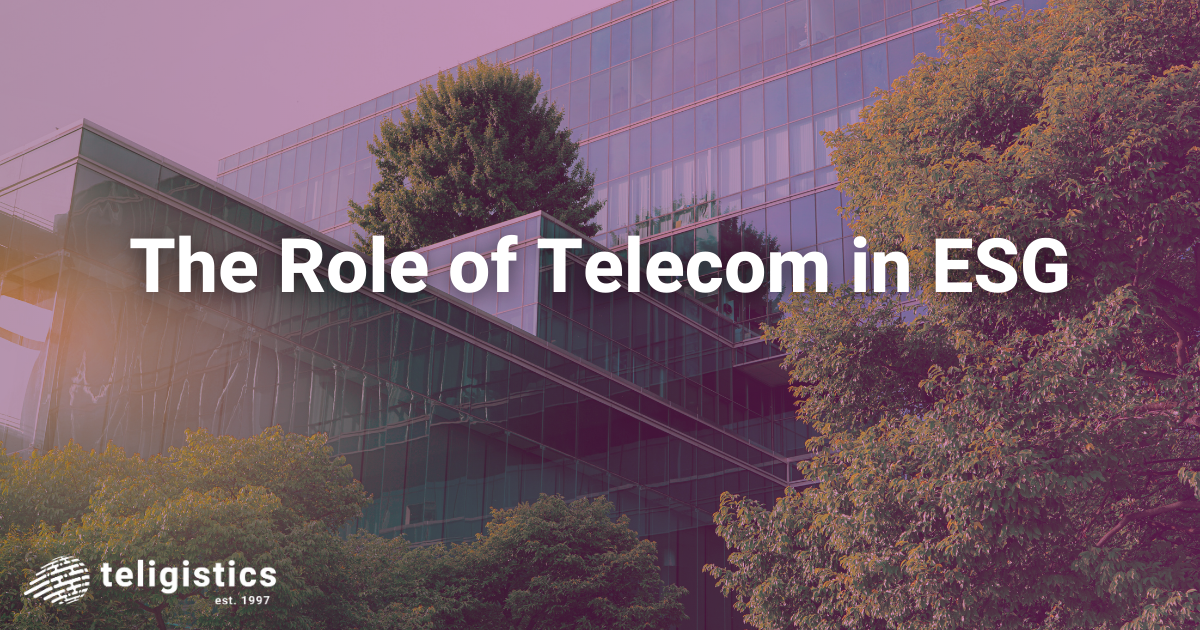 Amidst a climate where companies are looking beyond monetary value as a way to distinguish themselves from the rest, the focus on Environmental, Social, and
Read More »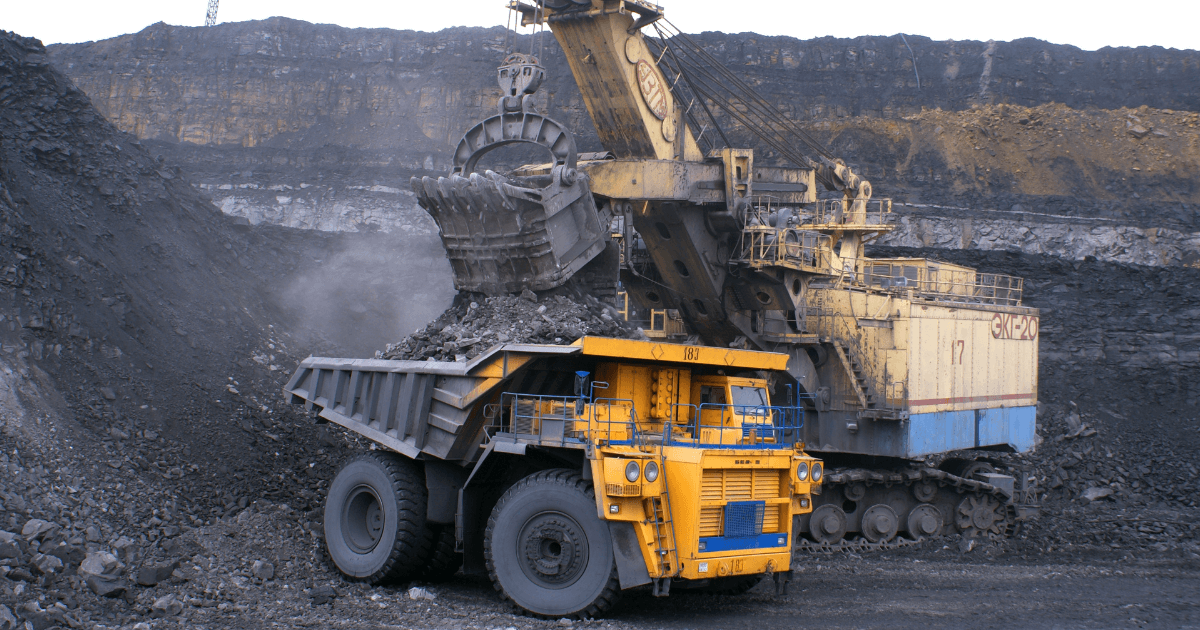 In 2023, inflation has driven an array of business decisions from massive layoffs to increasing the need for cost optimization. The mining industry—and the U.S.
Read More »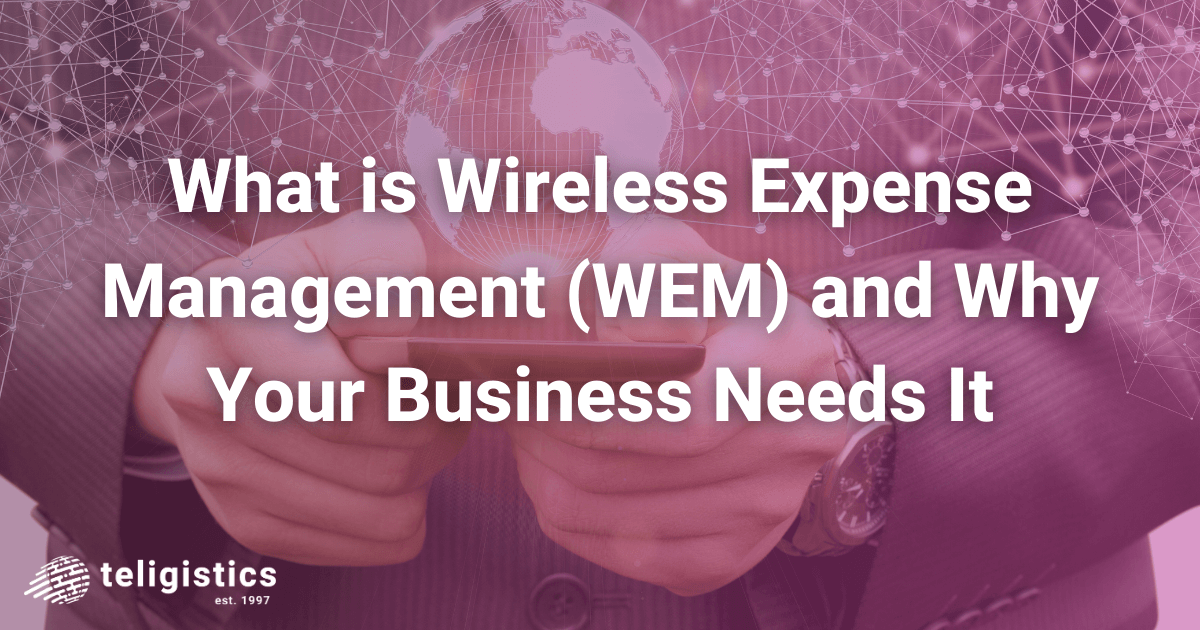 With inflation on the rise and talks of cost reduction permeating every level of business strategy, owners are looking in every nook and cranny of
Read More »